The cities of New York, Philadelphia and San Francisco are suing the U.S. Department of Defense over its legal failure to report service member crimes to the FBI and national gun background check database, multiple outlets reported Tuesday.
For decades, the Pentagon has defied federal laws intended to keep firearms away from criminals like Devin Patrick Kelley, The New York Times notes. The 26-year-old was convicted of domestic assault before he purchased a rifle and killed dozens of people in Texas in November. Felonies and domestic violence convictions legally prohibit gun ownership.
The democrat-led cities' lawsuit now seeks to prevent more "senseless carnage" by requiring the Defense Department to fix other "deadly gaps" in the background check database and comply with existing reporting laws under federal court supervision, according to Reuters. It was filed Friday in federal court in Alexandria, Virginia.
Philadelphia Mayor Jim Kenney said his city "relies on this reporting when making the crucial decision whether a license-to-carry applicant should be permitted to carry a firearm."
"We're joining in this suit because reporting these records is absolutely critical to those decisions," he said in a statement. "The background check system only works if it contains the proper records."
Municipal law enforcement authorities use the FBI's database to conduct background checks on gun permit applications.
Just weeks ago, the Air Force revealed that dozens of its service members with criminal histories were never reported as required, per the Times. The service branch disclosed earlier in November that it had never alerted the FBI to criminal charges against Kelley, a former airman, who was court-martialed and sentenced to a year in military prison for assaulting his wife and stepson.
Kelley was later released from the military with a bad conduct discharge. The massacre he unleashed at a church in Sutherland Springs on Nov. 5 was the deadliest in Texas history.
Together, the cities will "stand up to the Department of Defense and demand they comply with the law and repair their drastically flawed system," New York City Mayor Bill de Blasio said in a statement. "This failure on behalf of the Department of Defense has led to the loss of innocent lives by putting guns in the hands of criminals and those who wish to cause immeasurable harm."
A spokesperson at the Defense Department declined to comment to HuffPost, saying the Pentagon does not comment on pending litigation.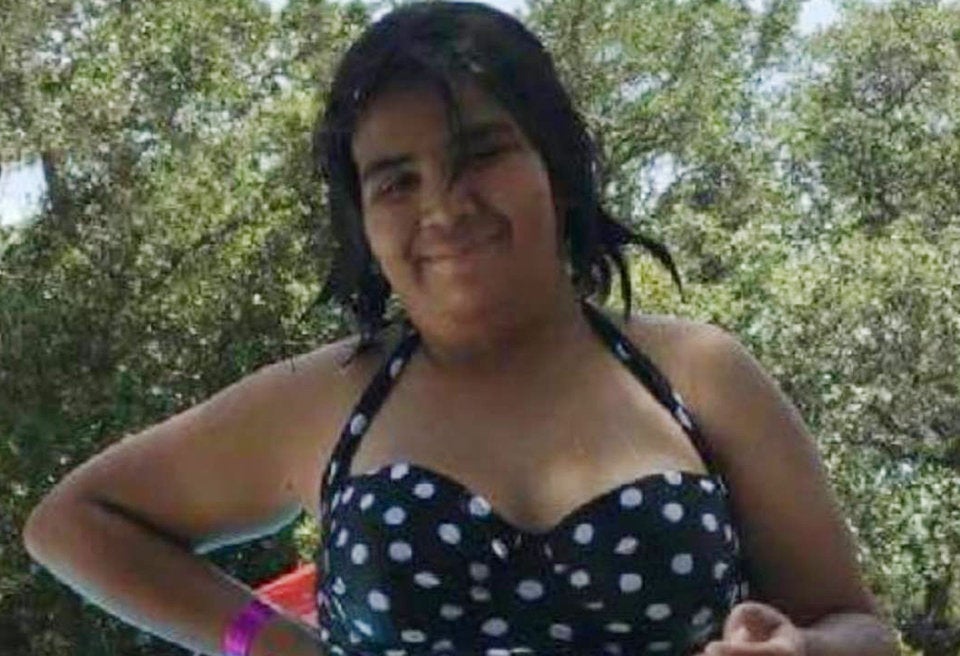 Texas Shooting Victims
Popular in the Community