Certain U.S. cities are known as pretty friendly destinations -- the kinds of places where you'll be greeted with a friendly smile and locals will always point you in the right direction. But there are those not-so-kind places (hellooo, NYC!) where folks would rather not welcome tourists. Thanks to new Twitter data compiled from Stratosjets, we can see just how tourist-friendly -- or unfriendly -- certain spots may be.
The charter company gathered 37,171 geotagged tweets from June 1, 2014 to July 20, 2015 that contained the terms "tourist" and "tourists." Using an AlchemyAPI sentiment analysis to judge if the tweets were positive or negative, the company determined who was the friendliest and who was not -- at least on Twitter. Granted, this isn't the most foolproof or scientific way of proving or disproving friendliness, but it does serve as something of a social media survey.
The cities where Twitter users were most friendly toward tourists were Chicago, Atlanta, Philadelphia and Miami. No real secret there, as the Midwest and South are known for hospitality and Philly's the City of Brotherly Love. But we were a little surprised at the supposed top tourist-hating city -- are you?
Without further ado, here are the survey's top 10 tourist-hating cities:
San Francisco, California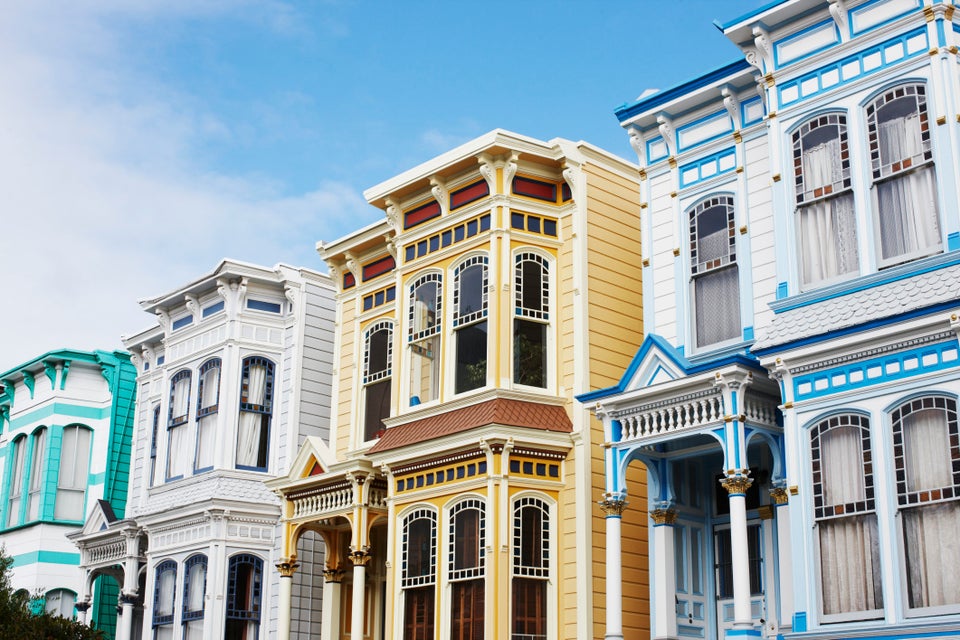 Nash Photos via Getty Images
Los Angeles, California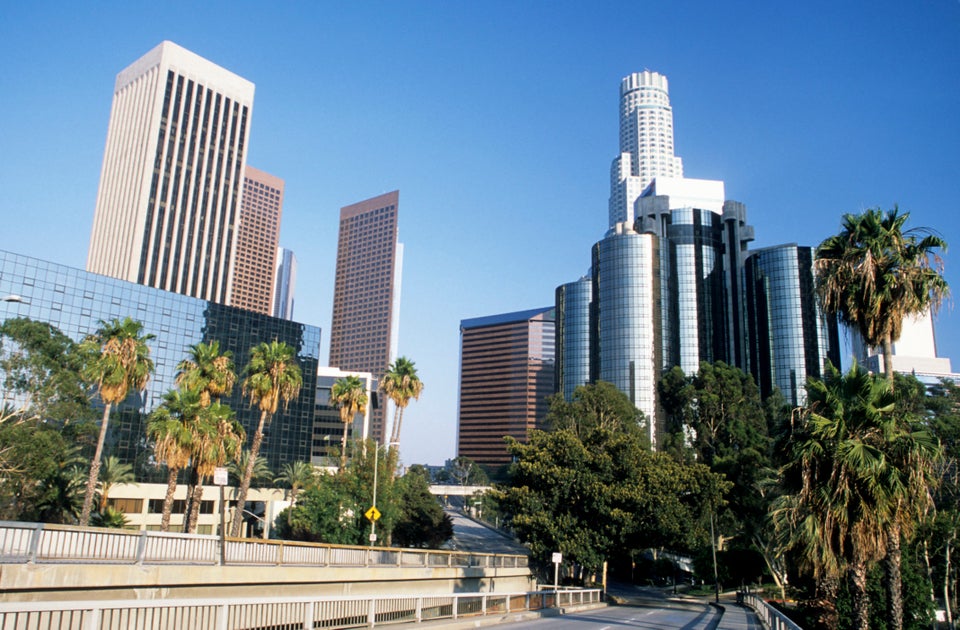 Hisham Ibrahim via Getty Images
Phoenix, Arizona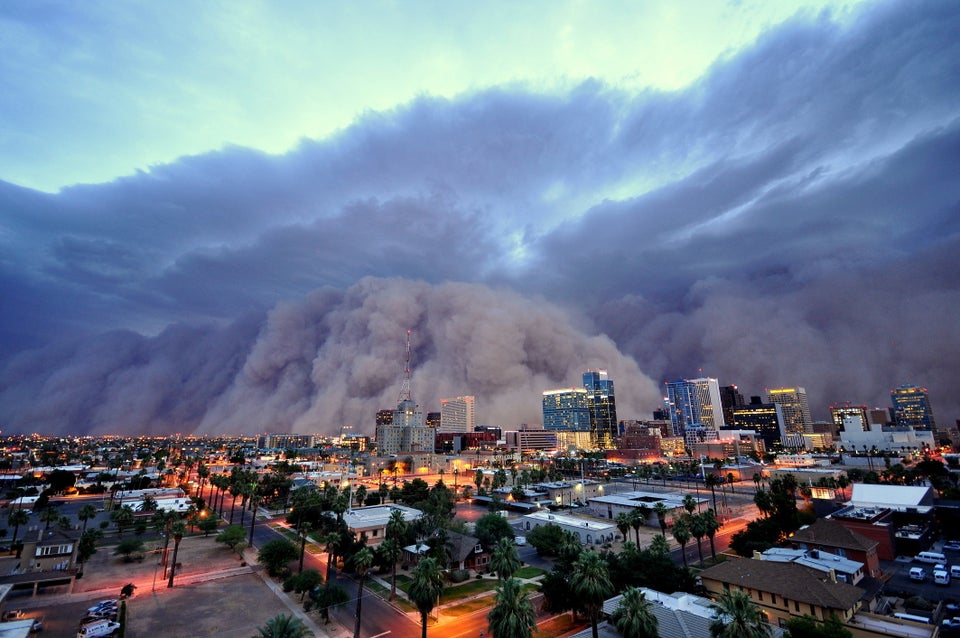 Daniel J Bryant via Getty Images
Greensboro, North Carolina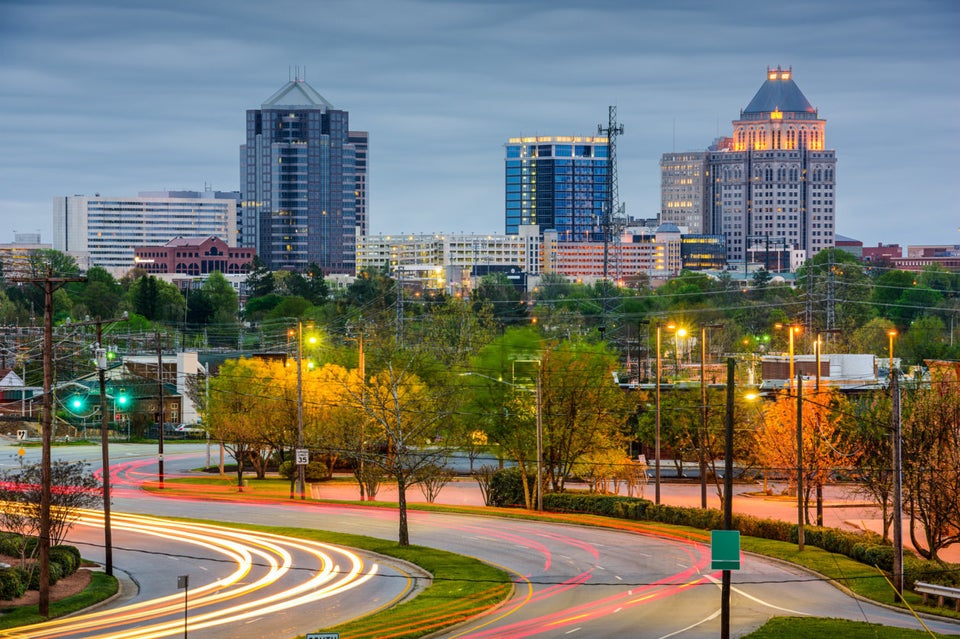 Sean Pavone via Getty Images
Orlando, Florida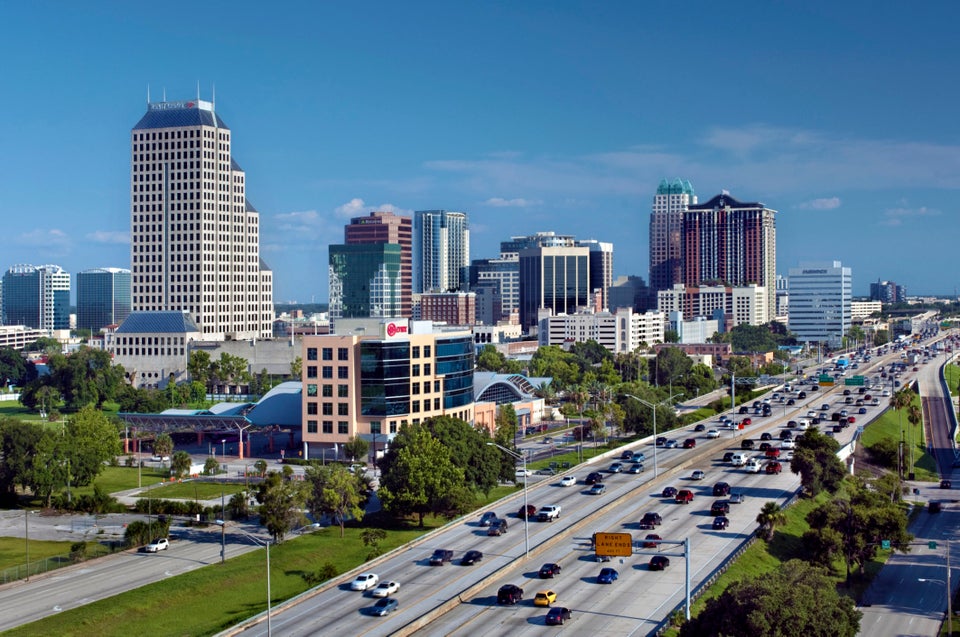 John Coletti via Getty Images
New Orleans, Louisiana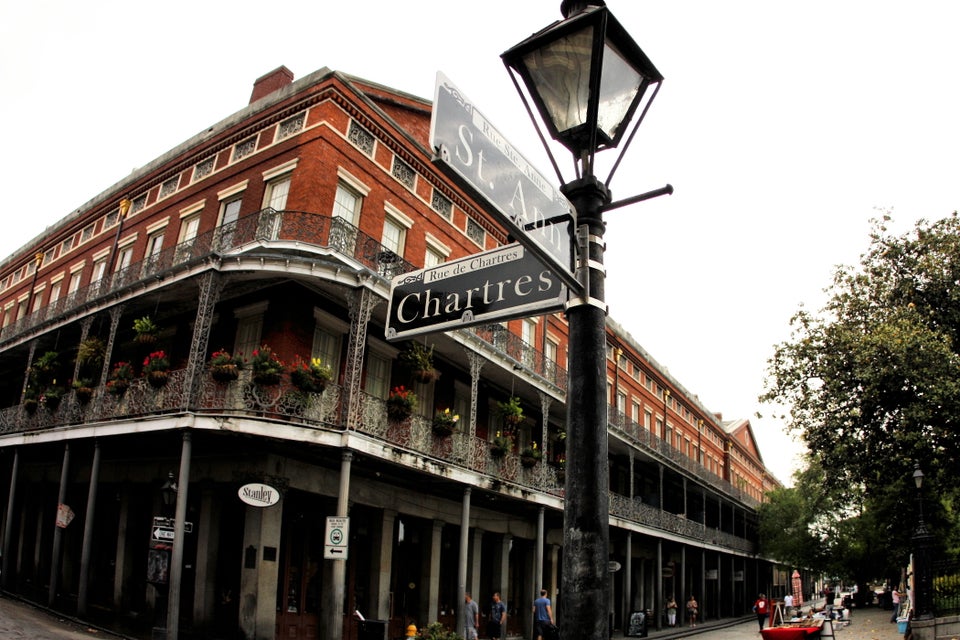 Boston, Massachusetts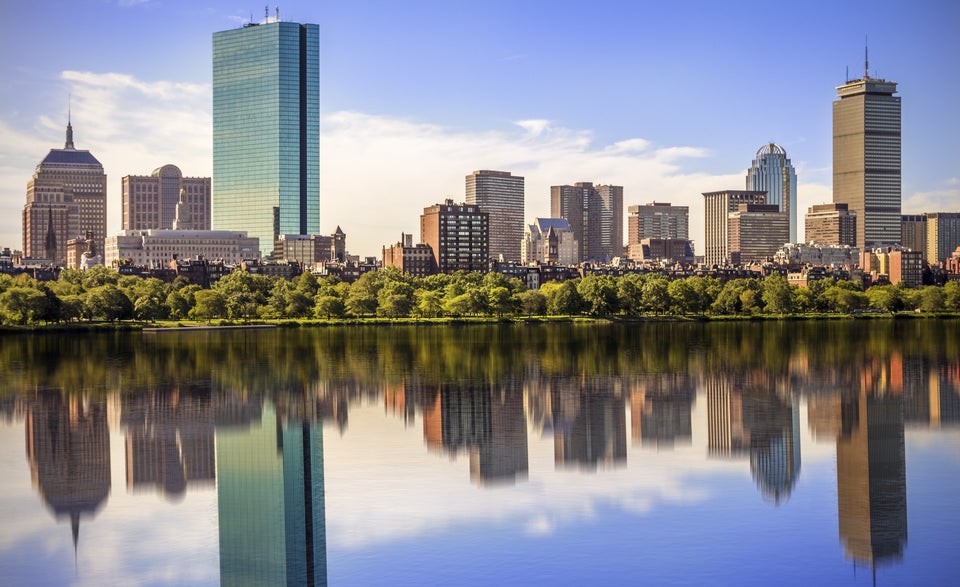 Marcio Silva via Getty Images
Las Vegas, Nevada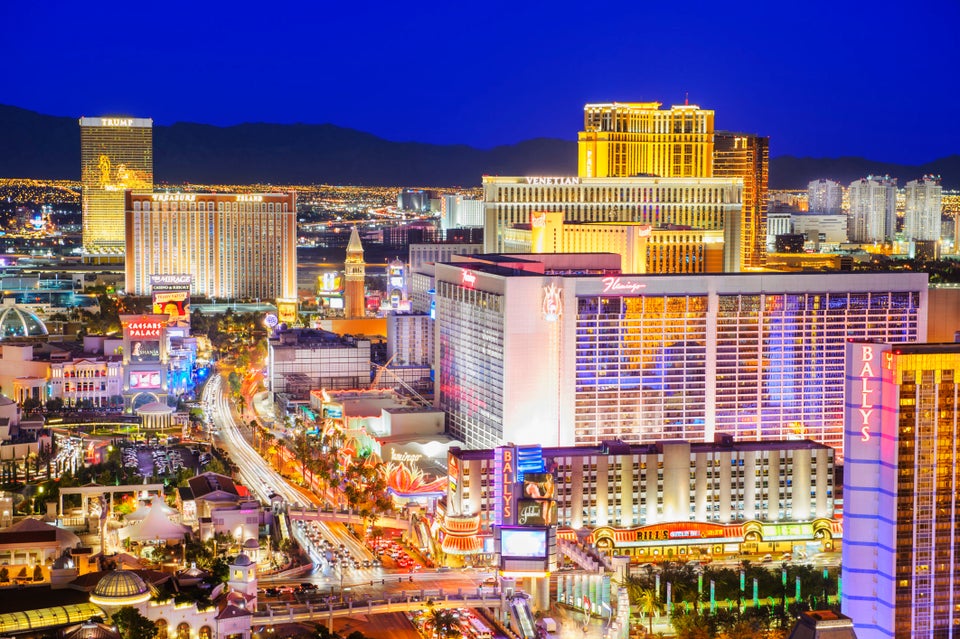 Mitchell Funk via Getty Images
New York City, New York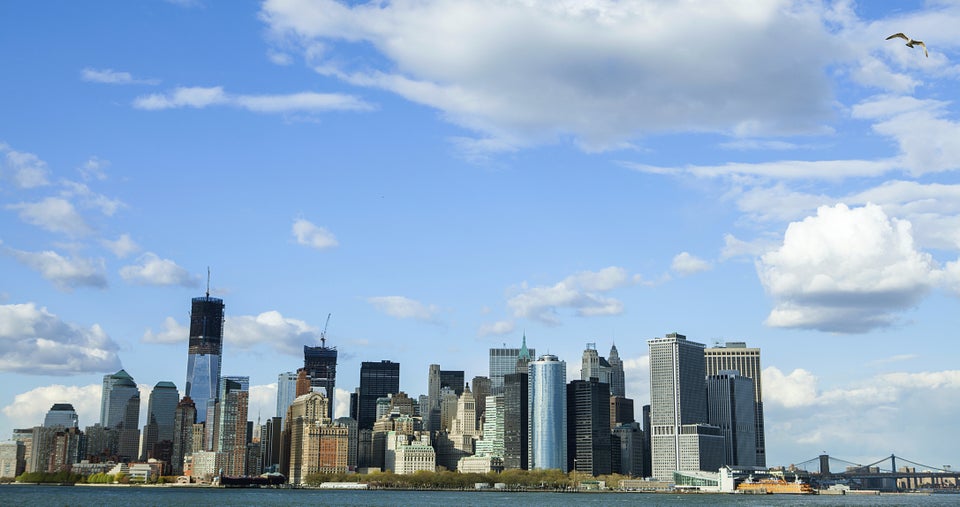 miki1991 via Getty Images
Arlington, Texas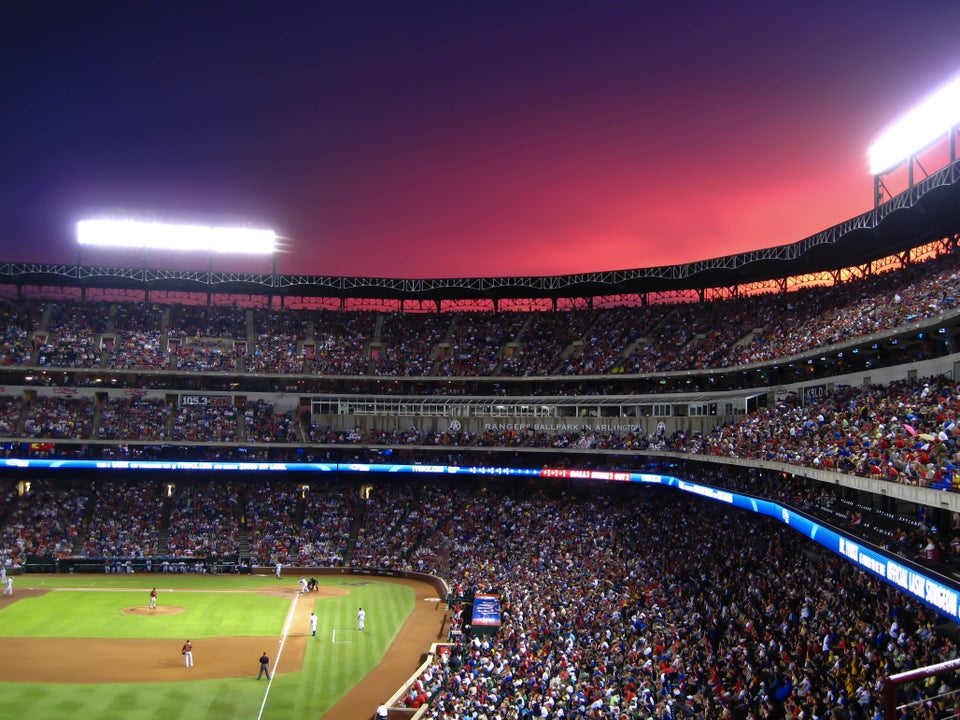 We think this gif sums up the list perfectly