You've probably heard that major U.S. cities including New York City, Chicago, Washington D.C. and San Francisco are amazing places to visit for some of the best food in the world.
But we're here to tell you that there's more to eat in places beyond the usual destinations. The following locations are somewhat lesser-known as "food cities," and therefore less crowded and less expensive than the headline destinations you're used to hearing about.
You might already know that Austin, Texas is THE place to go for Tex Mex, and you'll get the freshest lobster of your life in Portland, Maine. But did you also know that places like Cincinnati, Ohio and Albuquerque, New Mexico are also worth your appetite?
In the name of all things delicious, book your next trip to one of these places below. Happy travels!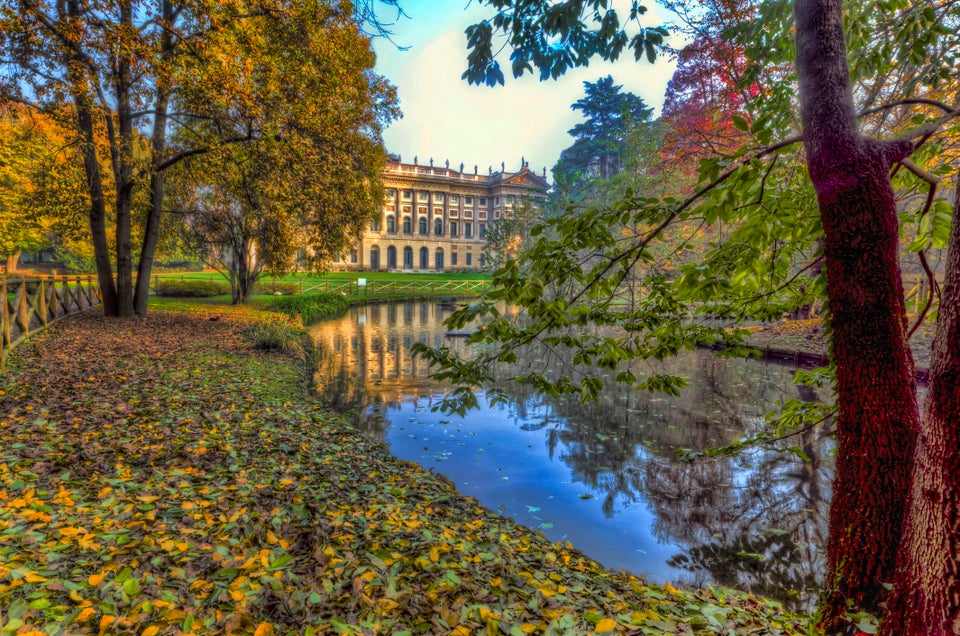 The Best Places To Travel To Each Month