Whether you like the snow and don't mind the low temperatures that usually come with the winter, this is a season to travel. The peak times are relatively short - just around Christmas and New Year - and that means good airfare and hotel deals.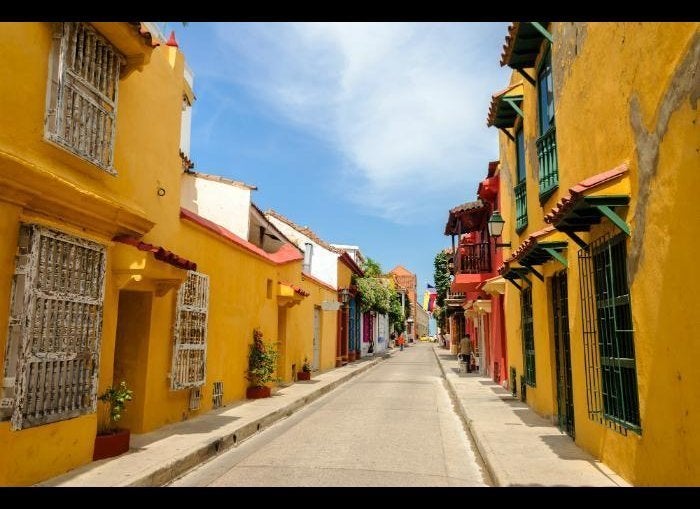 Cities That Won't Break the Bank
You can start planning a vacation now - it's scientifically proven to make you happy - and you don't have to schedule it for next year because certain destinations won't force you to reach deep into your pockets.