 Wages aren't falling everywhere in America -- quite the opposite in some cities.
Over the last year, average wages actually rose in the 20 largest major U.S. metropolitan areas, a survey conducted by PayScale.com shows. The survey studied the change in pay over a one-year period for over 300,000 U.S. employees.
It's professional, technology, energy and utility industry jobs drove up wages, according to PayScale. Other industries did not see such illustrious growth.
Here are 12 of the cities with rising wages: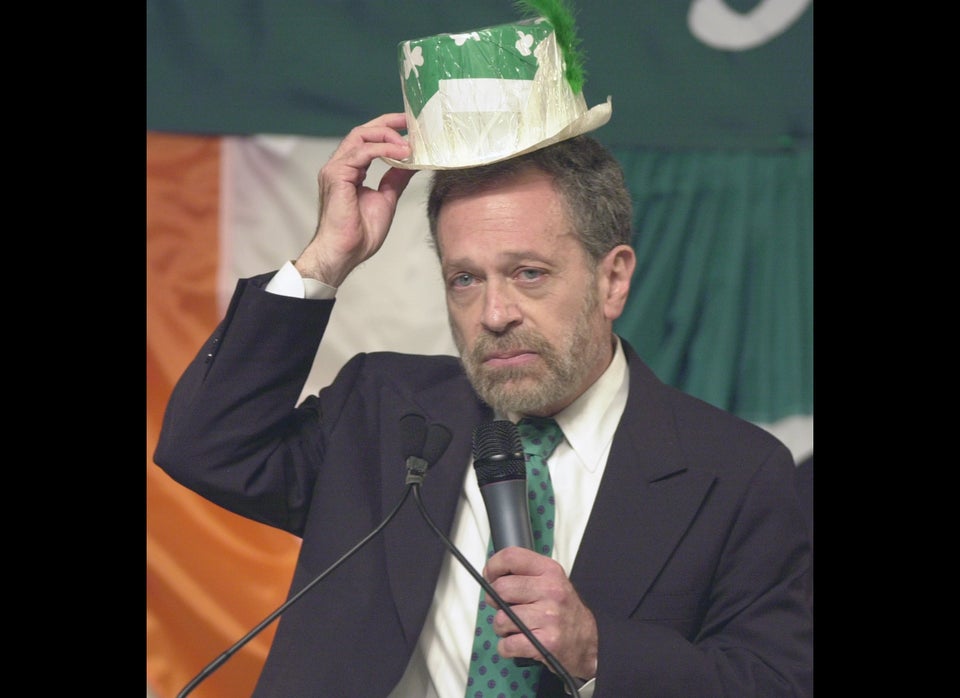 Cities Where Wages Are Rising