If you're looking to move someplace adventurous but aren't quite ready to settle down and buy a house, then it's time to choose a great new city where apartment rent happens to be cheap.
And whoa, do we have a some stellar options for you.
Real estate site Housely recently did some research on large U.S. cities (aka cities with more than 200,000 residents) with the cheapest apartment rents. They used data from search engine RentJungle, which updates a database of more than 700,000 listings daily to draw conclusions about rental trends over time.
The Housely findings reveal good news: Many of our favorite under-the-radar cities to visit are also incredibly affordable to live in (Hellooo, Richmond), along with some unexpected picks that are spectacular, too (Hey Las Vegas!). If you feel like making a move, then it just may be time to make one of these cities your new home. Check out Housely's 10 big cities with low rent below:
Raleigh, NC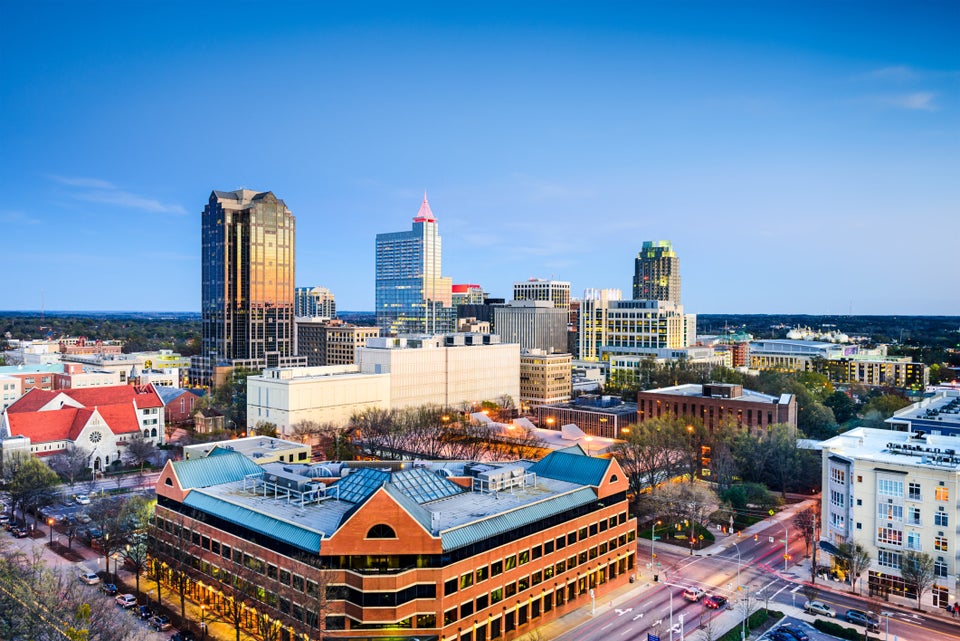 Sean Pavone via Getty Images
Las Vegas, NV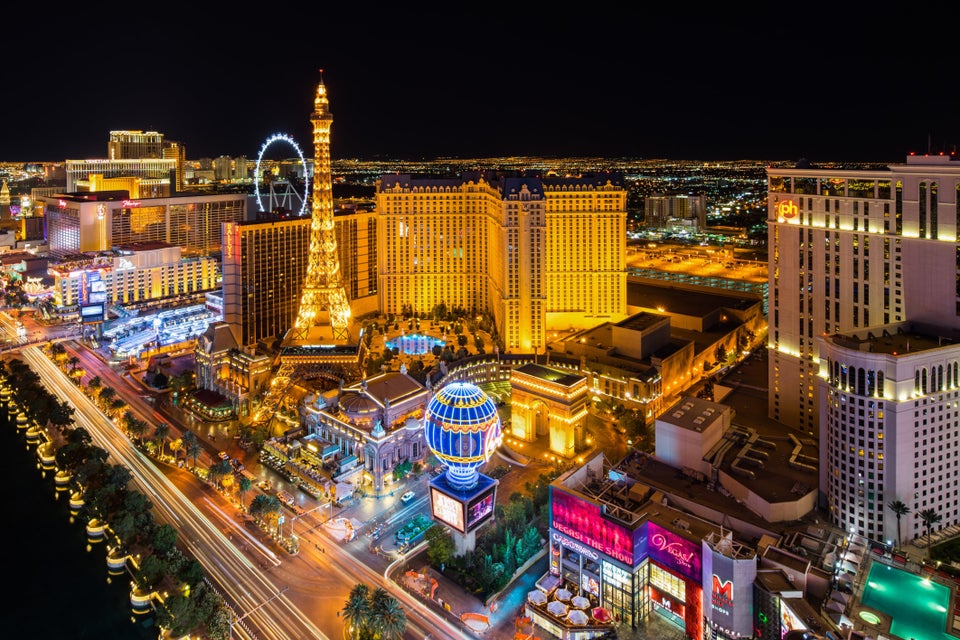 Richmond, VA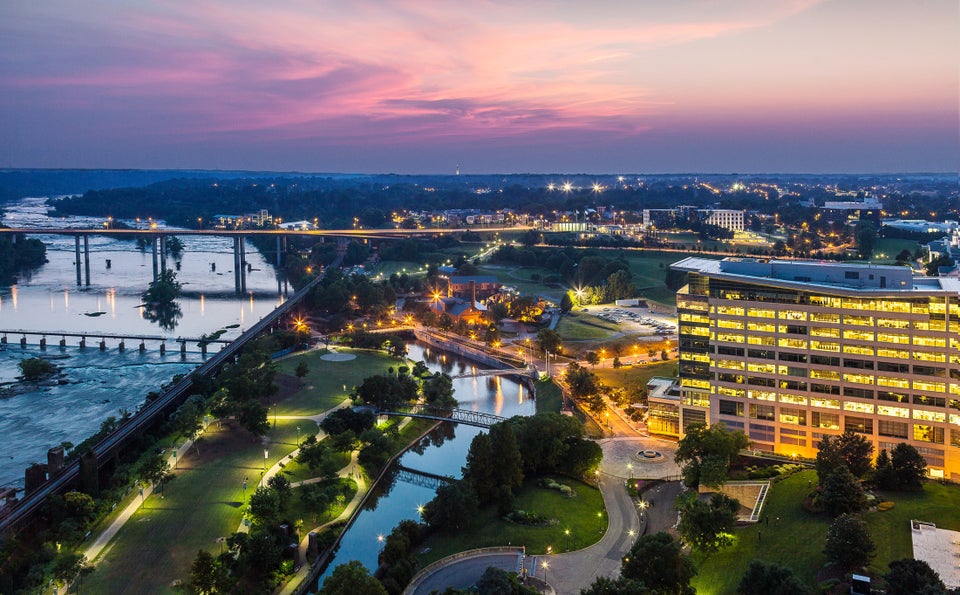 Photography by Deb Snelson via Getty Images
Cleveland, OH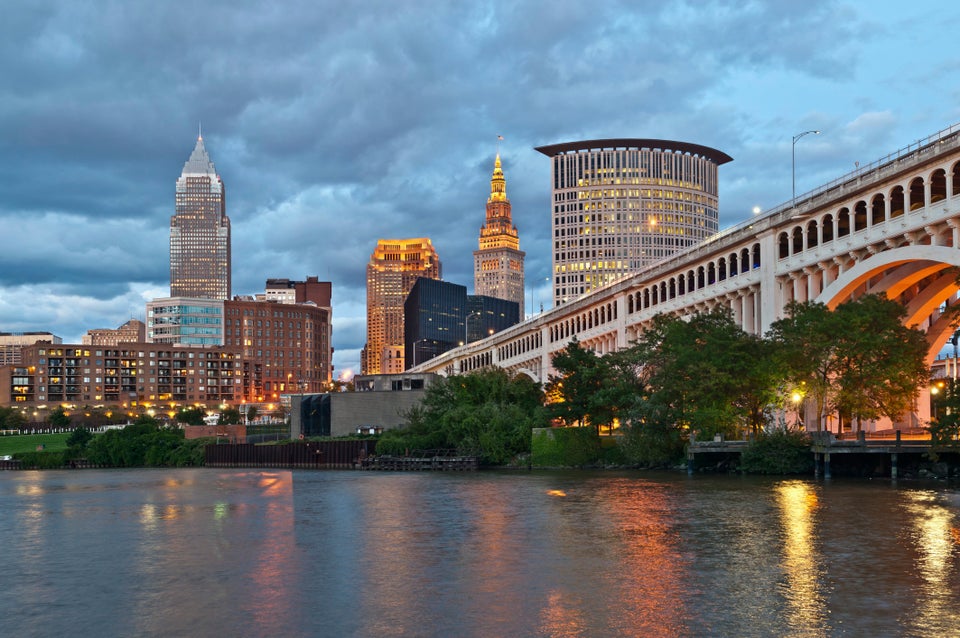 RudyBalasko via Getty Images
St. Louis, MO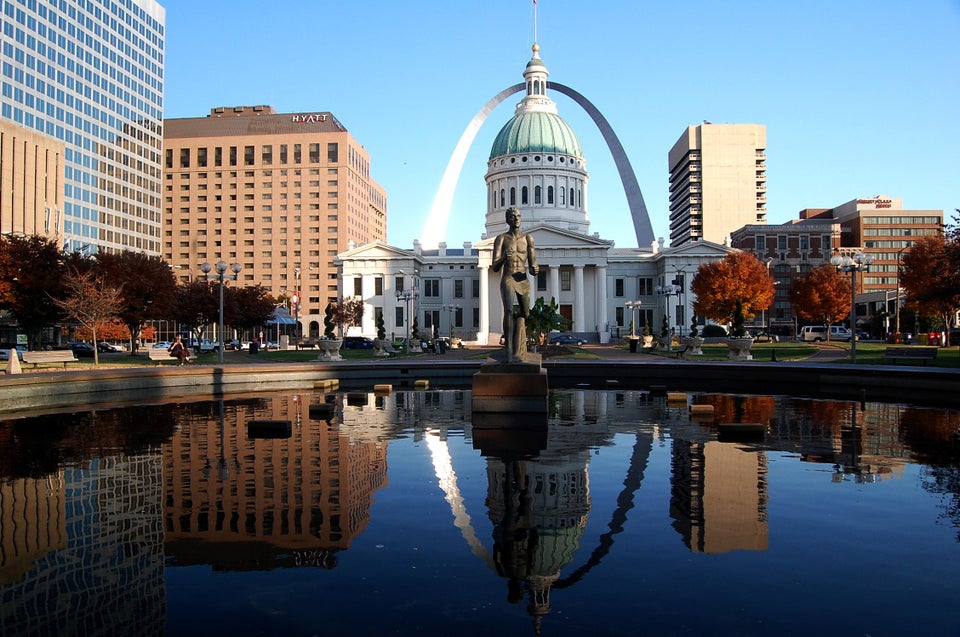 Suman Roychoudhury via Getty Images
Oklahoma City, OK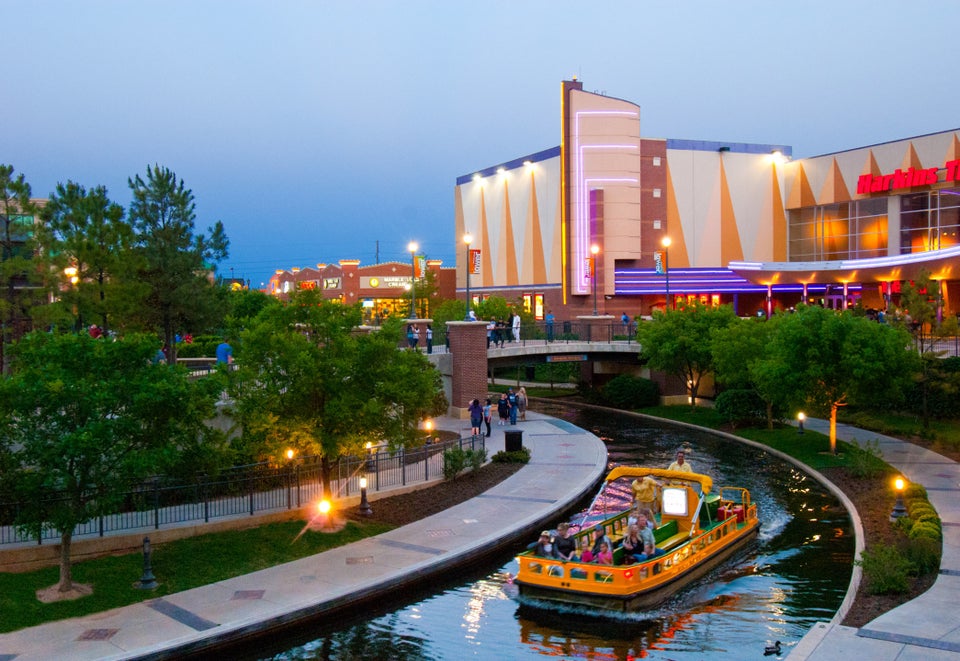 Don Klumpp via Getty Images
Indianapolis, IN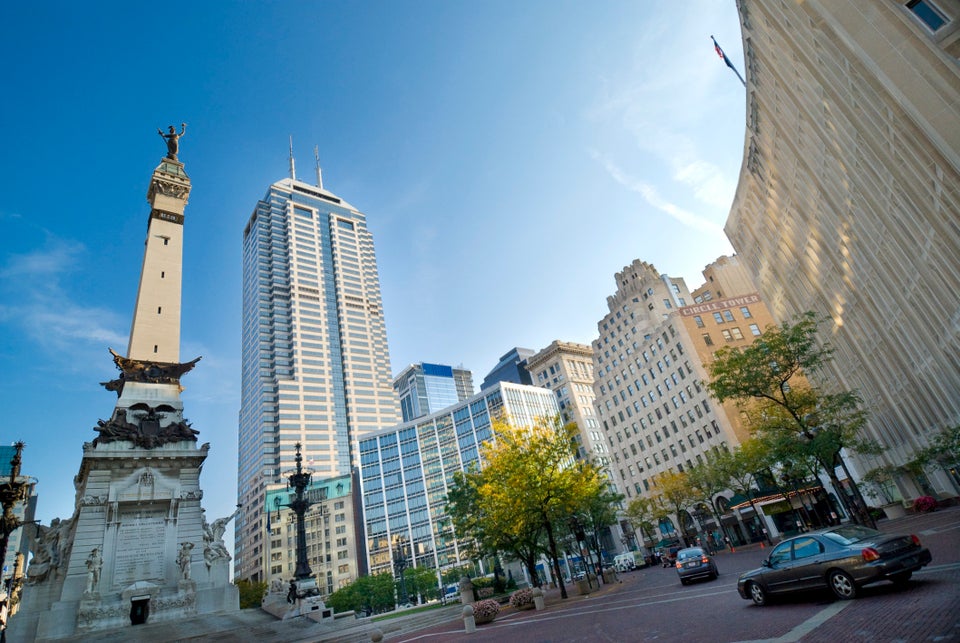 Don Klumpp via Getty Images
El Paso, TX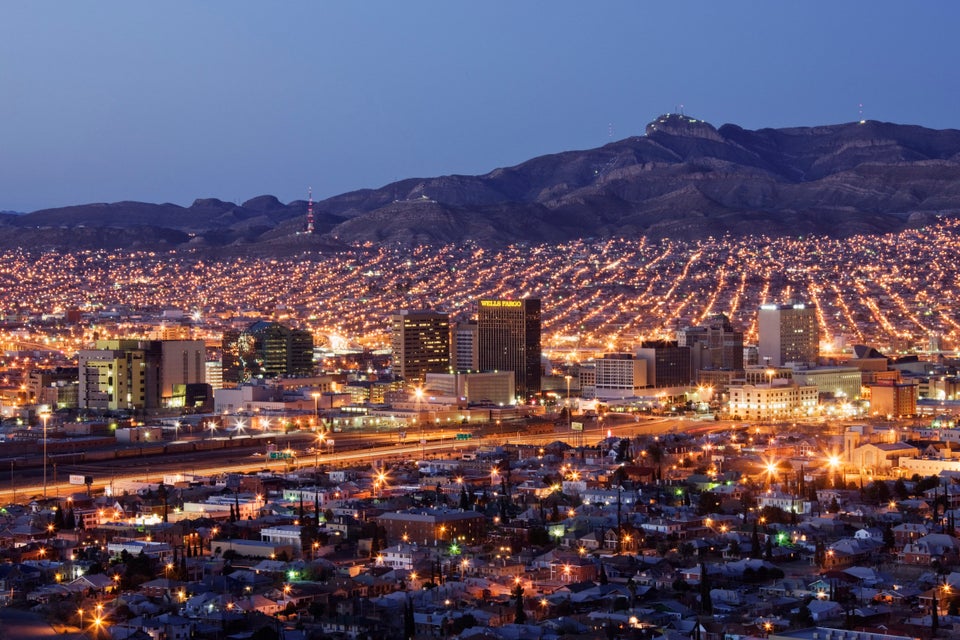 Jeremy Woodhouse via Getty Images
Tucson, AZ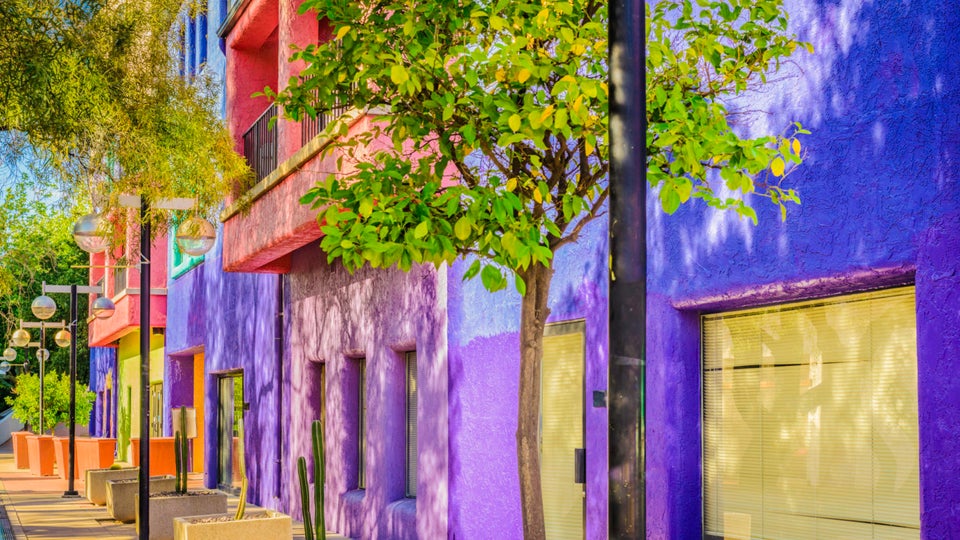 David Sucsy via Getty Images
Wichita, KS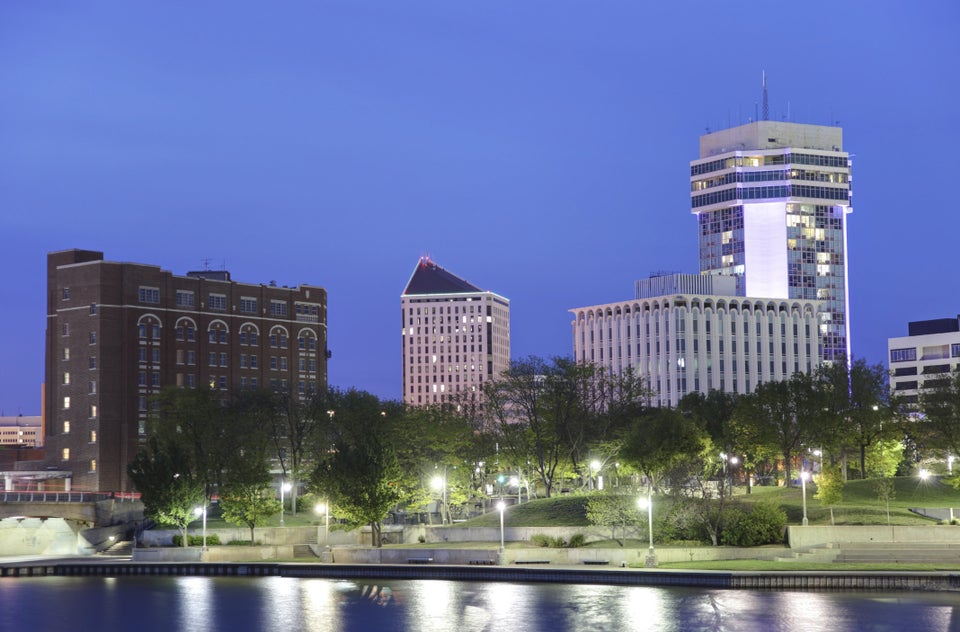 DenisTangneyJr via Getty Images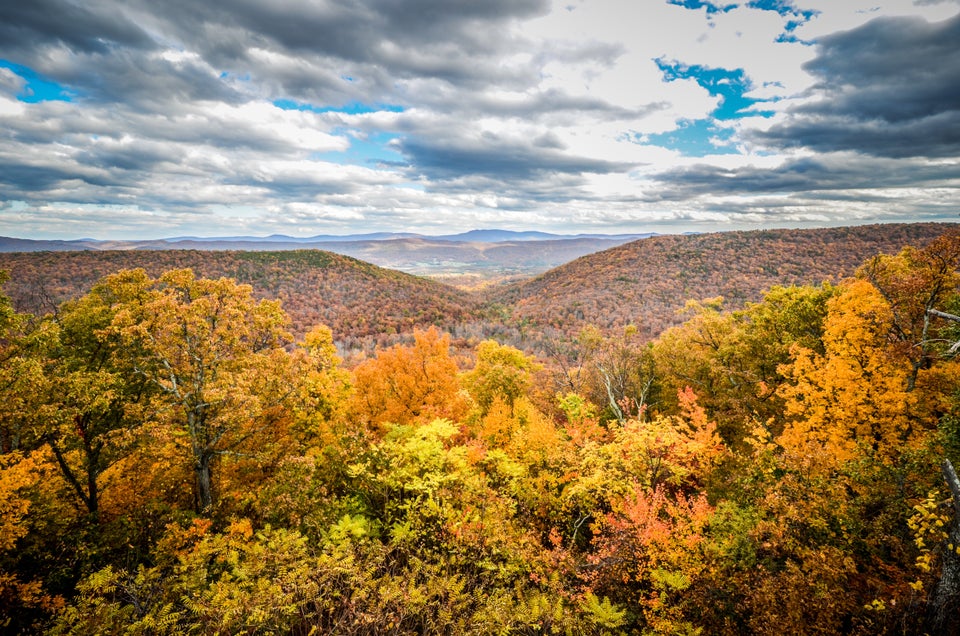 10 Best States To Live In
Popular in the Community