Maybe Americans are so fed up with growing income inequality because it's so widespread.
Indeed, for the richest of Americans, the past thirty years have been a period of extreme prosperity, with the top 1 percent of earners seeing their incomes jump 275 percent between 1979 and 2007, according to the Congressional Budget Office. At the same time, the bottom fifth of earners saw an income boost of less than 20 percent.
Despite the gap, there are some who don't see see income inequality as a problem.
Here are the cities with the highest levels of income inequality, according to Census data: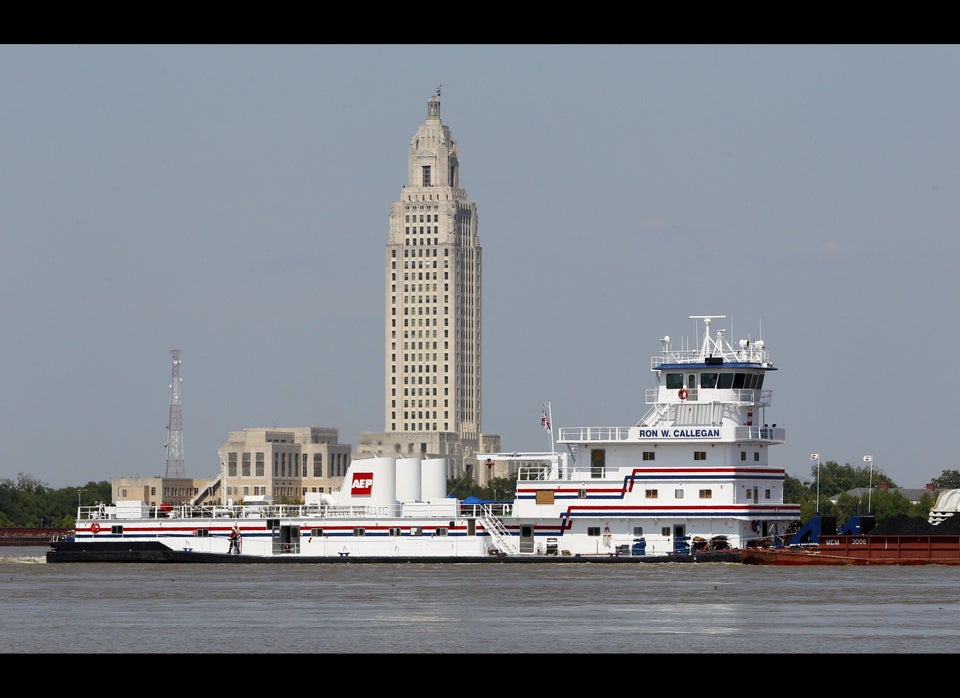 Cities With Highest income Inequality
Popular in the Community