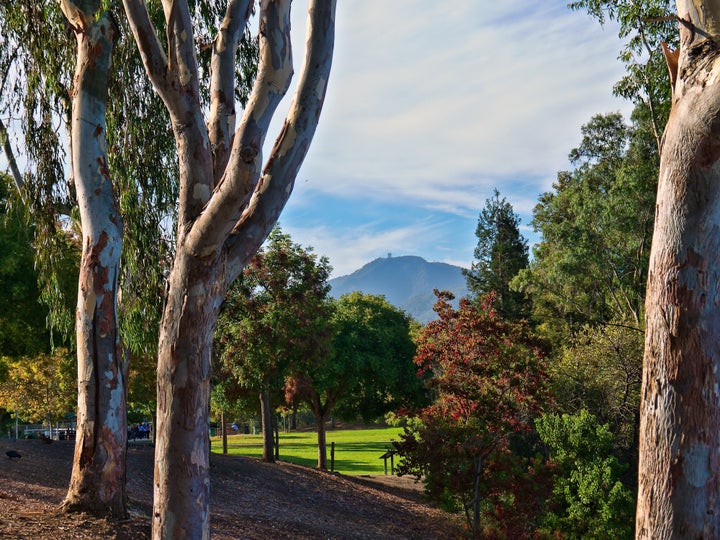 Still struggling to find a job? It might be time to move to San Jose, Calif.
A new study from CareerBuilder and Economic Modeling Specialists (EMSI) reveals that the Northern California city has seen a 7-percent uptick in jobs between 2010 and 2012, the fastest growth experienced by any U.S. city. Houston, Texas came in a close second, with a 6-percent increase in number of jobs.
So where are the jobs? And where is the money?
Home health care is one of the fastest growing professions, experiencing a projected 56-percent increase in jobs over the last decade. Medical assistants, physician assistants, physical therapist assistants and dental hygienists also rank among the fastest growing jobs in the country, according to the College Board. When it comes to fastest growing salaries, health care recruiters saw one of the largest jumps since 2011 compared to other professions, MSN reported.
Here are the 10 cities where job growth is happening the fastest: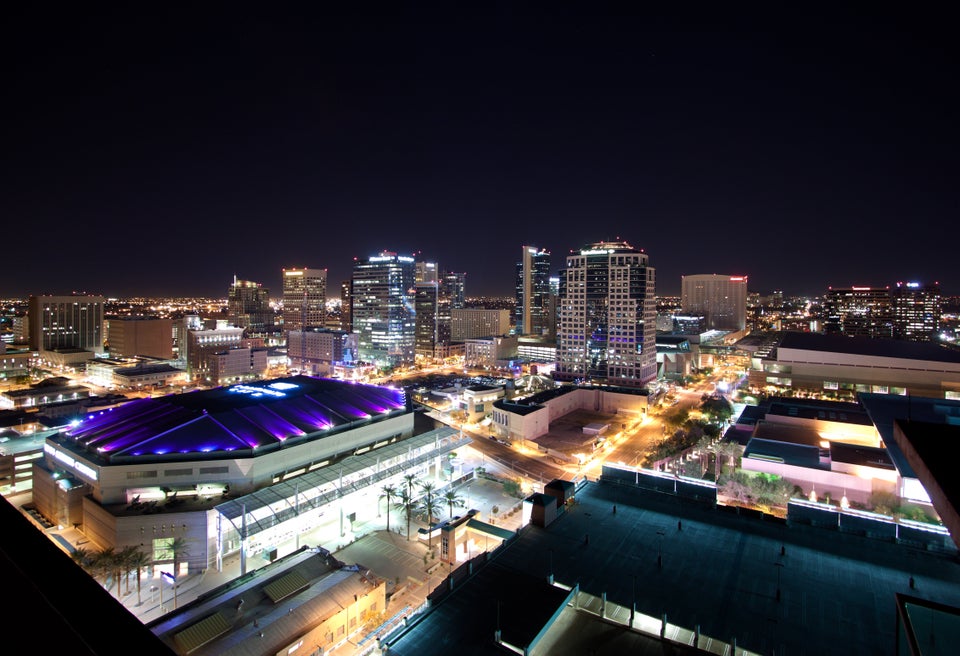 Top 10 Cities With The Best Job Growth