 Pull over, LA. You're no longer the traffic capitol of the US.
Honolulu has bumped Los Angeles from its four-year #1 title as the American city with the worst traffic, according to a report this week from the traffic data company INRIX.
Drivers in the island city each wasted an average of 58 hours in traffic in 2011. For other bumper-to-bumper cities to avoid, check out the top ten 'worst traffic cities' list in the slideshow below.
The company's fifth annual ranking measured how long drivers were in traffic, for how far a distance and how slow they moved in 2011, Jim Bak, co-author of the study, told The Huffington Post. This shot Honolulu to the top from 37th in 2010's ranking, which only measured overall congestion.
Much more predictable was the list of most congested traffic corridors in the nation. The worst corridor is the 405 freeway in LA, and the second worst is the Long Island Expressway in NYC. Somewhat humorously, the top eight worst corridors were, in order, "LA, NYC, LA, NYC, LA, NYC, LA, and NYC."
Perhaps most helpful were the worst and best commuting days and hours, nation-wide. They are as follows:
• WORST day: Friday

• WORST morning commute: Tuesday

• WORST evening commute: Friday

• WORST hour: Friday, 5 to 6 p.m.
• BEST day: Monday
• BEST morning commute: Friday
• BEST evening commute: Monday
• BEST hour: Friday, 6 to 7 a.m.
The upside for the poor souls wasting hours behind the wheel is that traffic is generally an indication of a thriving economy, INRIX explains. Unfortunately, this is why the company's finding that traffic dropped an entire 30% worldwide is actually bad news that reflects unemployment, high fuel prices and less vacationers.
Still, if you prefer economic bad news to slamming the brakes, avoid these cities:
All photos courtesy of Alamy: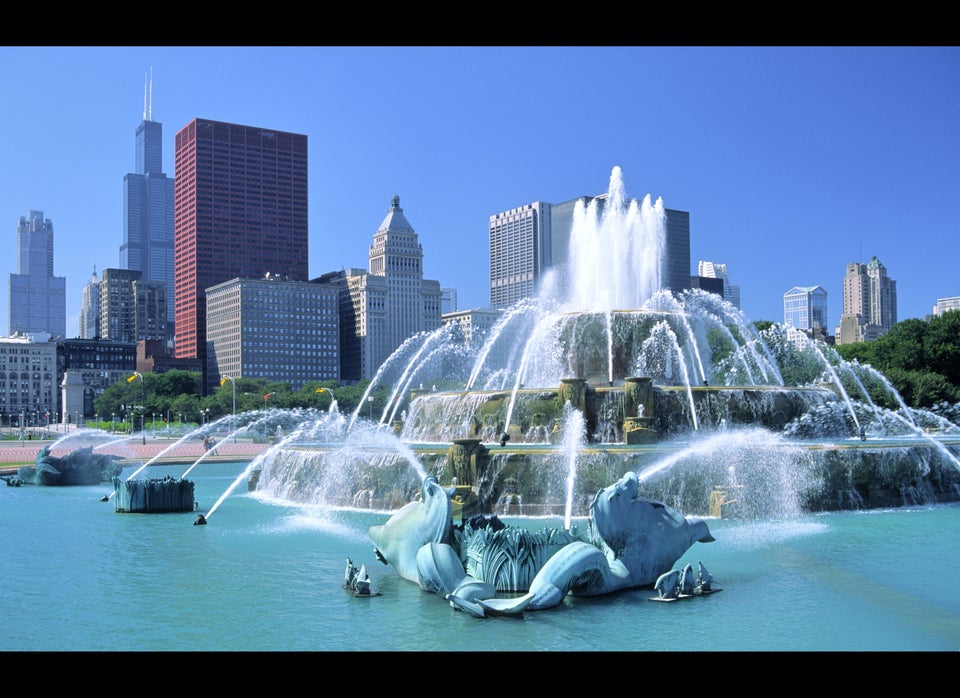 Cities With The Worst Traffic
Popular in the Community