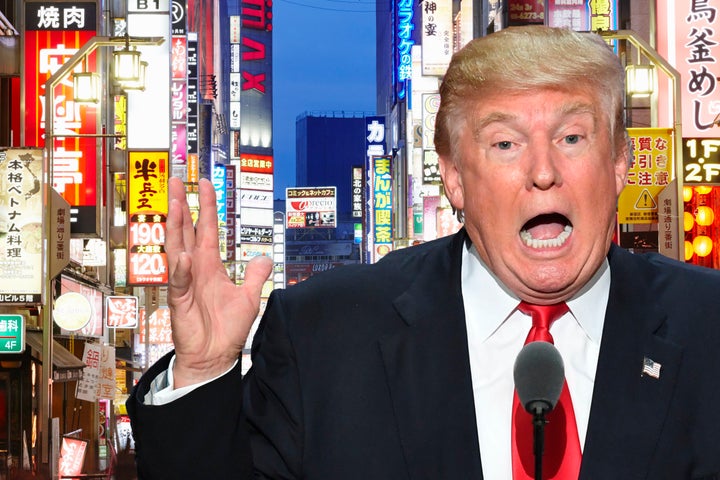 Let's face it: you probably want an escape plan if Donald Trump is elected president. We've told you how to move to Ireland and Canada if the cruel hand of fate tips the scales in Trump's favor. Now, we've got 10 more fantastic options for you.
LinkedIn compiled a list of the most popular cities where Americans are currently working abroad. These cities attract the most American talent, meaning you'd be surrounded by a vibrant expat community in any of these locales. LinkedIn also analyzed how many open jobs each city boasts, so you need not worry about finding work.
If you're an educator, get excited! Teaching is the number one job for Americans working abroad. But if education isn't your calling, never fear: there are also many options abroad for consultants, sales managers and marketing specialists.
Here are 10 amazing cities where you can work abroad if Donald Trump is elected president.
1. London, United Kingdom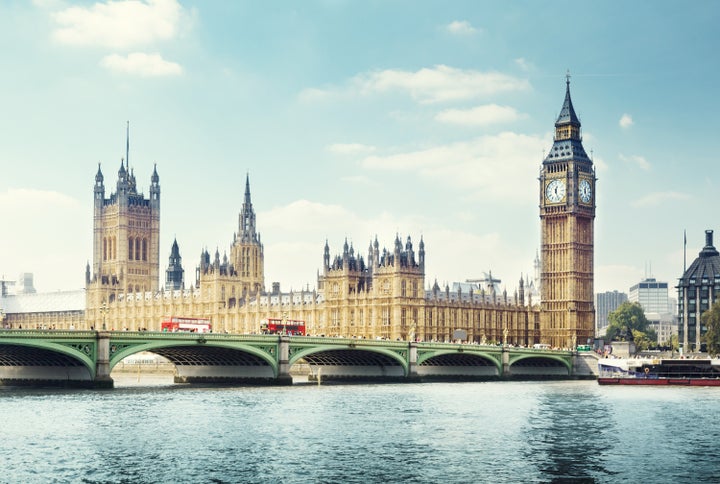 London boasts over 80,000 open jobs and a large expat community, according to LinkedIn. The city is rich in history, with stunning architecture and plenty of urban green space. But the Brexit drama that played out earlier this year highlights a virulent strain of xenophobia still present in Britain. If you're against Trump's walls, be wary of the U.K.'s self-imposed exile from the EU.
2. Sydney, Australia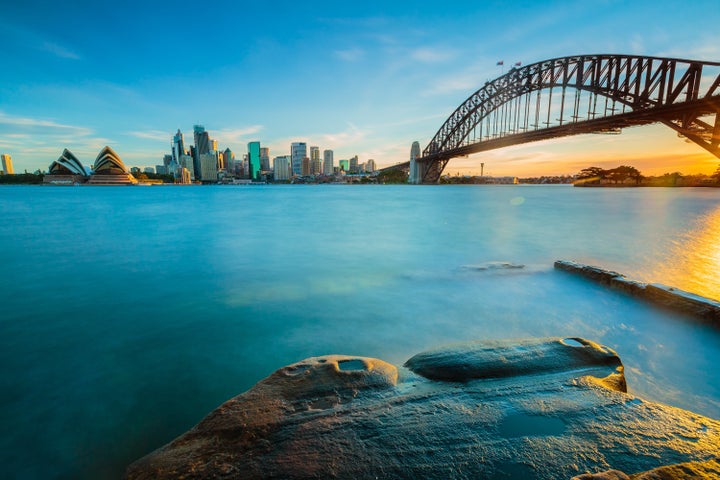 3. Toronto, Canada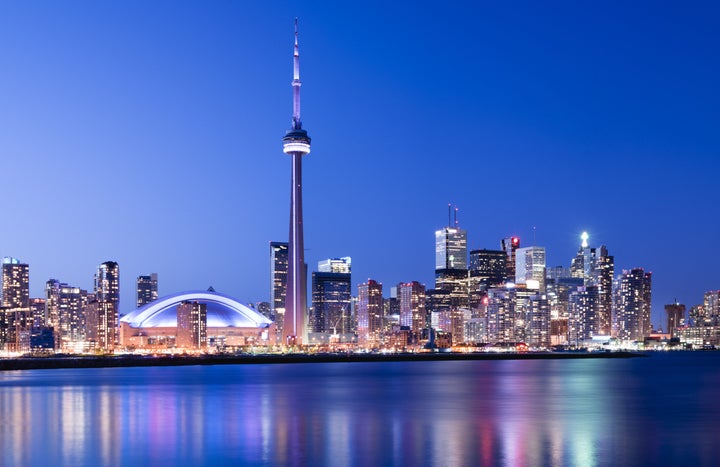 Sure, you've threatened to move to Canada if Donald Trump is elected president. But do you know how to actually do it? First, you have to get a job. Scan through Toronto's 25,000 job openings to find the position that's perfect for you. And when you get there, you can ogle political dreamboat Justin Trudeau while your American friends cower in fear from Trump's hair.
4. Paris, France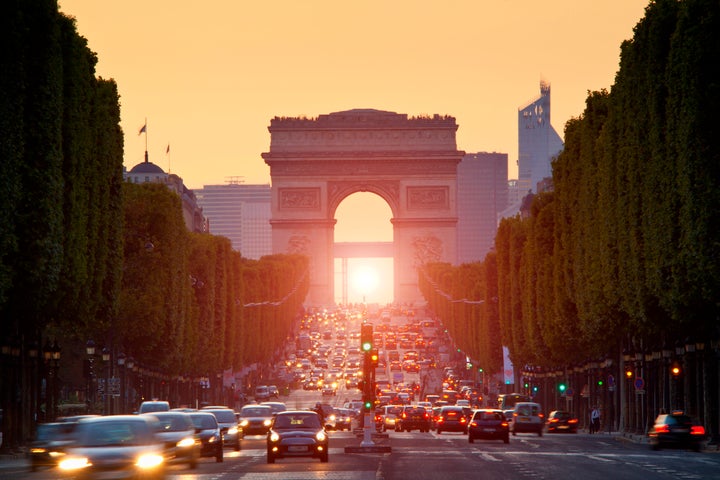 The City of Light has over 45,000 job openings for you to choose from. Paris is full of history, culture and macarons ― three requirements for any truly great city. Unfortunately, recent terror attacks in France have left the country on high alert and the atmosphere more tense than in years past.
5. Shanghai, China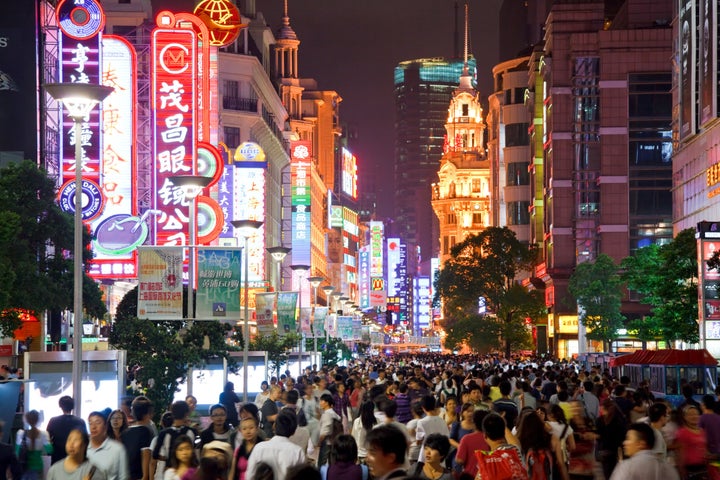 It might seem ironic to leave behind America's democracy for China's communist state, but Shanghai's business center is a major pull for corporate executives. LinkedIn reports that Shanghai has over 15,000 job openings.
6. Madrid, Spain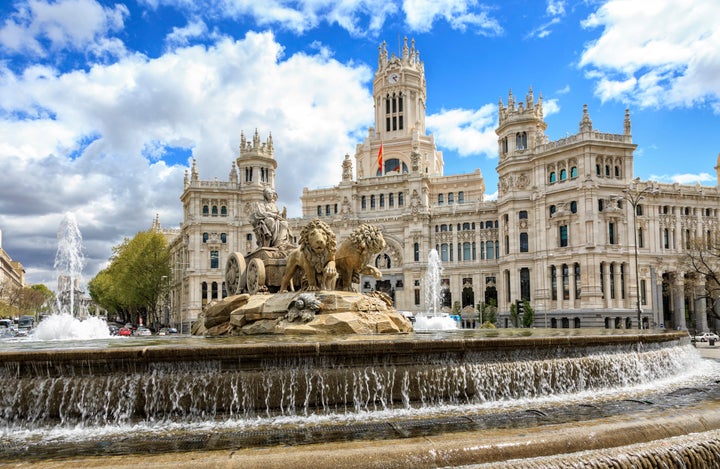 Dropping everything and moving to Spain is never a bad idea. Between the food, jaw-dropping architecture and museums, you'll never find yourself short of things to do in Madrid. Trade in American football for futbol in the home of Real Madrid. Madrid has just over 10,000 jobs to offer.
7. Tokyo, Japan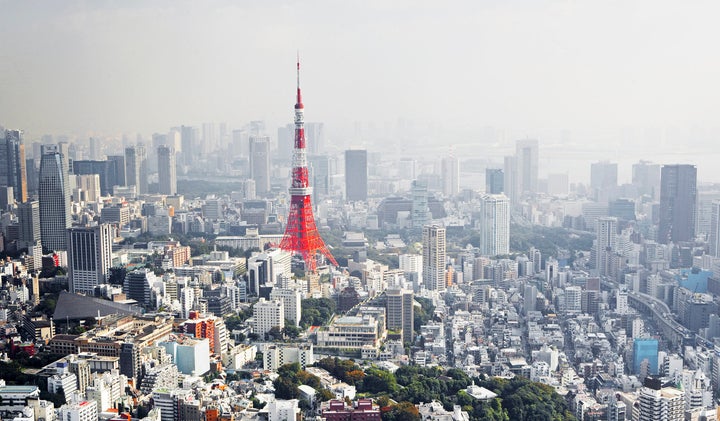 While Tokyo is expensive, it's also one of the world's most livable cities. You'll love this place for its food, its sights and its opportunities; Tokyo boasts over 40,000 openings for job-seekers.
8. Beijing, China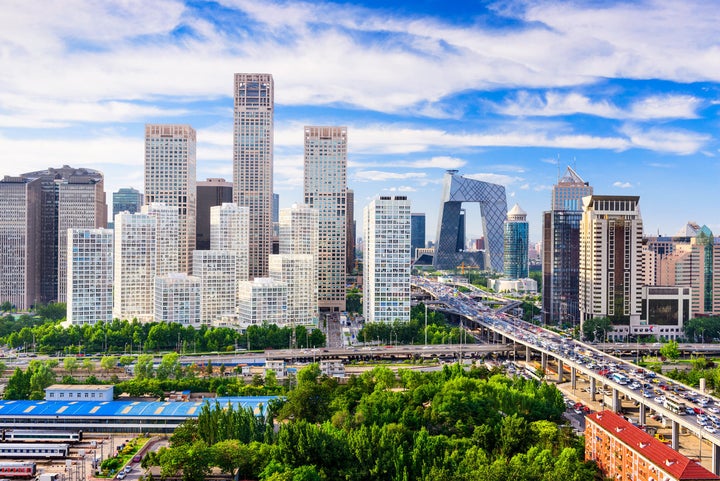 9. Melbourne, Australia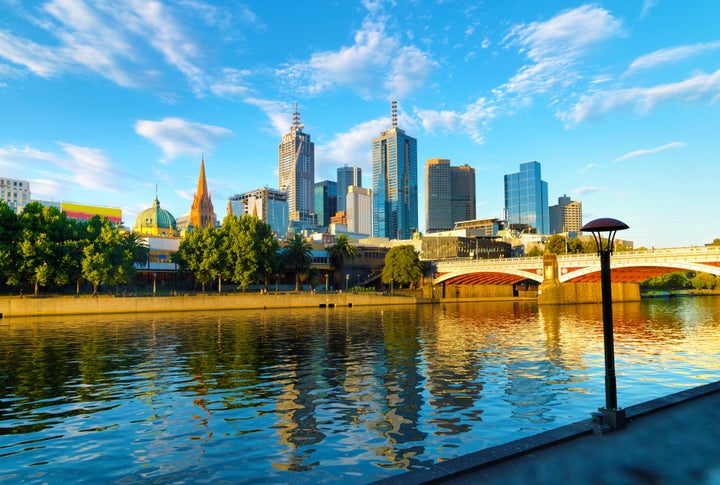 10. Amsterdam, Netherlands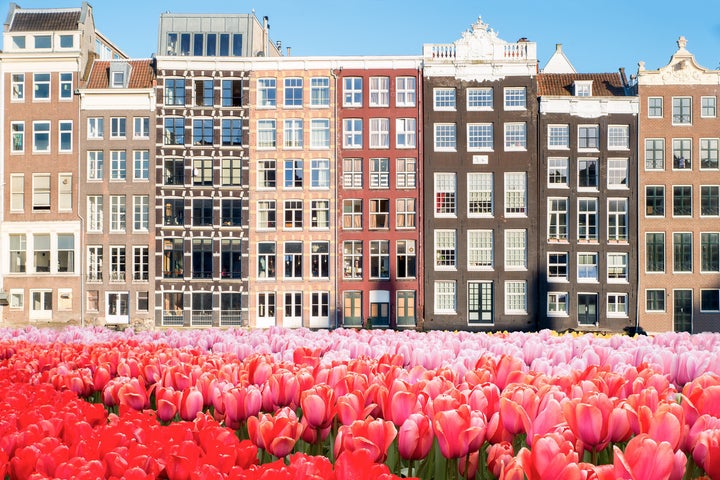 Break out your bike in Amsterdam, a city that's essentially real-world Disneyland. The flowers are spectacular, the canals are picturesque and marijuana is legal for adults over 18. If that's not really your style, stroll through Amsterdam's stunning historical inner city and visit world-class museums like the Anne Frank House and Van Gogh Museum. Amsterdam has 15,000 job openings to offer.
Before You Go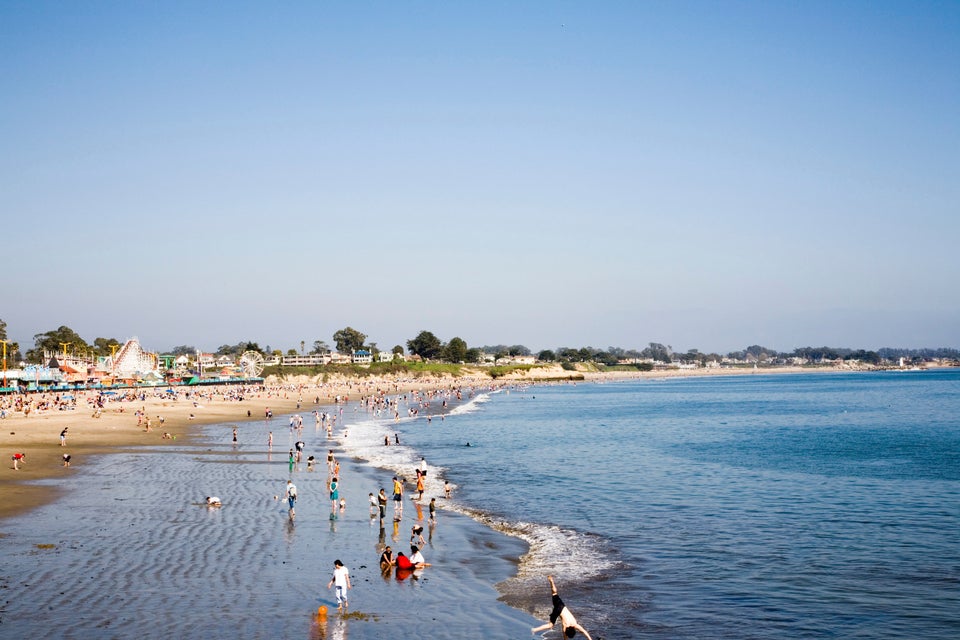 11 Great Cities To Move To That You Haven't Thought Of Yet