People around the world rushed to pay tribute to those affected by Tuesday's deadly attacks in Brussels.
In the Belgian capital, people chalked messages of support on the streets, honoring the victims of the attacks that killed at least 32 people and wounded nearly 200.
Others in cities like Berlin, Moscow and Kiev delivered flowers and candles outside the Belgian embassy buildings. Paris and Dubai lit up monuments in the colors of Belgium's flag. Many also gathered at the Hotel de Ville in the French capital on Tuesday evening for a moment of silence.
Check out some of the most moving images: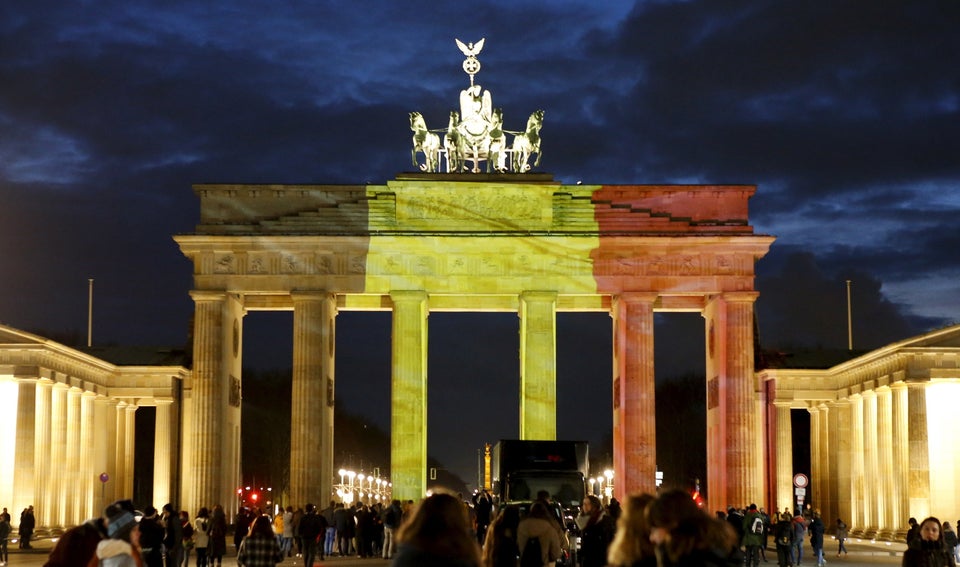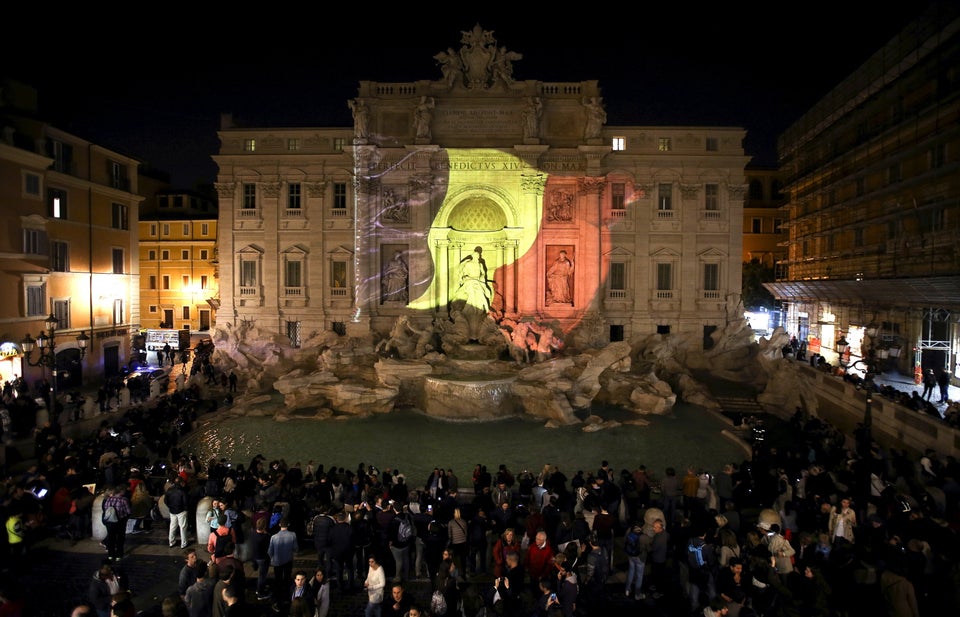 Stefano Rellandini/Reuters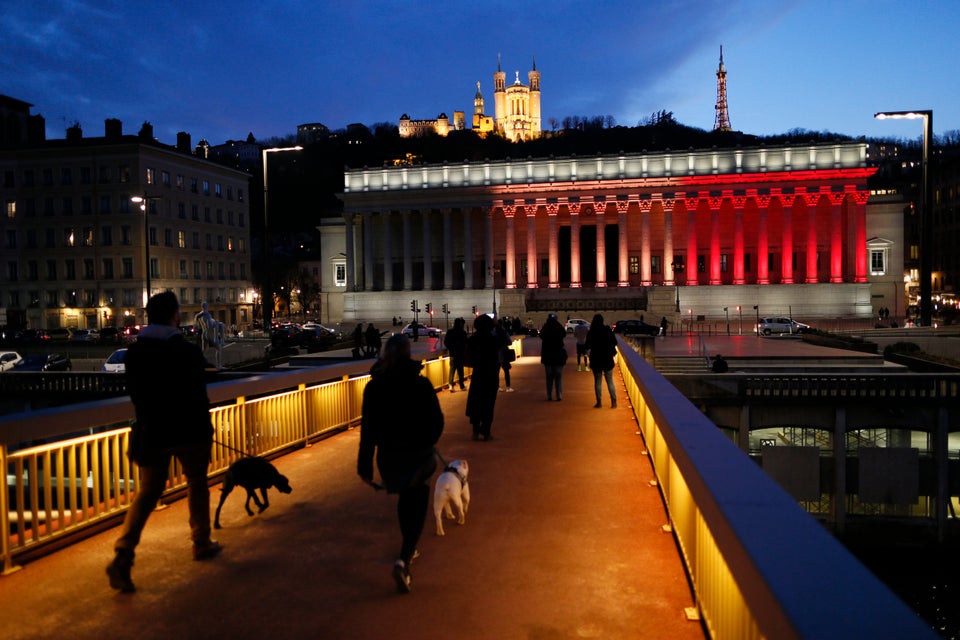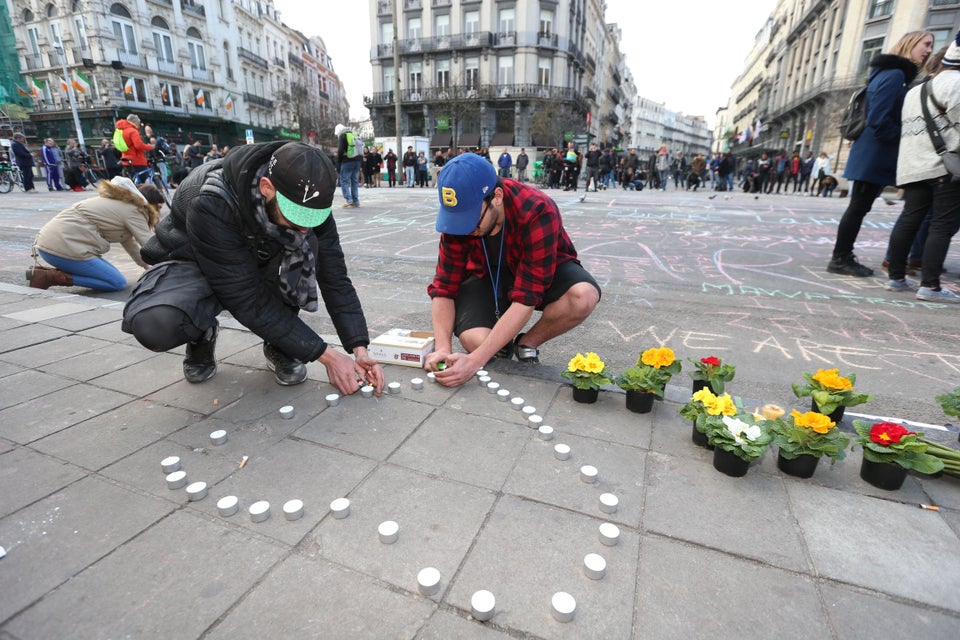 NICOLAS MAETERLINCK/AFP/Getty Images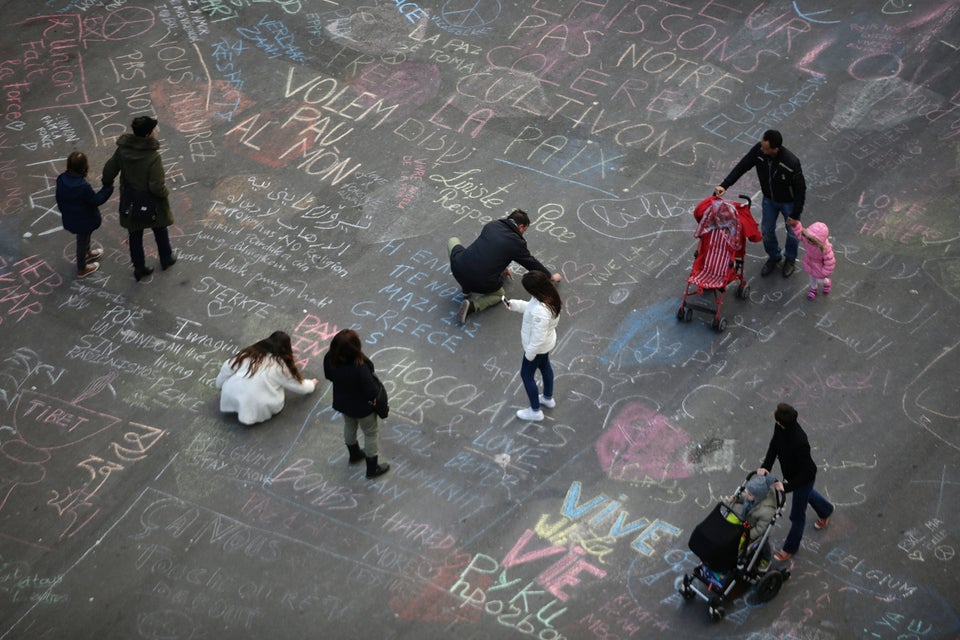 KENZO TRIBOUILLARD/AFP/Getty Images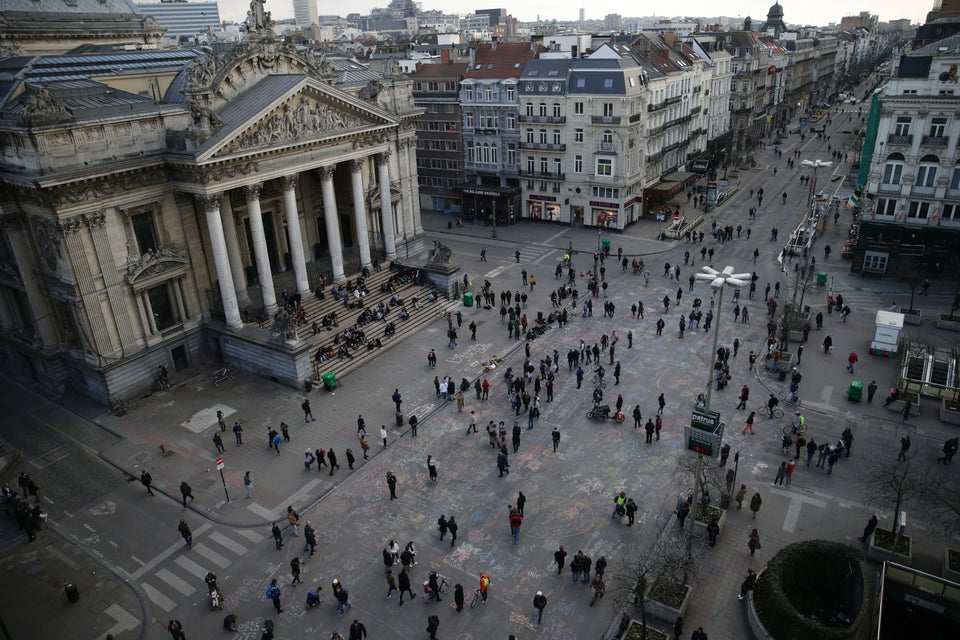 KENZO TRIBOUILLARD/AFP/Getty Images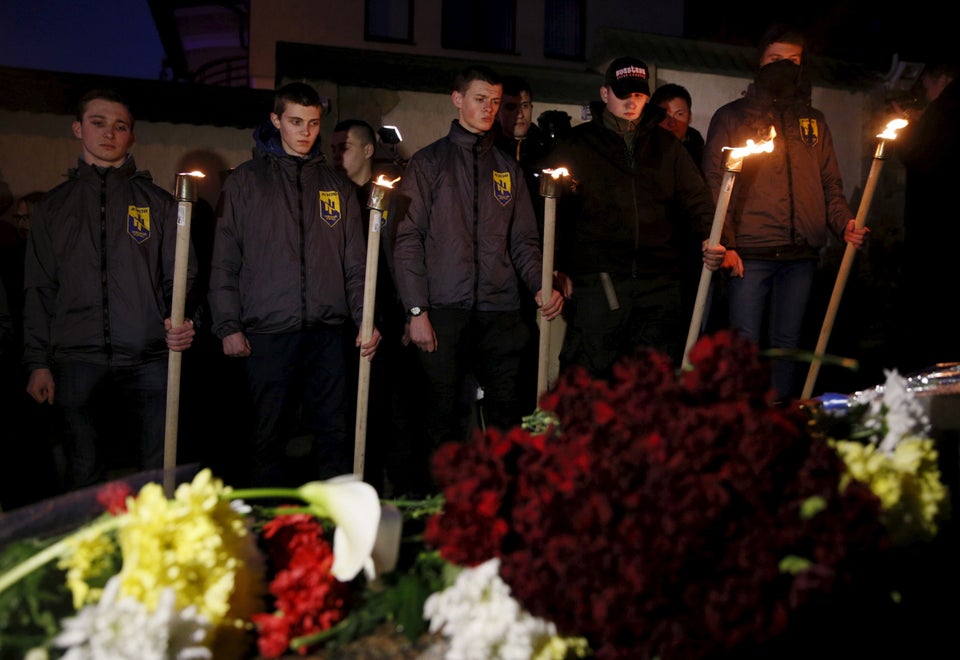 Valentyn Ogirenko/Reuters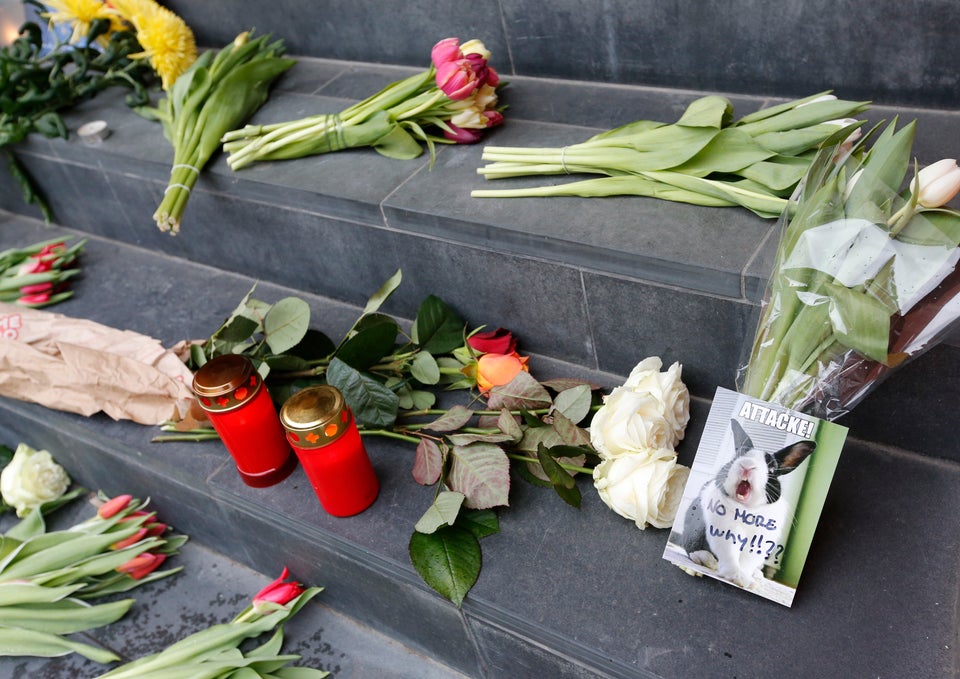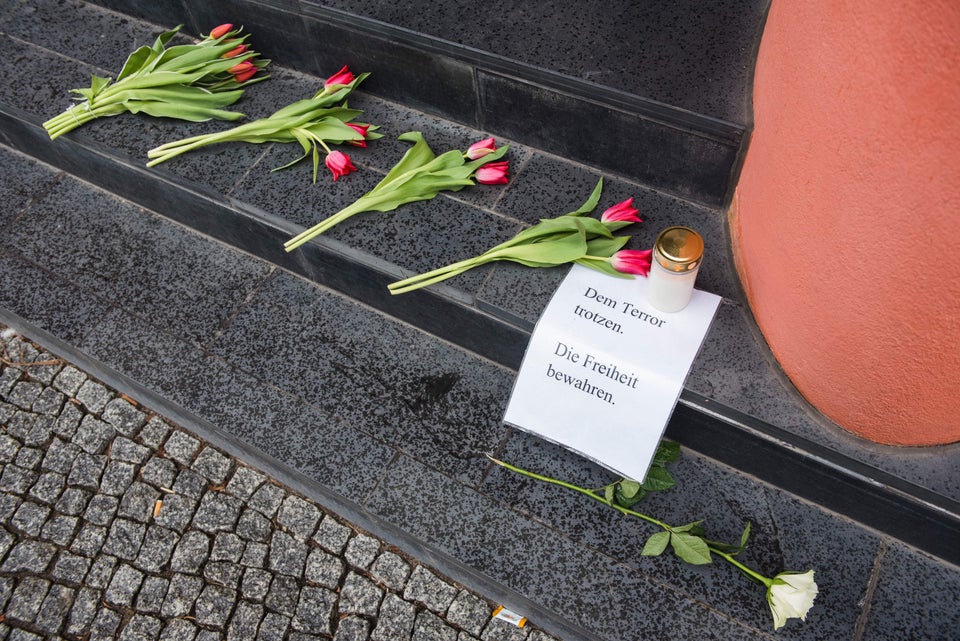 ODD ANDERSEN/AFP/Getty Images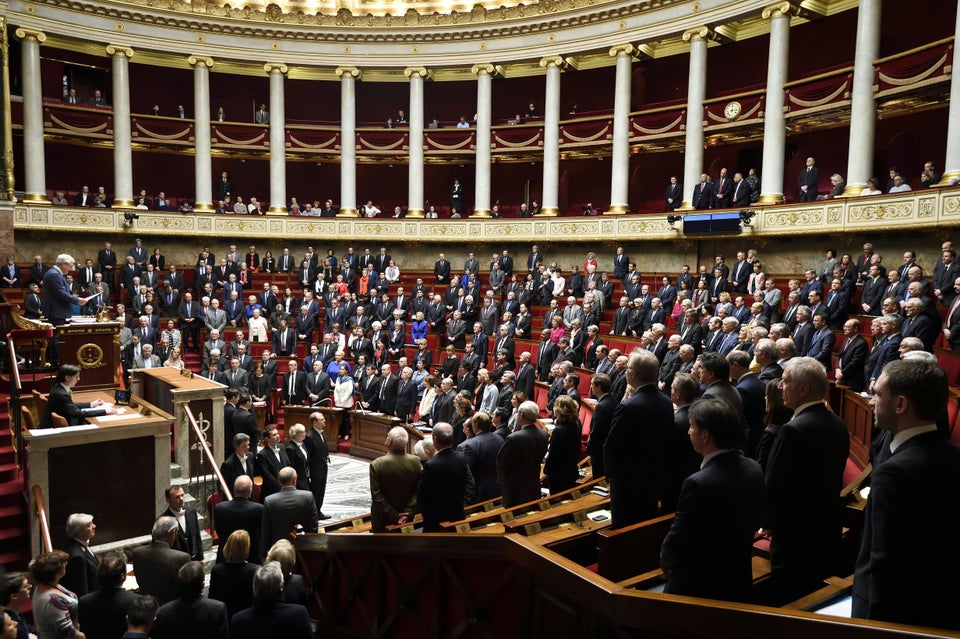 ERIC FEFERBERG/AFP/Getty Images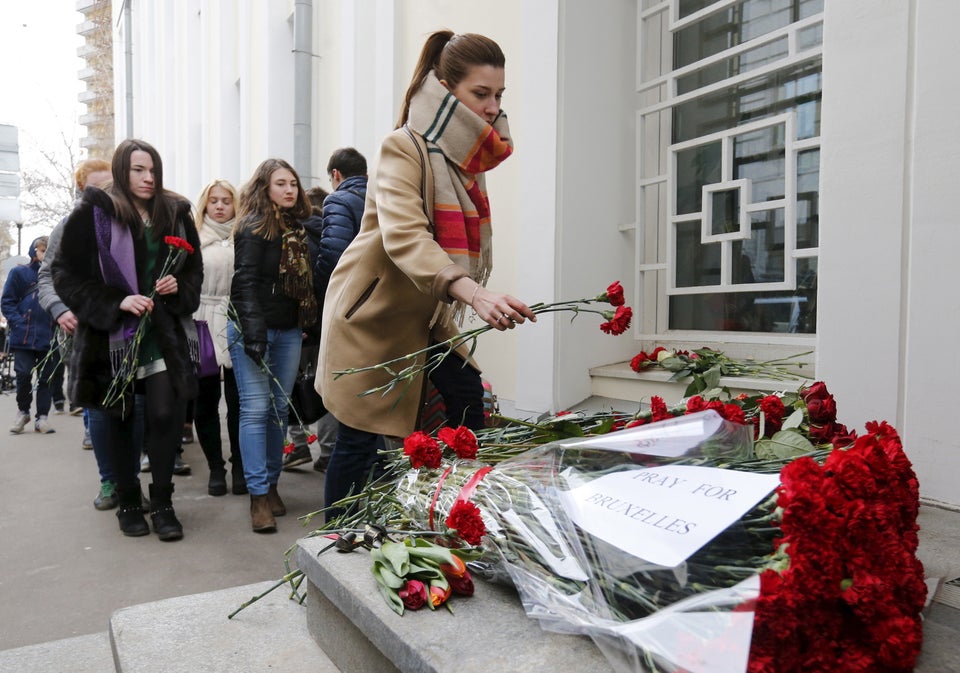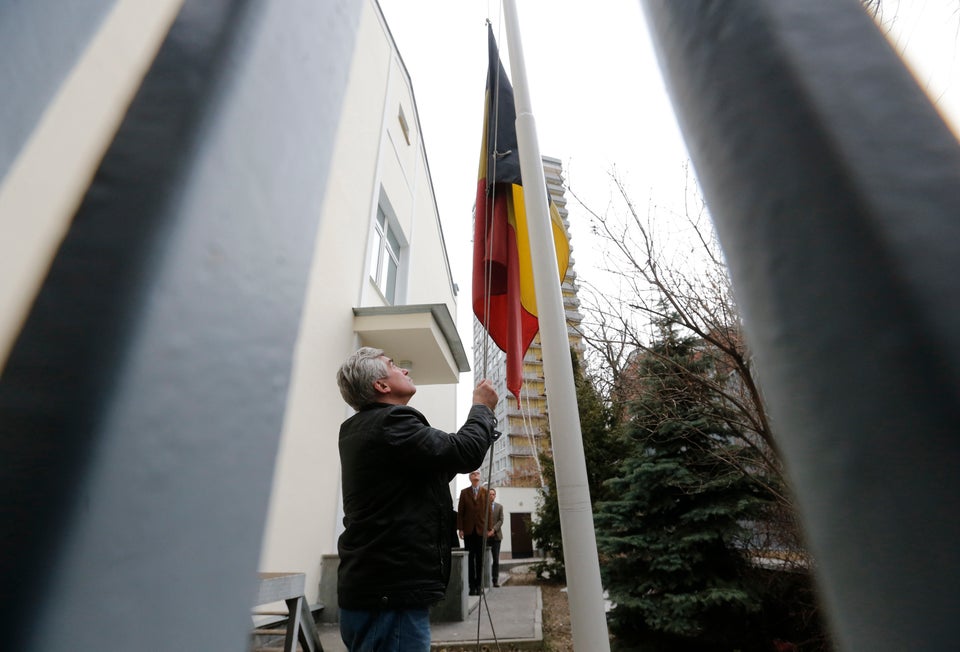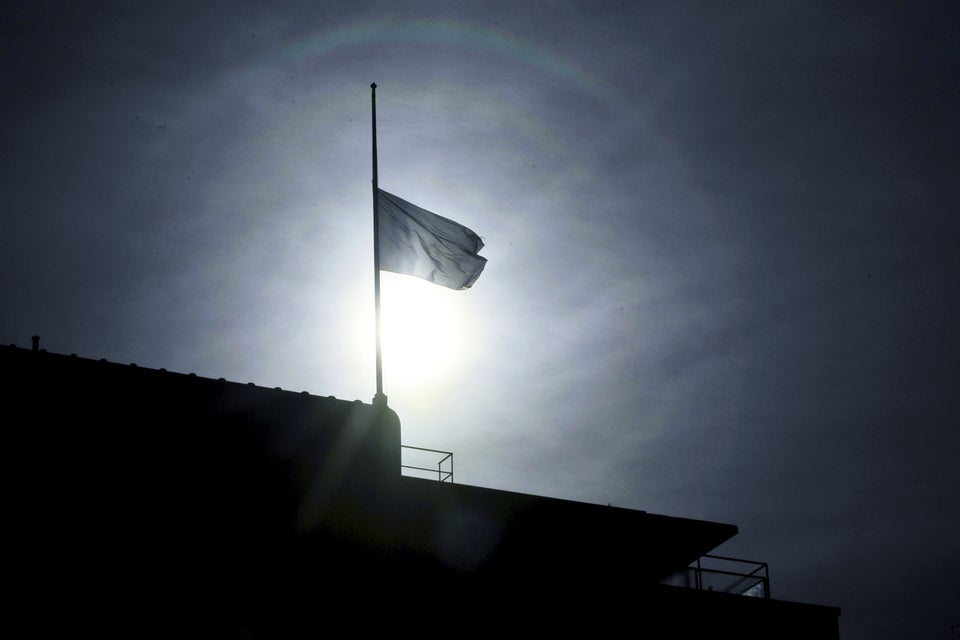 Aku Hayrynen/Lehtikuva/Reuters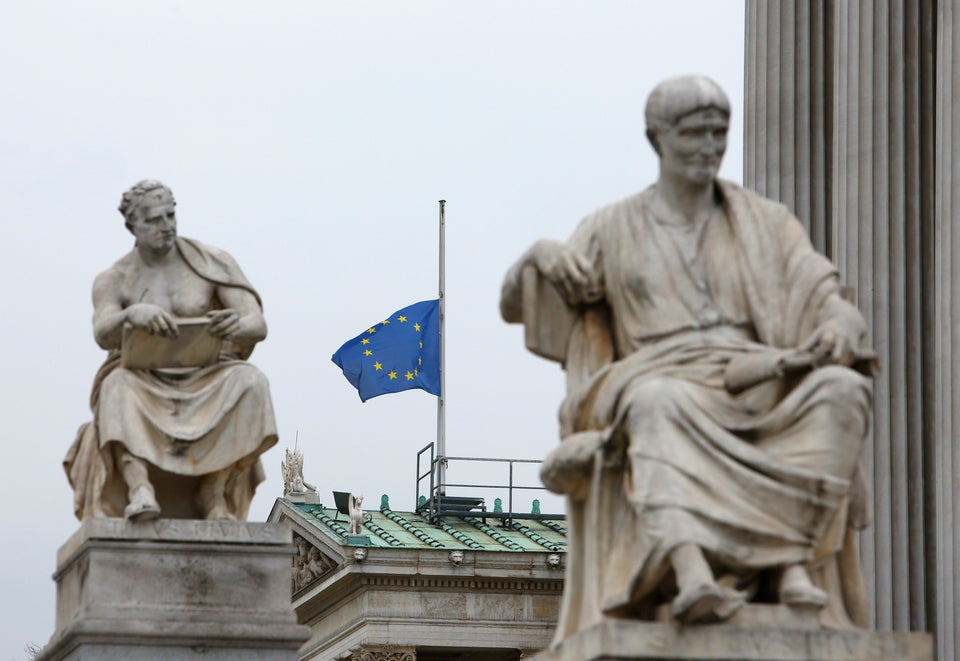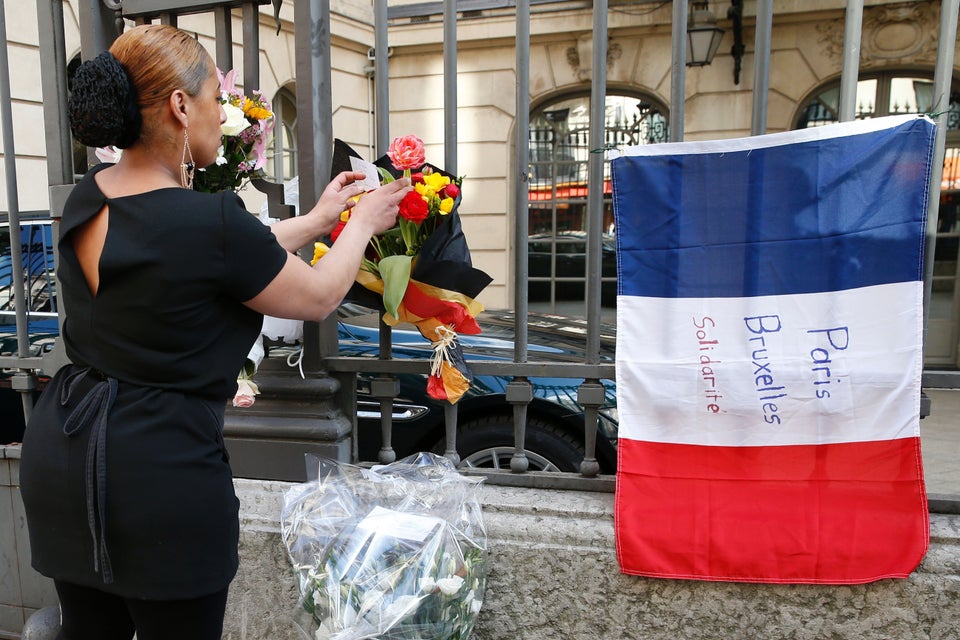 THOMAS SAMSON/AFP/Getty Images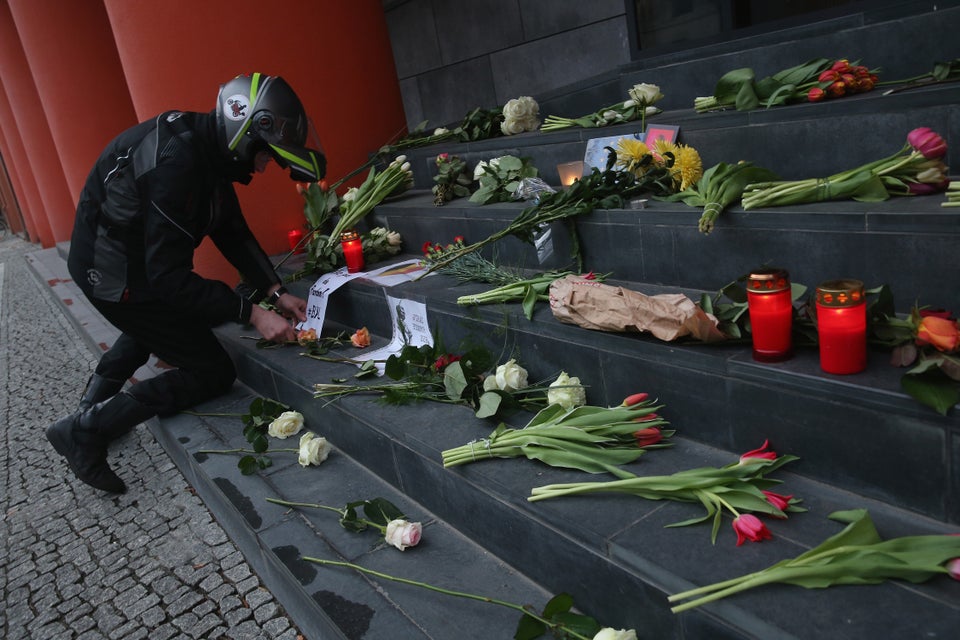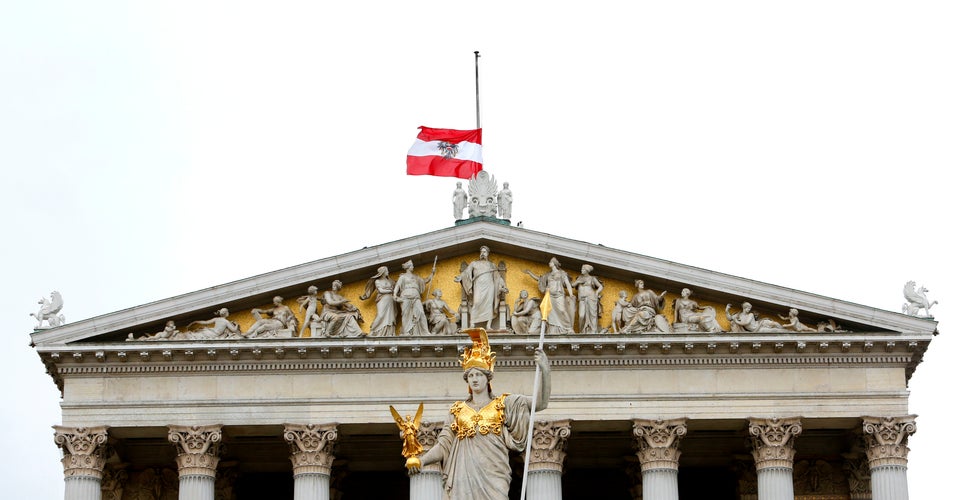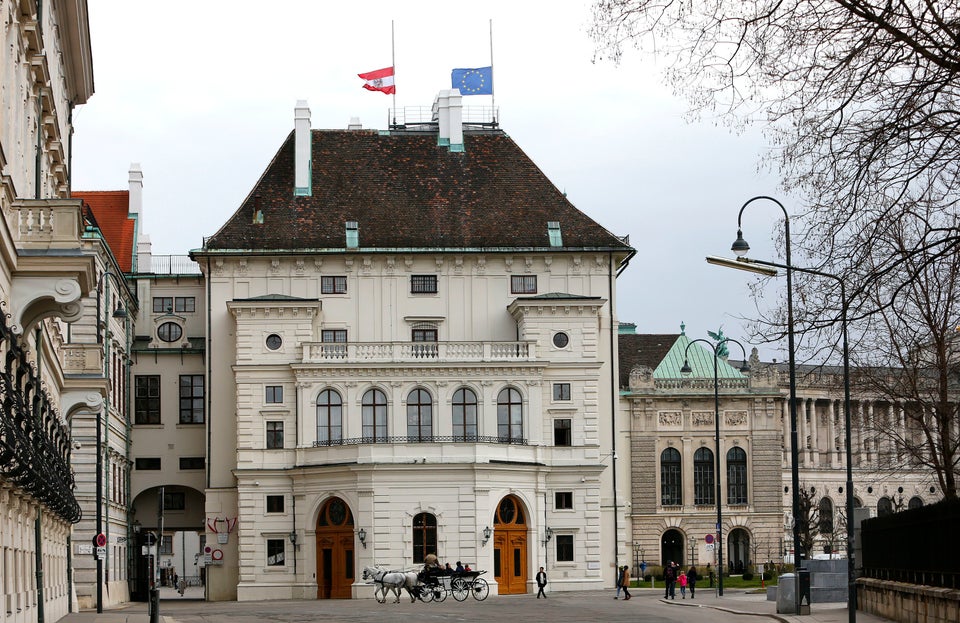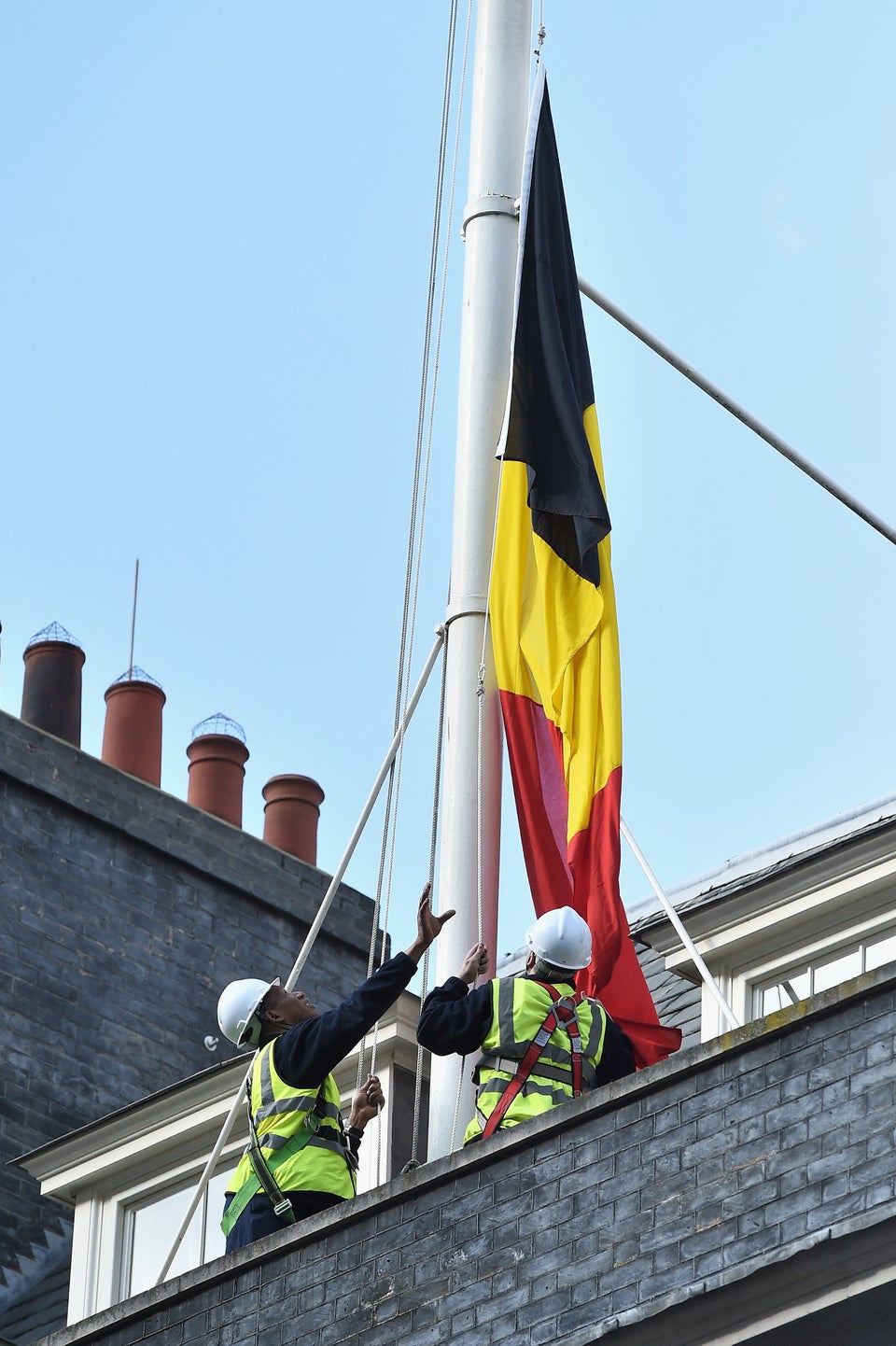 Ben Pruchnie/Getty Images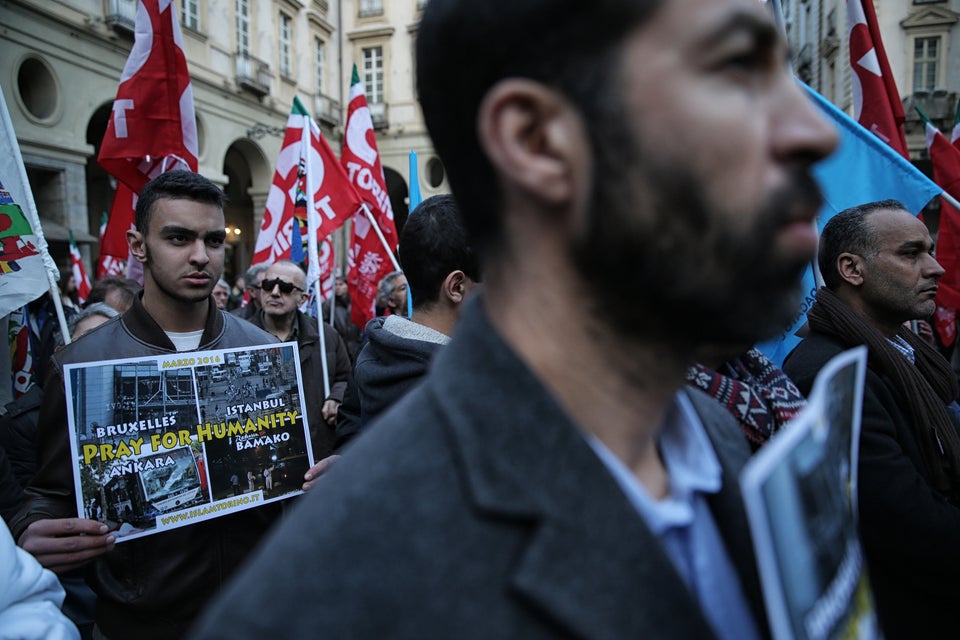 MARCO BERTORELLO/AFP/Getty Images
Popular in the Community