* Federal Housing Finance Agency agrees to dismiss lawsuit
* Agency will not say how much Citi will pay
* Agency still in talks with other banks -spokeswoman
NEW YORK, May 28 (Reuters) - Citigroup Inc has reached a settlement with a federal agency that had accused the bank of misleading Fannie Mae and Freddie Mac into buying $3.5 billion of mortgage-backed securities.
The settlement with the Federal Housing Finance Agency was disclosed in a filing on Tuesday in U.S. District Court in Manhattan, where a series of related cases by the agency against Wall Street banks are pending.
The filing did not disclose the terms of the deal. FHFA spokeswoman Stefanie Johnson said the settlement was "satisfactory" but declined to say how much Citi would pay.
FHFA is active in settlement discussions with other banks that were subjects of these lawsuits, she said.
Danielle Romero-Apsilos, a spokeswoman for Citigroup, declined to discuss the terms of the settlement but said the bank was "pleased to put this matter behind us."
The accord marks the second so far out of 18 securities fraud cases the FHFA filed against banks in 2011 over more than $200 billion in mortgage-backed securities sold to Fannie and Freddie.
The FHGA settled a separate lawsuit in January, in which it had accused General Electric Co of misleading Freddie Mac into buying $549 million worth of securities. Terms of that deal were also confidential.
The FHFA's settlement with Citigroup followed a major setback for the banks when the 2nd U.S. Circuit Court of Appeals refused to reverse a ruling allowing a similar case against UBS to move forward.
The ruling upheld a May 2012 decision by U.S. District Judge Denise Cote rejecting UBS's argument the FHFA waited too long before suing the bank. The appellate court's reasoning extended to the 14 cases before Cote, including Citigroup's.
The case is Federal Housing Finance Agency v. Citigroup Inc., et al, U.S. District Court, Southern District of New York, No. 11-06196.

Related
Before You Go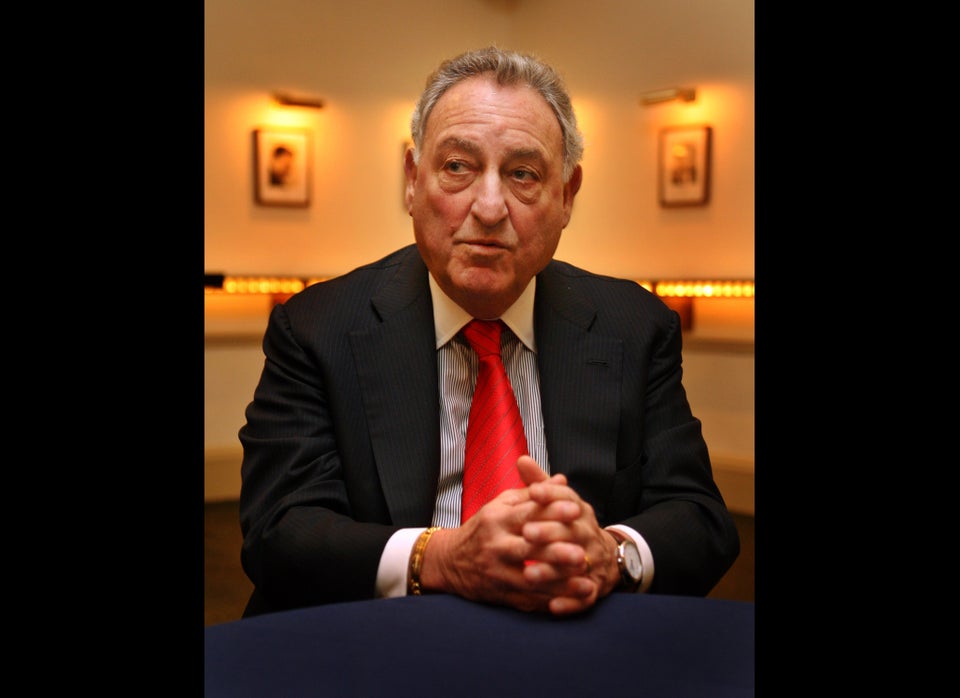 Bankers Who Want To Break Up Big Banks
Popular in the Community