 If you're one of the lucky 11,000 employees whose holidays just got ruined by Citigroup, here's some cold comfort: You'll have company soon enough.
Investors cheered the news, pushing Citigroup stock up a whopping 6 percent, which surely made new CEO Michael Corbat happy. On a tropical island somewhere, former Citi CEO Vikram Pandit, recently defenestrated without ceremony, was maybe scratching his head, wondering why he didn't get that kind of love from investors when he slashed jobs. As MarketWatch's David Weidner notes, Pandit was no slouch in that department, cutting 73,000 jobs at the time of the crisis and shedding $250 billion in assets since then.
Still, Corbat has only just begun to cut: Citigroup, the O.G. Too Big To Fail bank, is still way too big. Revenues across the banking sector are down and don't seem in a hurry to get back up, what with the sluggish global economy and regulatory crackdowns and low interest rates and what-not.
Investors weren't driving the stock price higher on Wednesday because they thought the bank's problems could be boiled down to 11,000 people, people who were probably on the lower end of the Citi pay scale anyway. They were cheering the layoffs because they demonstrated a willingness to do even more.
"Net-net: this is a decent start by the CEO," Mike Mayo, a bank analyst at the brokerage firm CLSA, wrote in a research note. "Yet, we view this move as an initial 'tremor' and that an 'earthquake' or more radical restructuring is needed before the April 16th annual meeting."
There's the rub: Citi investors have been suffering for a long, long time, with the bank's stock price essentially flatlined since the crisis. Shareholders fairly quickly lost patience with Pandit's efforts to turn the bank around, taking the unusual step of rejecting his $15 million pay package at the 2012 annual meeting.
Citi may be trimming fat, but it wasn't averse to letting Pandit leave with a big bonus. They were stingier to the people who lost their jobs today, according to Charlie Gasparino at the Fox Business Network. He reports that Citi timed the layoffs to avoid having to pay bonuses at the start of the year. Unfortunately, that's something of a Wall Street tradition.
Gasparino also reports that other banks are planning year-end layoffs. That, too, is not surprising; the too-big-to-fail set still has a lot more downsizing to do.


Related
Before You Go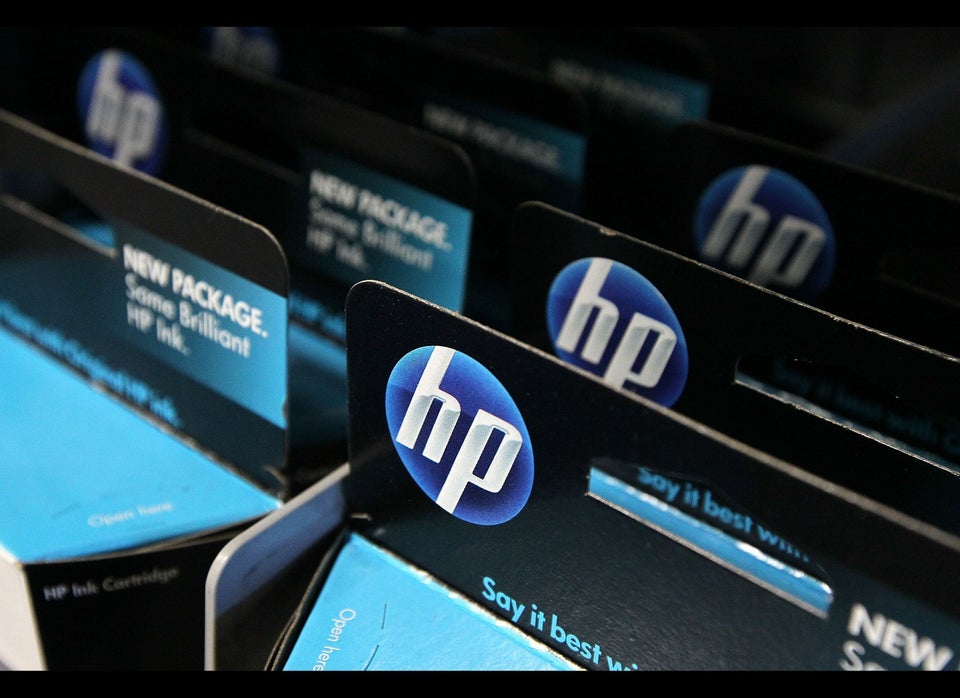 Biggest Corporate Layoffs
Popular in the Community