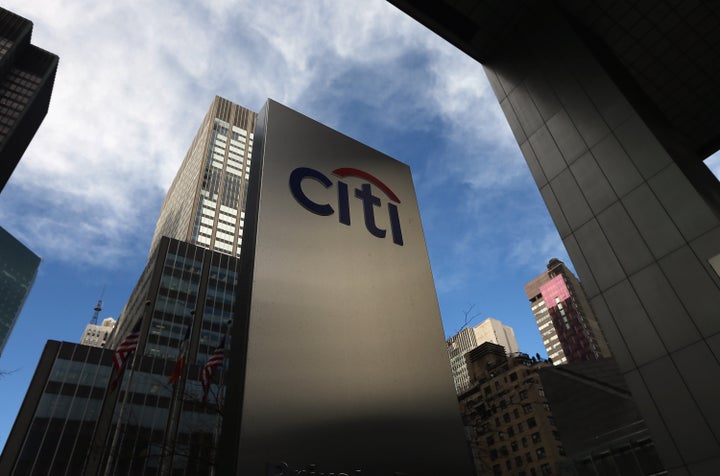 The Federal Reserve is none too pleased with Citigroup's money-laundering controls. But don't worry, the big bank promises to do better.
The Fed flagged Citi for lacking "effective systems of governance and internal controls to adequately oversee the activities" of its branches -- including those of the U.S. arm of Citi's Mexican bank, Banamex -- just to make sure they aren't laundering money for Mexican drug lords, Mahmoud Ahmadinejad, Kim Jong Un or other unsavory characters, according to a recent consent order the Fed made public on Tuesday.
Citi did not admit or deny wrongdoing, and it was not ordered to pay a fine. But it did agree to tighten up its controls and make regular progress reports to the Fed about its compliance with the Bank Secrecy Act, which requires banks to watch and flag sketchy transactions.
Nearly a year ago, Citi signed a similar order with another bank regulator, the Office of the Comptroller of the Currency. The OCC claimed that Citi failed to keep a close enough eye on bank transactions and perform due diligence on the customers running money through its branches. (Citi didn't admit or deny wrongdoing or pay a fine in that settlement either.)
"Citi continues to take the appropriate steps to address remaining requirements and build a strong and sustainable program," Citigroup spokeswoman Molly Millerwise Meiners said in an email to The Huffington Post. The Fed's order was based on the OCC's findings last year, she says, and the bank "has made substantial progress in strengthening" its controls since that last order.
The U.S. government has lately been cracking down on money laundering, though in some cases more aggressively than others. British bank HSBC last December agreed to pay $1.9 billion to settle charges that it flagrantly violated money laundering restrictions for years. Another British bank, Standard Chartered, paid $327 million to settle similar charges.
BEFORE YOU GO
PHOTO GALLERY
Bankers Who Want To Break Up Big Banks