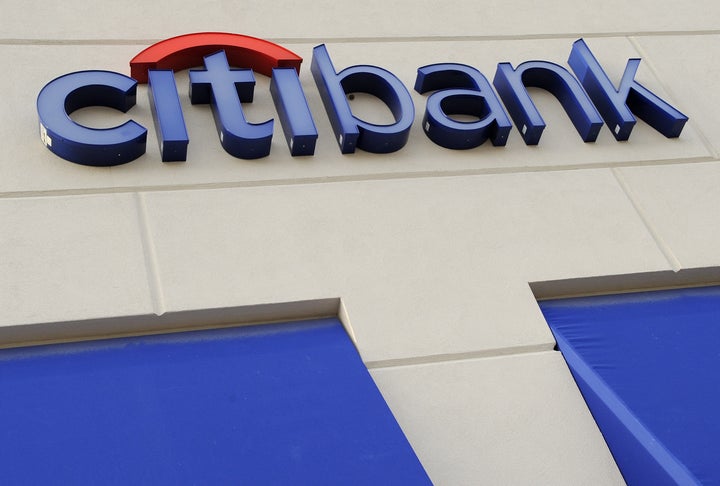 The lightning-fast drop in Procter & Gamble's stock price this afternoon may push the markets to unwind some trades, the CEO of the New York Stock Exchange told CNBC today. Duncan Neiderauer spoke to CNBC's Maria Bartiromo and said that the "$39 trade will not stand." (P&G's stock fell from roughly $60 to $39 in the space of a minute, CNBC reports.)
Niederauer also indicated that he didn't believe reports that a Citigroup trader triggered the sell-off -- and said that tomorrow's trading will be "fairly ugly."
Computer trading intensified the losses as programs designed to sell stocks at a specified level kicked in. Traders use those programs to try to limit their losses when the market is falling. And the selling only led to more selling as prices fell.

I think the machines just took over. There's not a lot of human interaction," said Charlie Smith, chief investment officer at Fort Pitt Capital Group. "We've known that automated trading can run away from you, and I think that's what we saw happen today."

On the floor of the New York Stock Exchange, stone-faced traders huddled around electronic boards and televisions, silently watching and waiting. Traders' screens were flashing numbers non-stop, with losses shown in solid blocks of red numbers.

Jack Ablin, chief investment officer at Harris Private Bank in Chicago, said the selling brought back memories of the 1987 crash.

"I've been watching the markets since 1982 and, believe me, I froze at the screen in '87," Ablin said. "But today ... caused me to fall out of my chair at one point. It felt like we lost control."

A mistake in the listed value of the stock of Procter & Gamble, CNN Money reports, may have also helped fuel the massive plunge in stocks. Here's CNN:
At around 2:45 p.m. ET, P&G's (PG, Fortune 500) stock had fallen 10% to $56 on the New York Stock Exchange, triggering a "circuit breaker." At that point, other stock exchanges were allowed to report P&G's stock price on their own, instead of getting the price from NYSE.

According to the company and NYSE, the Nasdaq stock exchange misprinted a quote of $39.37 a share, even though the stock was really trading at $56.
CNBC is reporting that a Citigroup trading error was the trigger that sent the stock market plunging today. The Dow Jones Industrials fell by nearly 10 percent, before rebounding sharply.
According to multiple sources, a trader entered a "b" for billion instead of an "m" for million in a trade possibly involving Procter & Gamble, a component in the Dow...

Sources tell CNBC the firm in question that handled the erroneous trade is Citigroup. The bank said it has no evidence of a bad trade but is investigating the situation
Citigroup told CNBC that they have no evidence one of their employees executed a questionable trade.
Check back here regularly for updates as the situation develops.

Related
Popular in the Community