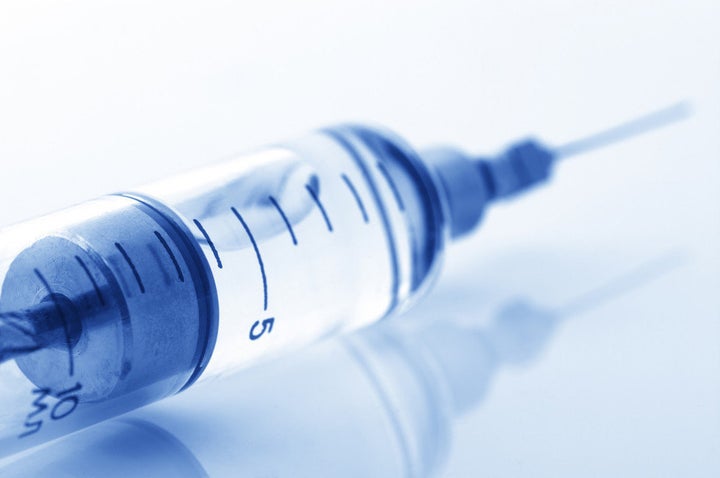 One of the ways that New York State is considering streamlining its Medicaid costs is by expanding needle-exchange centers to help drug users prevent getting HIV and hepatitis C, which are expensive to treat. But that may take federal funds, and Congress reinstated a ban on such funds last year, only two years after lifting it. That was despite a landmark 1997 report to Congress finding that needle-exchanges were an effective component in HIV prevention.
Meanwhile, 21 such sites exist in New York State, thanks to state, local and private funding. One of them is mine, Citiwide Harm Reduction in the South Bronx. Serving primarily homeless or unstably housed drug users, we've played a major role in bringing HIV rates in our area among drug users from 54 percent in 1995, the year we were founded, to four percent today. But we don't just provide clean needles. Here, you'll find everything from an all-day, every-day safe space with three hot meals, laundry and showers to testing and counseling services, on-site primary health care and a pharmacy, linkage to permanent housing and drug treatment and even a Friday-night drum circle where we all unwind.
A major renovation in 2012 made us an even brighter, happier place than we'd already been. (We have our own café!) And in 2013 we're aiming to do something, uh, edgy: Open the first legal safe-injection site for drug users in the U.S. It's a model that's shown success in Vancouver and many cities in Europe at reducing overdose-related deaths.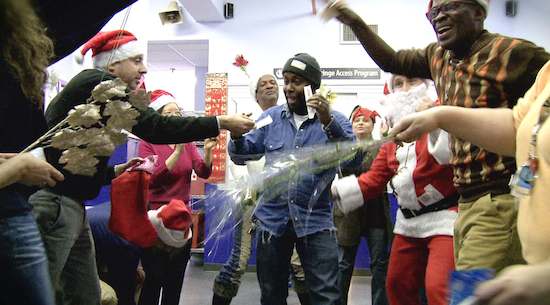 For now, we've made this silly holiday video to show off our services. Watch our no-bullsh*t Santa distribute clean needles to local drug users while the whole staff dances to "Feliz Navidad" with female condoms, overdose prevention kits and dental dams. It's good, safe fun for the whole family!
REAL LIFE. REAL NEWS. REAL VOICES.
Help us tell more of the stories that matter from voices that too often remain unheard.