When National Security Agency whistleblower Edward Snowden reached out to Laura Poitras in January 2013, the documentary filmmaker knew just what to do: Make a documentary.
She had recently won a MacArthur "Genius Grant" in 2012 and was already several years into making a film about surveillance in the post-9/11 era when Snowden contacted her under the name "citizen four."
When she and Glenn Greenwald flew to Hong Kong in June 2013, she brought her camera with her. The result is a film unlike anything done before. Its world premiere is at the New York Film Festival Friday and will be in theaters Oct. 24.

Before You Go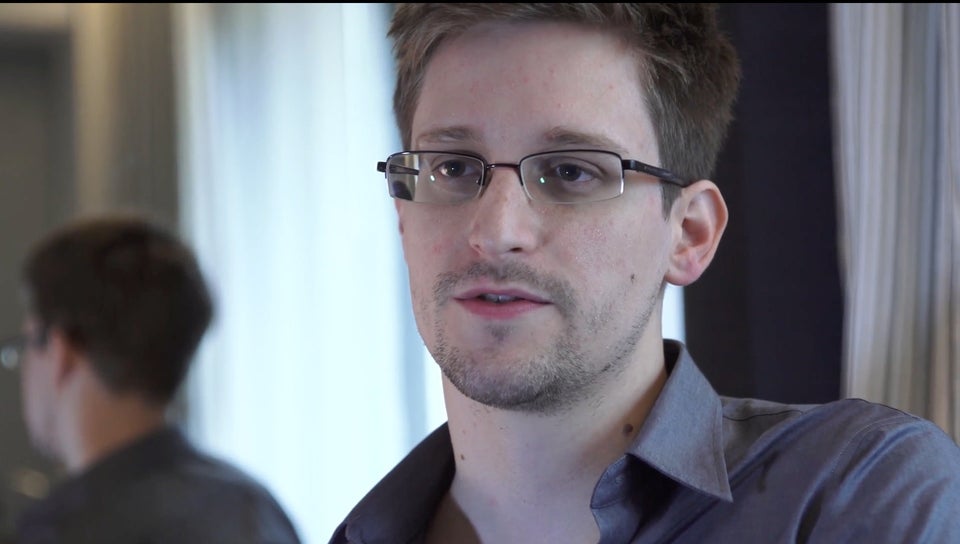 Edward Snowden
Popular in the Community