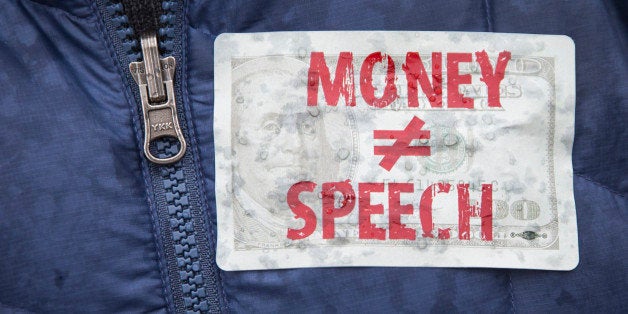 WASHINGTON -- As the candidates seeking the 2016 presidential nomination flock to Iowa and New Hampshire, they should be ready to answer questions about the role of big money in politics.
Iowa and New Hampshire, which have, respectively, the nation's first caucus and first primary of the presidential election season, are the target of a campaign by local and national activists to pass a constitutional amendment to overturn the Supreme Court's 2010 Citizens United decision. That ruling opened the door to unlimited corporation, union and, ultimately, individual election spending. In the five years since, political campaigns have become increasingly reliant on these contributions, through vehicles like super PACs and nonprofits.
The coalition includes People for the American Way, Public Citizen, Move To Amend, NH Rebellion, Stamp Stampede, Represent.Us, the American Friends Service Committee and many more. For years, these groups have been pressing for resolutions at the town, city and municipal level in support of a constitutional amendment to overturn Citizens United. Focusing the push on Iowa and New Hampshire as the nascent presidential race heats up, they hope, will help raise the issue on a national level, as well as increase local support and awareness.
"We see it as an opportunity for activists who really know it's a problem to actually ask the question and hold these candidates accountable," said Scott Foval, regional political coordinator for People for the American Way.
Foval's organization will be launching action teams of local activists to ask presidential candidates visiting Iowa and New Hampshire about issues important to the group -- including the role of money in politics.
The American Friends Service Committee, a Quaker organization, plans to "bird-dog" candidates in both states to try and get them to state their view on the role of corporate money in elections.
The effort is modeled on the kind of public questioning that 2012 Republican presidential candidate Mitt Romney faced in Iowa over corporate taxation, which led him at one point to declare, "Corporations are people, my friend!"
Already, the 2016 hopefuls are fielding questions on the matter. Sen. Lindsey Graham (R-S.C.) was asked a question about the possibility of campaign finance reform when he visited New Hampshire earlier this month. The exchange led Graham to tentatively state his support for reforming the role of money in elections.
"I would like to control the money in politics to the extent it will destroy the political process," Graham said.
When former Florida Gov. Jeb Bush (R) appeared in New Hampshire last week, local activists connected to People for the American Way showed up with signs raising the Citizens United issue.
The coalition's efforts serve not only to get presidential hopefuls on the record, but also to boost the hyper-local activism that has characterized the push for a constitutional amendment overturning Citizens United. Activists have focused on passing local-level resolutions, which then build pressure on state lawmakers to pass or sign a resolution.
Bruce Blanchette, a retired artist in Walpole, N.H., led the effort to get his town to approve a resolution urging the state legislature to pass its own measure calling for an amendment. His modest campaign amounted to organizing his friends to get enough signatures to put the question before a town meeting. There, he spoke in favor of the resolution, which the town of Walpole passed earlier this month by a wide margin.
"It's definitely a grassroots issue," Blanchette said.
This year alone, ten other New Hampshire towns joined Walpole in passing resolutions encouraging the state legislature to call for a constitutional amendment. In the preceding four years, another 56 towns and cities in New Hampshire have done the same thing.
In Iowa, five towns and cities, including Des Moines, have thus far passed resolutions in 2015 asking the state to call for a constitutional amendment. The coalition of anti-Citizens United activists working in Iowa is hoping to get a total of a dozen towns and cities to pass such resolutions by July 4.
Sixteen states have already officially expressed their support for a constitutional amendment, either through ballot initiatives or resolutions passed by the legislature. In addition to Iowa and New Hampshire, the coalition groups are also targeting Washington and Wisconsin, hoping eventually to get a majority of states to call on the U.S. Congress to pass the amendment.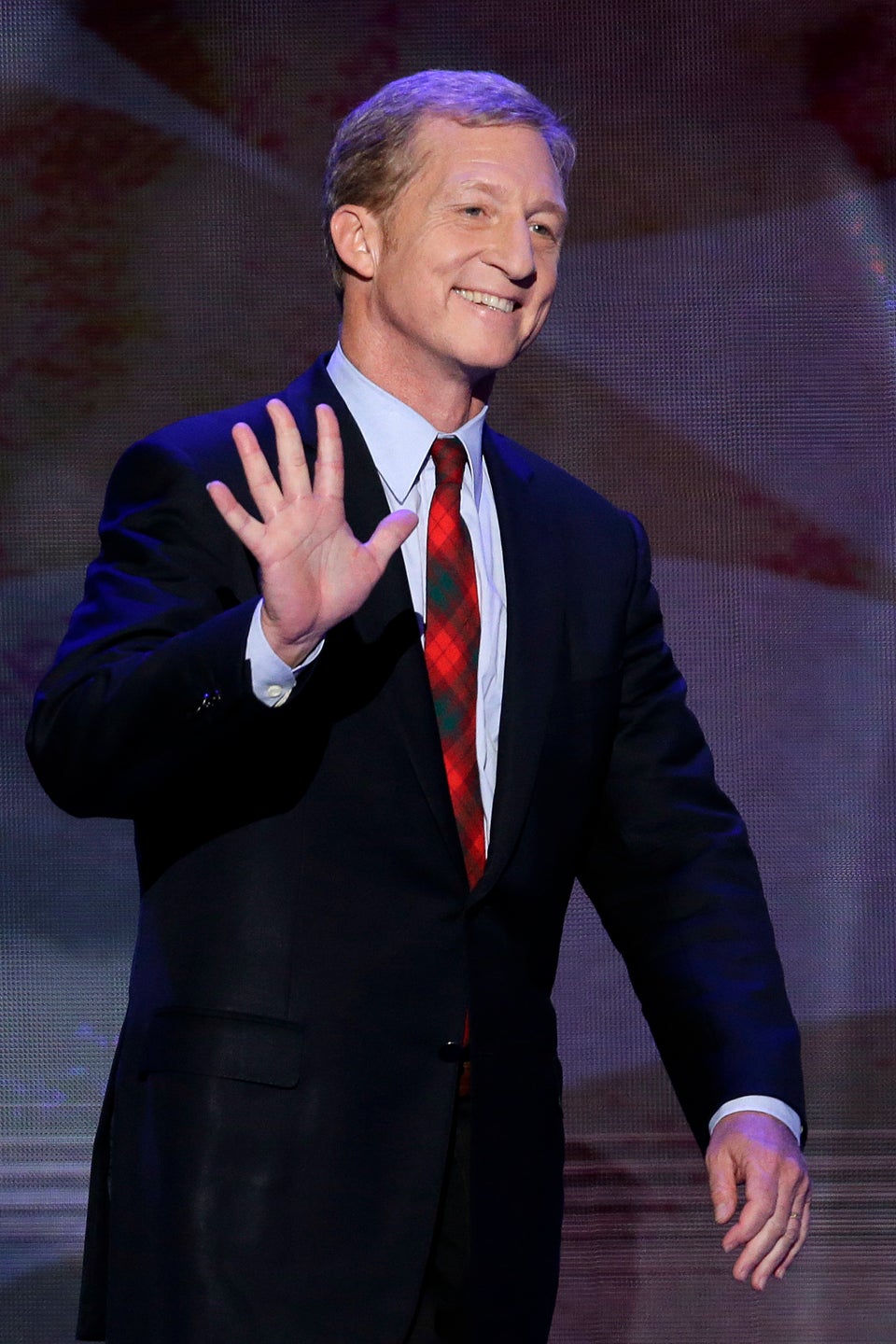 2014 Election: $500,000-Plus Super PAC Donors