What does it take to become an American citizen? Even after one has a green card, there are overwhelming hurdles of paperwork, test preparation, expense, and more. But for nearly four hundred aspiring citizens, one day made a huge difference--May 10, at City University of New York where they attended a free workshop staffed by 250 dedicated volunteers such as attorney Prudence Cho. She is part of a national citizenship movement operating under the organizational umbrella of the New Americans Campaign, a grantee of Carnegie Corporation of New York.
The campaign is a first-of-its-kind network of 100 legal-service providers, faith-based organizations, businesses, and community leaders throughout the U.S. In less than three years, they have already assisted 100,000 people in navigating the complicated naturalization process. Prior to the May workshop, many Campaign partners attended a two-day conference where they took part in workshops and shared best practices on everything from the effective use of technology to developing a social media presence.
This unique collaboration also brings together funders who are making an unprecedented investment in supporting aspiring citizens. Learn more by visiting the Campaign and watching the slideshow below.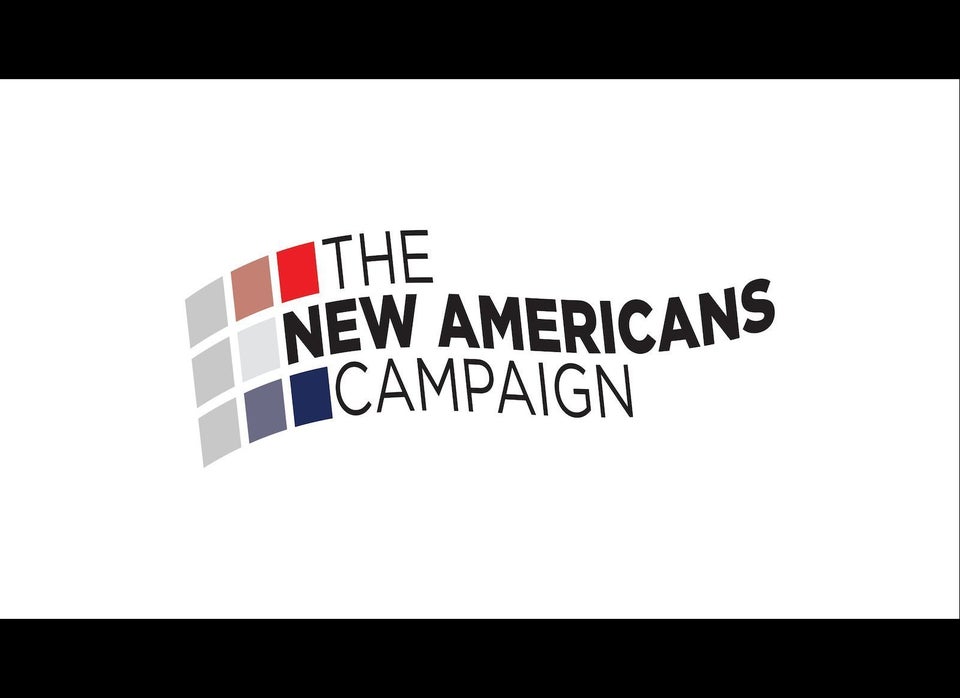 Citizenship Now! New Americans Campaign at Work