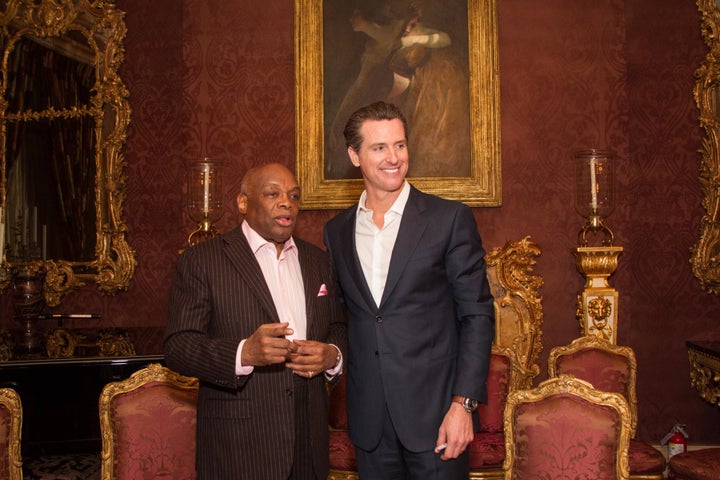 Lieutenant Governor Gavin Newsom is hot on the book trail these days, with both a stop on The Colbert Report and a release party hosted by San Francisco titans Gordon and Ann Getty.
About 200 guests gathered at the Getty party to celebrate the release of "Citizenville: How to Take the Town Square Digital and Reinvent Government," a book about new approaches to government in the digital age.
While the crowd at the release party was all smiles, Stephen Colbert was a harsher critic.
"Take the town square digital?" he asked. "What the f*ck does that mean? Is there a bullsh*t translator?"
But the Lt. Gov took the grilling in stride, giving the host a taste of his own medicine, and drawing applause from the audience for his staunch defense of California.
Check out photos from the "Citizenville" release party, courtesy of Drew Altizer Photography, in the slideshow below:
Related
Before You Go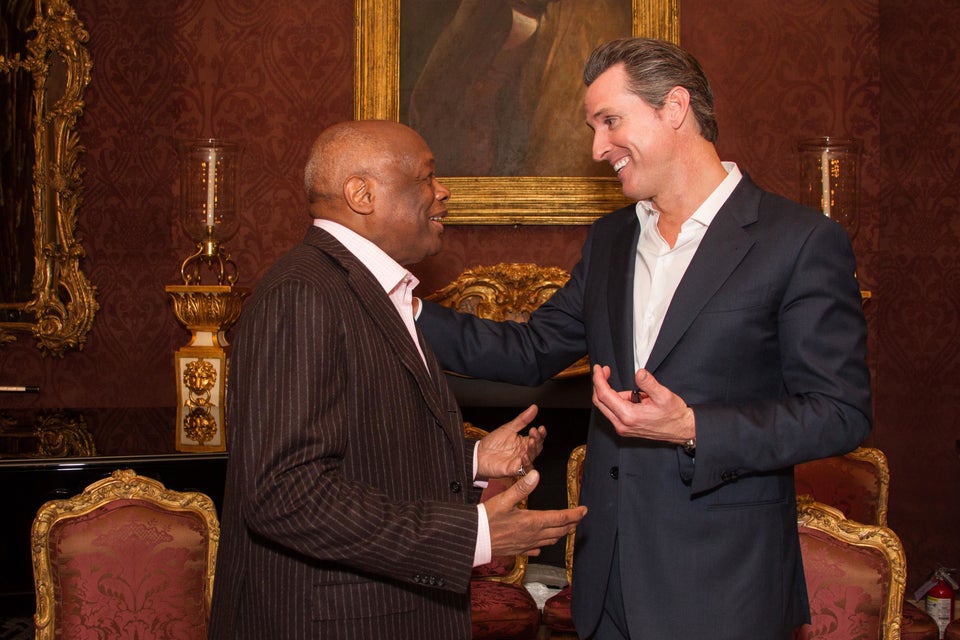 Citizenville Release Party
Popular in the Community