When people make their own salad dressing, they often turn to a classic vinaigrette to give their greens a tangy splash of flavor. But chef Pace Webb has a light, vinegar-free salad dressing that puts a twist on this tradition.
Instead of using vinegar to make a salad dressing, Webb suggests using a form of citrus, like limes, lemons or oranges. Which one you choose, she explains, may depend on the flavor profile of your salad.
"I like to stay region-specific," Webb says. "So, let's say you have limes. I would make a more Asian- or Mexican-style salad. Maybe you have lemons -- everybody has lemons -- and I would make a more Italian-style salad. Or, if you have oranges, maybe you make a more French-style salad."
Super Simple Citronette Salad Dressing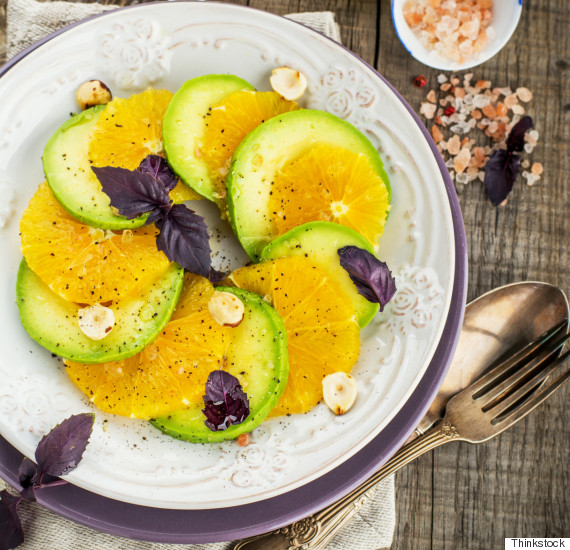 Ingredients
1 shallot, finely diced
1 citrus fruit (lime, lemon or orange)
1/3 to 1 c. extra-virgin olive oil (use a 3:1 ratio of olive oil to citrus juice)
Salt and pepper to taste
Place the diced shallots in a bowl.
Roll the fruit along the table or in between your hands to loosen up the fruit inside. Cut it in half and squeeze the juice into the bowl with the shallots, removing any seeds that fall in. Let the mixture soak for 10 minutes. (This will take the edge off the shallots.)
After 10 minutes, add in the olive oil -- use three times the amount of citrus.
Add a pinch of salt and pepper to taste. Whisk together and serve over salad. (Store leftovers in the fridge for up to two weeks.)
Tasting note: "People usually want to taste the salad dressing by itself, but it's out of context," Webb says. "Pull out a green leaf or whatever the salad dressing is going to end up on. Dredge it through [the dressing], mix it up a little bit, and taste the salad dressing in the context."
Before You Go
A 2-Ingredient Alternative to Oil and Vinegar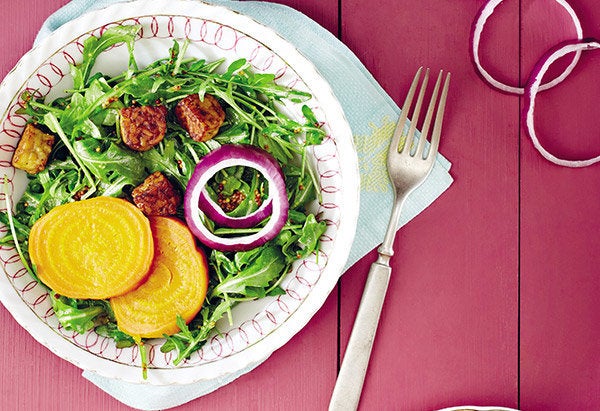 The Cool and Creamy Salad Topper You'll Want with Every Spicy Meal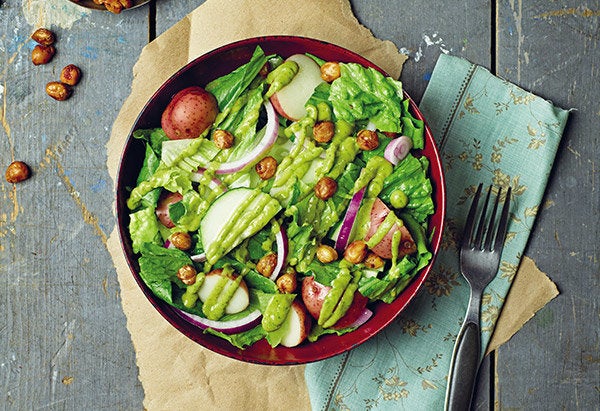 The Cool-Weather Pick-Me-Up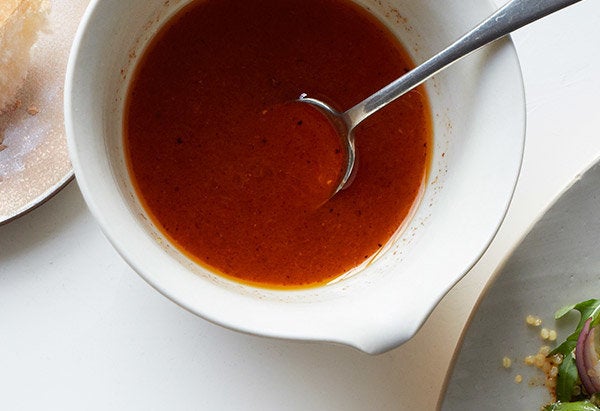 A Dependable Favorite, with a Small Twist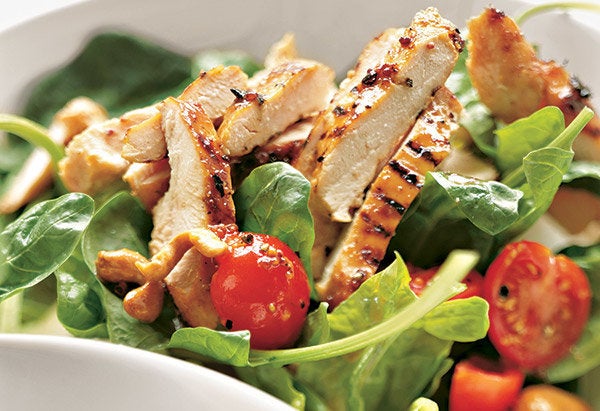 One More Reminder of Yogurt's Awesomeness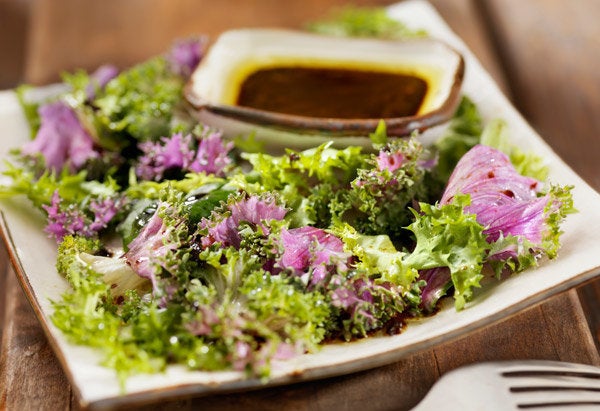 The Go-To Dressing for Your Asian Dinner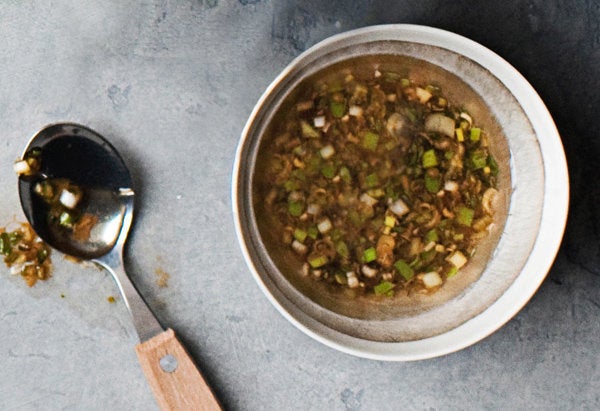 The Dressing with a Bloody Mary-esque Pep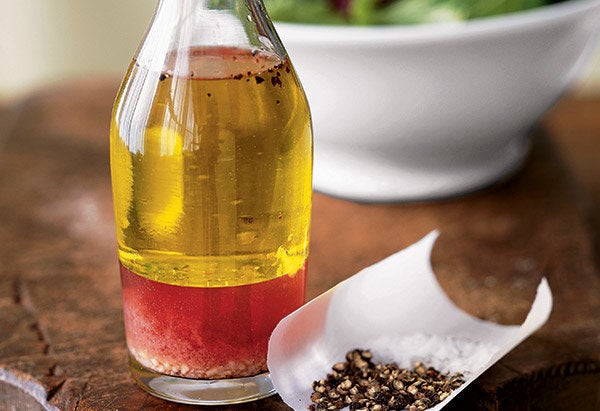 Popular in the Community