Just when Mother Nature hits us with her chilliest temperatures, she also, fortunately, provides us with some of her tastiest and juiciest produce.
Right now there is an amazing variety of citrus fruits on store shelves, including ripe clementines, blood oranges and grapefruit, all of which are a welcome addition to the cold-weather mixological pantry.
Use these sweet-and-tart treats to create refreshing drinks with a summery flavor. Check out celebrity chef and mixologist Kathy Casey's winter-citrus guide, and then read on for some of our favorite fruity January cocktails.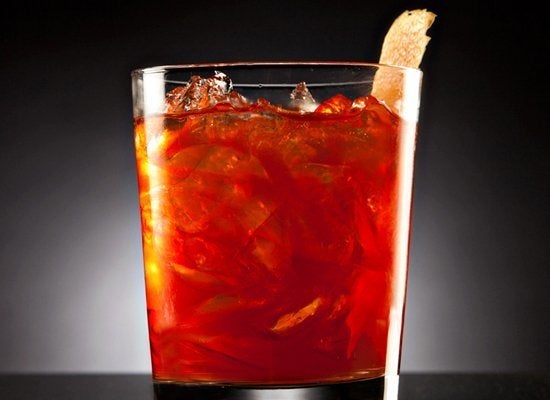 Winter Citrus Cocktails
Related