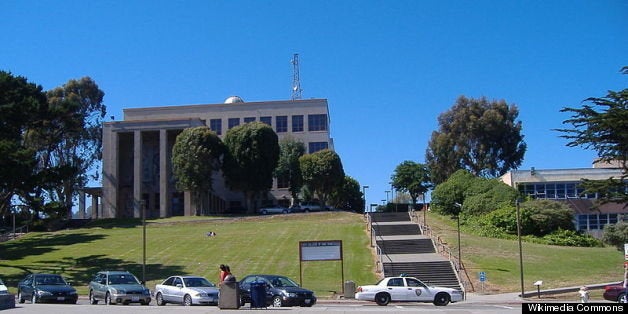 City College of San Francisco students, faculty members and California lawmakers on Tuesday planned to protest the community college's loss of accreditation.
The school, the largest college in California, was notified last week by the Accrediting Commission for Community and Junior Colleges that it will lose accreditation on July 31, 2014, leaving students without federal financial aid and potentially voiding their ability to transfer credits to other schools. The college, which currently serves more than 85,000 students, has until July 31 to appeal.
The accrediting commission, a nonprofit regional agency recognized by the federal government, recommended 14 changes in 2012, but said the school has only responded to two.
Students, faculty and supporters planned to march Tuesday afternoon in front of U.S. Education Department offices in San Francisco to protest the accreditation decision.
"The actions of the ACCJC –- an organization accountable to no one -- have unnecessarily put at risk the livelihoods of the nearly 2,500 hard-working men and women at the college," Tim Paulson of the San Francisco Central Labor Council said in a statement. "What's more, their move to deny CCSF accreditation has imperiled the future of San Francisco's working people, who rely heavily on a CCSF education for workforce training, language learning, and a pathway to better futures for themselves and their communities."
ACCJC President Barbara A. Beno said the group's decision is not yet final.
The "main obstacles to the college's turnaround are lack of financial accountability as well as institutional deficiencies in the area of leadership and governance," Beno told HuffPost.
Many of CCSF's problems were identified by a 2006 evaluation team, Beno noted, and the ACCJC has provided "extensive professional advice and support" to help the school come into full compliance with commission standards.
"Recent action by the state Chancellor's Office may help the college change its approach and be able to meet the same standards as 133 other institutions in the Western Region," Beno said, referring to Harris' call for a special trustee. "The protestors need to join the many people at City College working towards this end."
Faculty union president Alisa Messer, an English instructor at the school, said the accreditation commission was no help making those improvements.
"We want a stronger, better college, but in many instances direction from the ACCJC has moved us in the wrong direction," Messer said in a statement. "The Accrediting Commission should be accountable for the impact of its actions."
CORRECTION: A previous version of this article attributed ACCJC President Barbara A. Beno's remarks to her executive assistant Cheri M. Sixbey, due to a miscommunication in the delivery of her statement.
Before You Go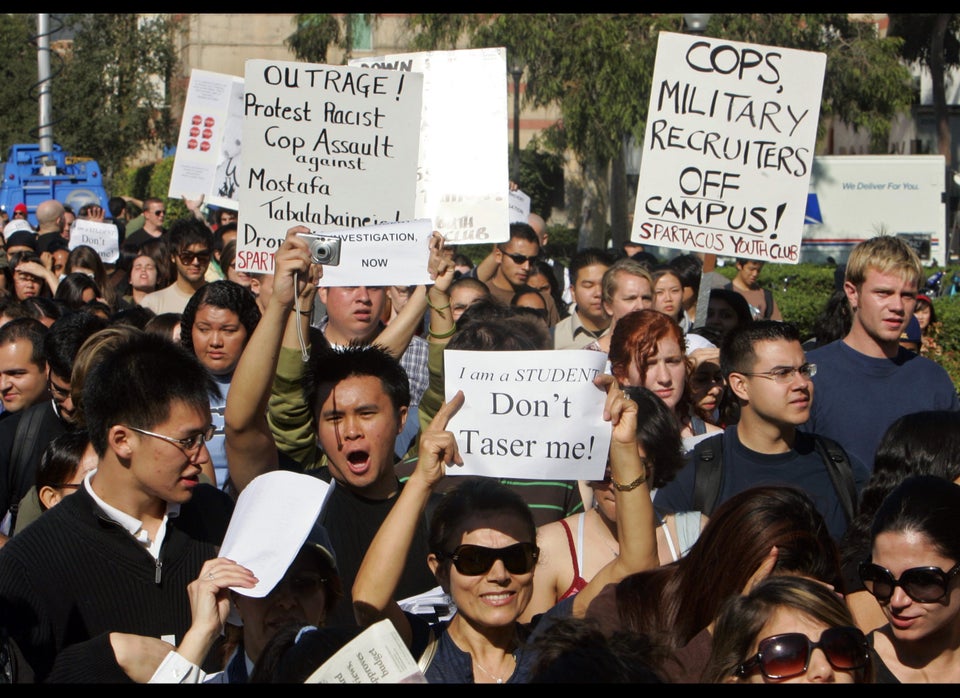 UC Protests And Police Violence
Popular in the Community