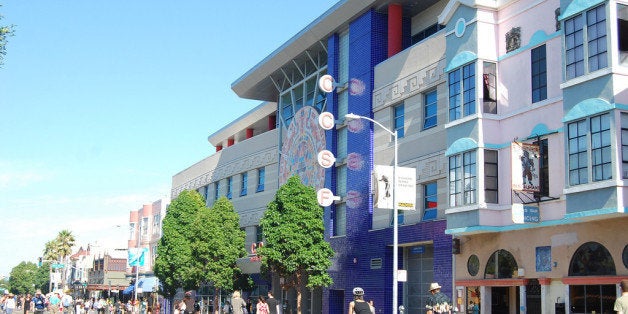 Following outcries from students, faculty and other supporters, a judge has ruled that City College of San Francisco will keep its accreditation until a trial determines whether the the private commission that moved to revoke it did so lawfully.
San Francisco Superior Court Judge Curtis Karnow determined Thursday that the resulting closing of California's largest college "would be catastrophic" and granted a partial injunction blocking the Accrediting Commission for Community and Junior Colleges (ACCJC) from stripping CCSF of its accreditation.
"Without accreditation, the college would almost certainly close and about 80,000 students would either lose their educational opportunities or hope to transfer elsewhere," Karnow wrote in his ruling. "And for many of them, the transfer option is not realistic. The impact on the teachers, faculty and the city would be incalculable," Karnow wrote.
Without the accreditation, CCSF would lose federal and state funding -- a "death sentence" for the school, according to San Francisco City Attorney Dennis Herrera, who sought the injunction.
In July, CCSF was notified of its accreditation loss, effective July 31, 2014. According to the ACCJC, the school only implemented two of the 14 changes it recommended for improving financial accountability and leadership effectiveness, based on its evaluation that began in March 2012.
The city's lawsuit seeking the injunction alleged that the ACCJC's decision was influenced by political bias and conflicts of interest, claiming that the evaluation team was filled with supporters of the Student Success Task Force, an initiative aiming to limit college access of students who were not seeking a degree or transfer to a four-year school.
The ACCJC could not be immediately reached for comment, as its office is closed until Jan. 6.
While Herrera and the students and faculty activists involved in the Save City College Coalition celebrated the ruling, some CCSF officials remained in opposition to the lawsuit.
"Court intervention is not necessary to keep City College open," statewide community college chancellor Brice Harris wrote to Herrera. "Characterizations that the cases before the court are a 'last-ditch' effort to 'save' City College are inaccurate and will do additional damage to the college's enrollment."
Main photo courtesy of Flickr: Christina B Castro
Related
Before You Go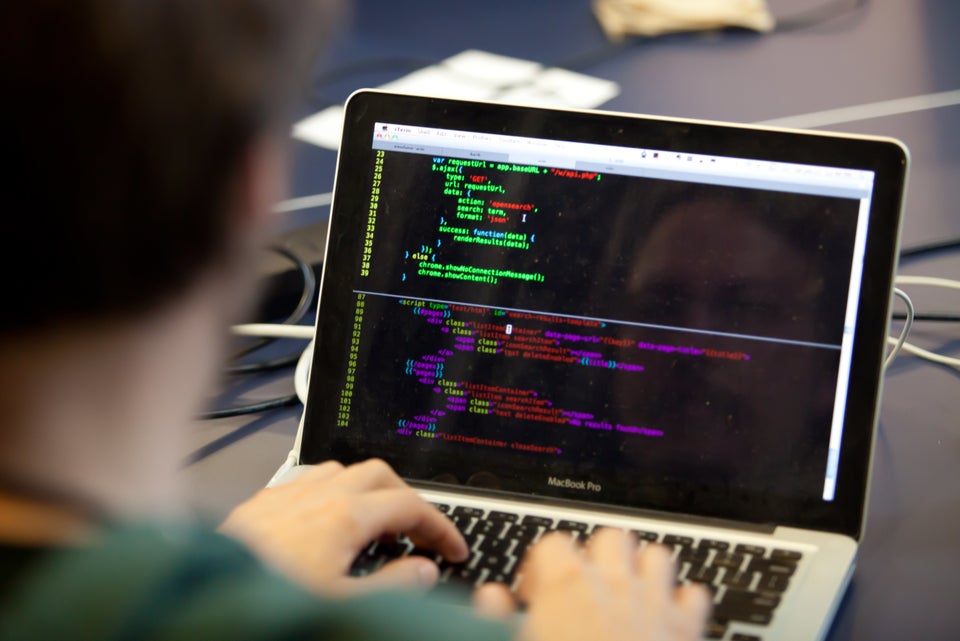 The Best Paying Majors Of 2012
Popular in the Community