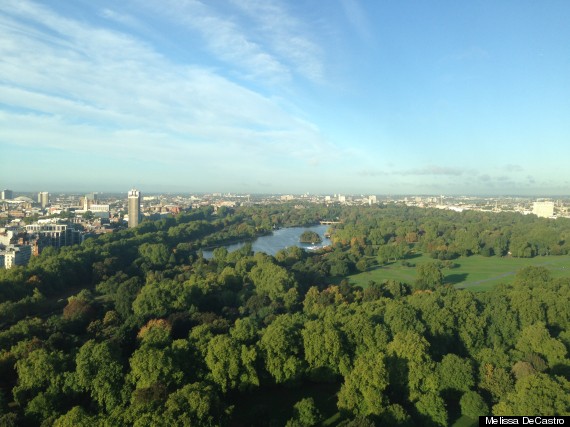 This week's Moment of Travel Zen comes from Melissa DeCastro. Her photograph captures London's Hyde Park.
City parks are an oasis of individual tranquility in the midst of a hurried city bustle.
Hyde Park feels of the care that it has been given by the people and city of London. Hyde Park stretches west to the newly designed sunken gardens of Kensington Palace and south to the beautifully preserved golden monument to Queen Victoria's beloved husband Prince Albert as he watches over in perpetuity the beautiful grounds where he once strolled. Farther up to the north of the park there is a spectacular Italian flowered water garden surrounded by marble that looks of lace which he in a likewise manner had earlier designed as a gift to his beloved Queen Victoria.



Hyde Park is a diverse park of soft green grass and rolling hills, of monuments and whimsical children's playgrounds, of boating areas and modern art galleries, of horseback riding and running trails and one is always near a perfect wooden bench to take in that moment's best view and rest quietly and enjoy the land that is London.

City parks offer a quiet escape from busy city life. Which city park is your favorite?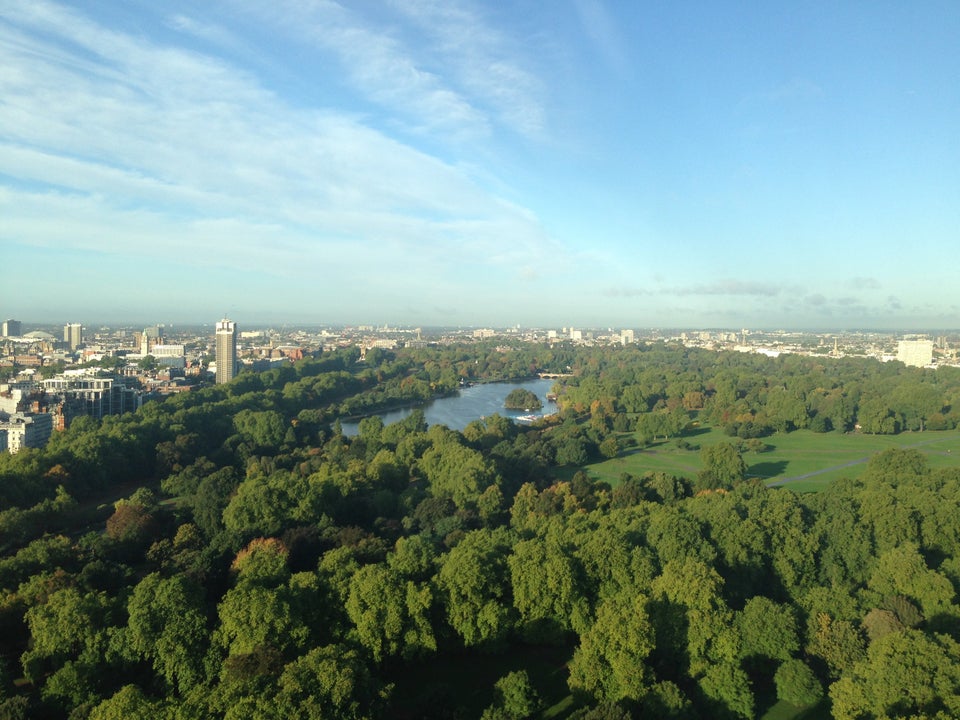 Where have you traveled for a moment of zen? Email travel@huffingtonpost.com with your travel zen or submit below!