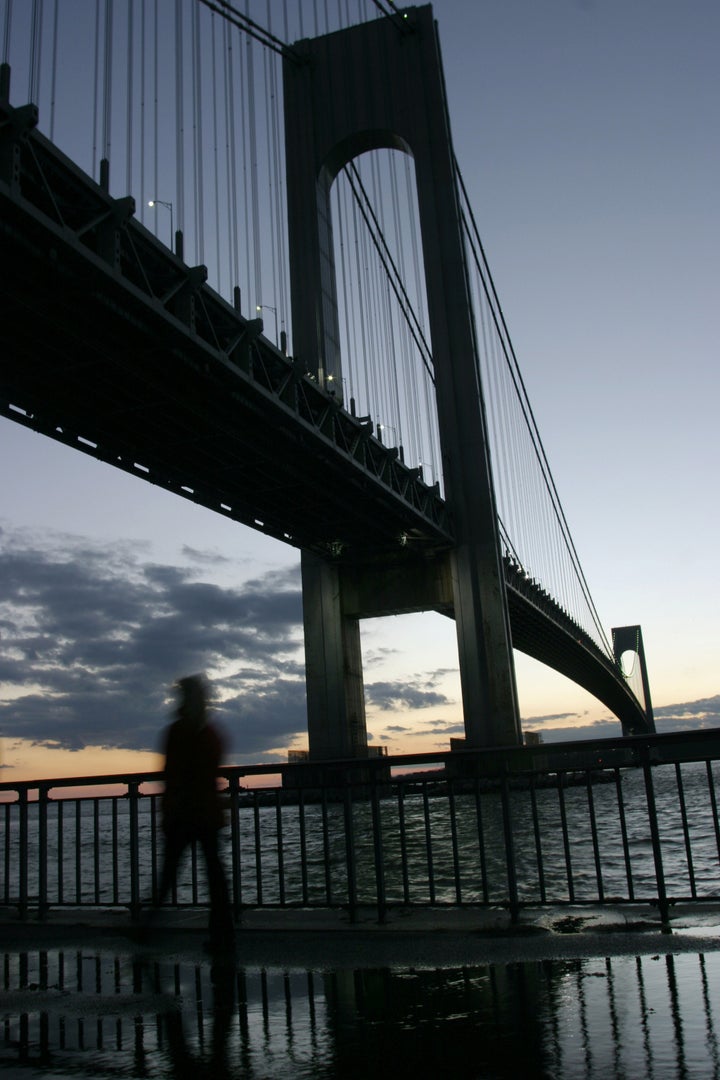 MANHATTAN -- Mayor Michael Bloomberg is set to unveil a new $3.3 billion plan to transform Manhattan's waterfront Monday.
As part of his 190-page "Vision 2020," he imagines New Yorkers using Metrocards to transfer onto ferries crossing the East River, residents canoeing and kayaking along the Hudson River, and even swimming off Manhattan piers.
"New York City has more miles of waterfront than Seattle, San Francisco, Chicago, and Portland combined -- but for decades, too many neighborhoods have been blocked off from it," said the mayor, who described the plan as "one of the most sweeping transformations of any urban waterfront in the world."
The plan, which is intended to make the miles of water surrounding Manhattan more a part of residents' lives, would touch almost every neighborhood in the borough.
It calls for the restoration of Battery Park's historic Pier A, the construction of 8.5 acres of East River Esplanade South between the Battery Maritime Building and Pier 35, including a new café on Pier 15 and a new hotel and restaurant in the Battery Maritime Building, as well as a new esplanade on existing piles between East 53rd and East 59th streets.
Plans for the west side include the expansion of TriBeCa's Hudson River Park with the construction of a new esplanade between Laight and North Moore streets, the reconstruction of Pier 97 at West 57th Street, and a new public market, art gallery and rooftop park at Pier 57.
Uptown, plans include a new pedestrian bridge in Fort Washington Park, restoration of the High Bridge over the Harlem River, new floating docks, a restaurant and snack bar at the Dyckman Street Marina, and the activation of the boat pier in West Harlem Piers Park.
"Imagine going kayaking in Coney Island creek. Imagine going sailing, stopping into a waterfront restaurant," said Roland Lewis, president of the Metropolitan Waterfront Alliance, which represents more than 500 water-based organizations, who helped to shape the plan.
The blueprint, which follows years of discussion and study, will be formally unveiled at a press conference planned for Monday in Brooklyn Bridge Park.
It comes with a $700 million price tag from the city's capital budget, which will go to complete 130 projects over the next three years, including building new 50 acres of new waterfront parks, the new waterfront esplanades, and a previously announced new East River commuter ferry service launching in the spring that will travel between East 34th Street, Wall Street, Brooklyn and Queens.
The additional $2.57 billion will go to fund water quality improvements, said Andrew Brent, a spokesman for the mayor.
REAL LIFE. REAL NEWS. REAL VOICES.
Help us tell more of the stories that matter from voices that too often remain unheard.