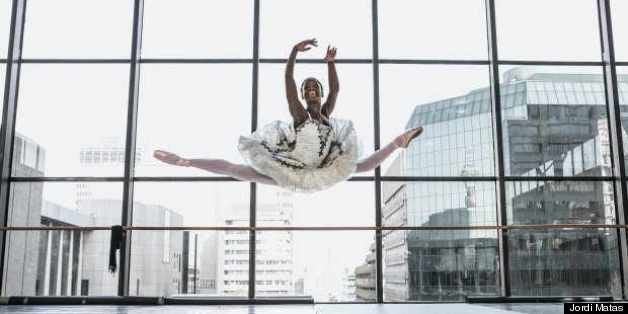 CityDance and the D.C. Commission on the Arts and Humanities, in partnership with renowned dancer and producer Rasta Thomas, are presenting the dance world's top movers and shakers in two special performances at D.C.'s historic Lincoln Theatre on U Street, May 4 and 5.
"The D.C. Commission on the Arts and Humanities applauds CityDance for presenting high quality dance programming at one of the District of Columbia's cultural treasures -- the historic Lincoln Theatre. By presenting The DREAM Celebration at the Lincoln, CityDance is uplifting the profile of our local dance community for our residents and visitors," said Lionell Thomas, executive director of the D.C. Commission on the Arts and Humanities.
While the evening is bringing in top dance artists from across the country, co-producer Rasta Thomas trained here in D.C. He has since started his own company and the acts performing at the event are his peers.
"I am so excited to have brought together some of the world's most talented artists of today to support the DREAM program. Showcasing classical ballet, contemporary, modern, hip-hop, tap dance and more, this eclectic program will wow D.C. audiences," Rasta Thomas said.
The DREAM Celebration will feature dancers and companies ranging from Clifton Brown (formerly of Alvin Ailey) to Dorrance Dance (celebrated tap company and recent Jacob's Pillow Dance Award winner) to Michaela DePrince (of Dance Theatre of Harlem), who was featured in the 2011 documentary First Position.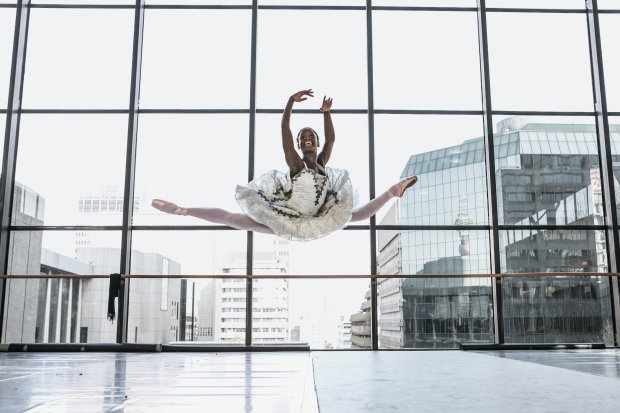 DePrince has an incredible story starting as an orphan in war-torn Sierra Leone.
According to her website, www.michaeladeprince.com, "When [DePrince] was four years old, [the] wind blew a magazine against the [Sierra Leone] orphanage gates. In the magazine, she found a picture of a ballerina wearing a tutu and pointe shoes. She tore the picture from the magazine, folded it carefully and hid it [from the other children]."
When DePrince was adopted by an American family, she started dance training in the U.S. Today, she is one of the country's eminent artists.
Guests will also have the opportunity to catch Rasta Thomas' Bad Boys of Dance live. These bad boys have shared the stage with Sir Elton John and Lady Gaga, and were featured last season on both So You Think You Can Dance and Dancing With the Stars.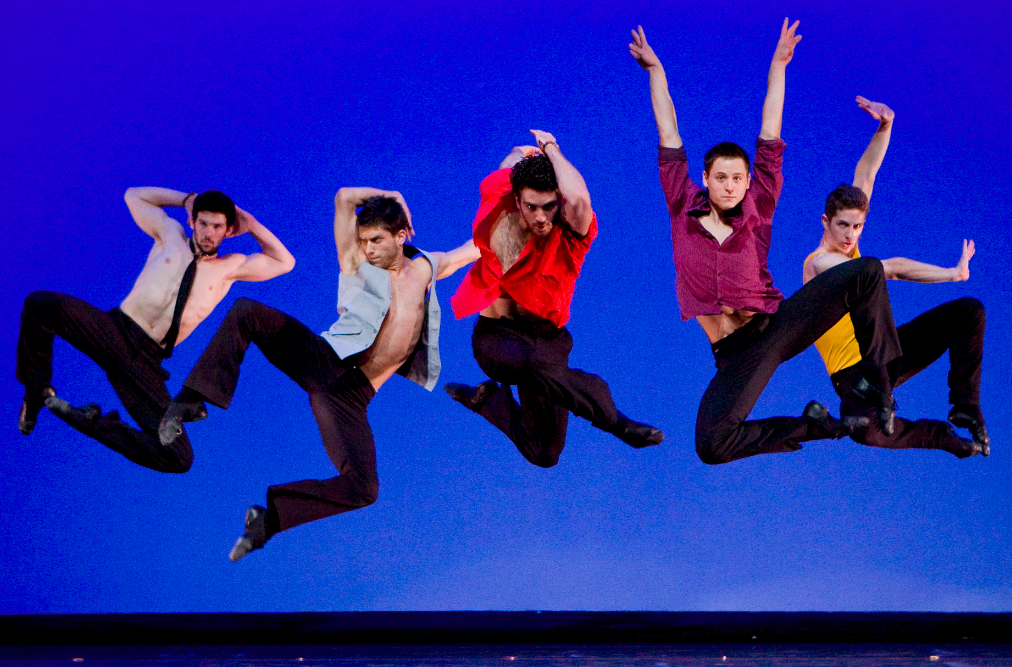 Credit: Bad Boys of Dance
"I don't know of any other events in recent history where we have had this many dance artists of this caliber in Washington, D.C.," said Alexe Nowakowski, executive director of CityDance. "[Especially] this accessible and affordable."
She added that most arts performances of this quality are held at large, generally expensive venues. But making The DREAM Celebration accessible by metro and affordable was crucial to CityDance's mission, Nowakowski explained.
CityDance's DREAM program, which will directly benefit from The DREAM Celebration, uses dance to engage students in order to foster teamwork, community and confidence in their ability to succeed, according to the CityDance website. More than 150 students from under-resourced D.C. area schools have the opportunity to participate in DREAM, which provides field trips and an extensive after-school program.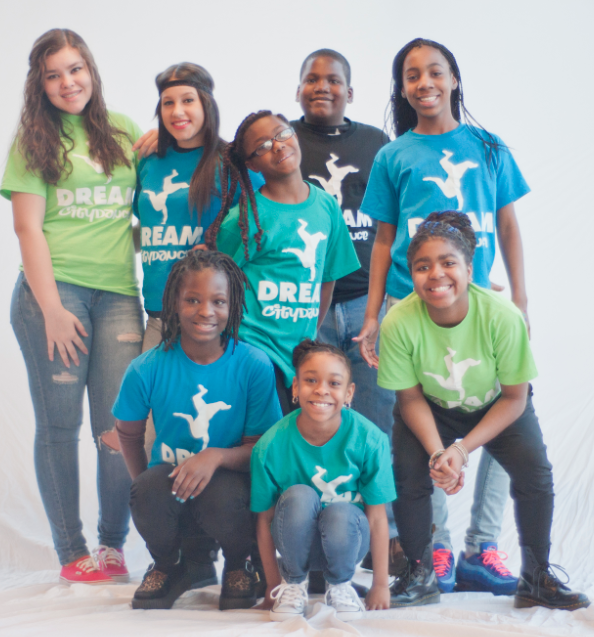 Credit: Maggie Picard Photography
The evening itself is giving back to these students, as CityDance provided free tickets to students from DREAM and their other outreach programs in the D.C. community.
"It gives them something to look up to," Nowakowski said.
She noted that other activities like sports are accessible on television or at local events, but dance and arts productions are usually out of reach for underserved children.
"Michaela had her moment -- a beautiful picture in a magazine that was forever imprinted on her heart and called forth a desire to dream beyond circumstance. This event could be that moment for our students. And to be ale to offer this opportunity not only to our youth but also their families, is what makes me proud and honored to work for this organization," said Kelli Quinn, CityDance director of early arts and community programs.
Not only are these superstars of dance together on one stage, so are CityDance's students.
Dozens of CityDance's DREAM students and Conservatory dancers will perform at The DREAM Celebration. Nowakowski said this is part of the Conservatory's, and the organization's, mission to provide opportunities to work with and be mentored by professional dancers.
Other dancers joining the CityDance students and lending a perfectly positioned hand run the gamut from ballet to hip-hop and contemporary to tap. Featured performances include: Philadanco, Ballet X, Orlando Ballet, North Carolina Dance Theatre, The Lombard Twins, Joseph Williams of American Ballet Theater, D.C.'s Duke Ellington School for the Arts alum Cartier Williams and many more.
"To see a stage filled with [renowned] individuals of the current dance world who have worked to realize their dreams is an opportunity that I do not doubt will open a door to possibilities not yet discovered in the minds of our students," Quinn said.
The Saturday show will be followed by a reception at Lost Society where VIP ticket holders are welcome to enjoy refreshments, mingle with the artists and share the dance floor.
Calling all HuffPost superfans!
Sign up for membership to become a founding member and help shape HuffPost's next chapter