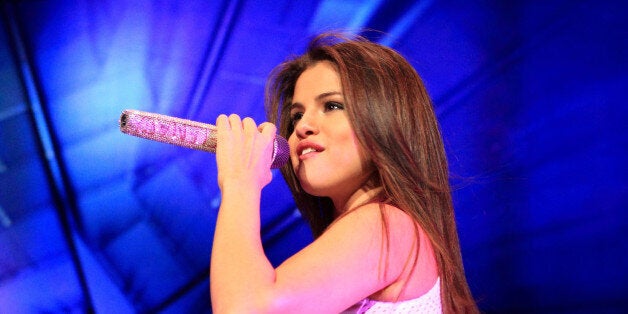 Laura Poitras' new documentary, "Citzenfour," is the kind of stirring thriller that David Fincher or Paul Greengrass could have turned into a feature film. Part of that feeling comes from the way Poitras films Edward Snowden's interviews with Glenn Greenwald, clandestine meetings that bubble with creeping paranoia and mounting tension; part of it comes from the music, which sounds like the most Trent Reznor-y score this side of "The Social Network." As it turns out, there's a reason for that second one: the two most prominent songs in "Citzenfour" are by Reznor's Nine Inch Nails.
Both tracks come from "Ghosts I-IV," the 2008 album that was released long before Reznor won an Oscar for "The Social Network." The first, "02 Ghosts I," sets an eerie stage for "Citizenfour"; the second, "20 Ghosts IV," provides more of a hyperactive chase motif.
But if Reznor's brand of industrial instrumental work doesn't interest you, there's this: "Citizenfour" also includes a brief snippet of Selena Gomez's "Come and Get It" video, which is on in the background during a sequence where Snowden is packing his bags. A better distillation of what life was like in the spring 2013 might not be found on screen this year.
"Citizenfour" is out now in limited release.
Before You Go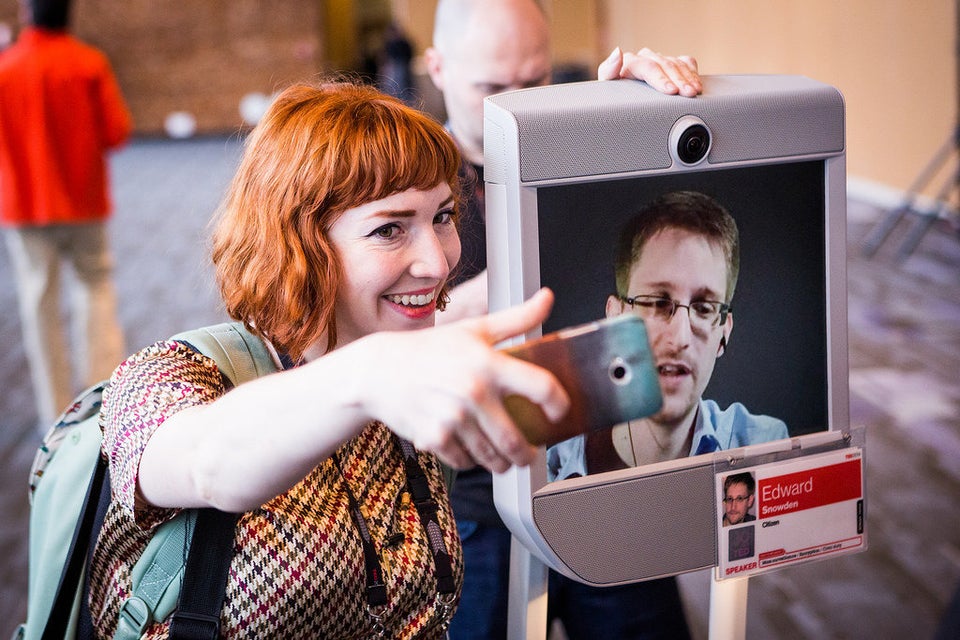 Edward Snowden At TED Conference Vancouver
Popular in the Community