 Anyone who has taken an American history class knows about Rosa Parks' refusal to relinquish her bus seat to a white passenger in 1955. What is less known is that four months before she refused to give up her seat, Parks attended a civil disobedience workshop at Tennessee's Highlander Folk School.
Reddit user Iamducky posted the following depiction of civil disobedience training on Sunday, captioning it "Young girl in a school for black civil rights activists in 1960 being trained to not react to smoke blown in her face."
If the woman photographed is still alive, we hope she knows she was conviction incarnate.
LOOK: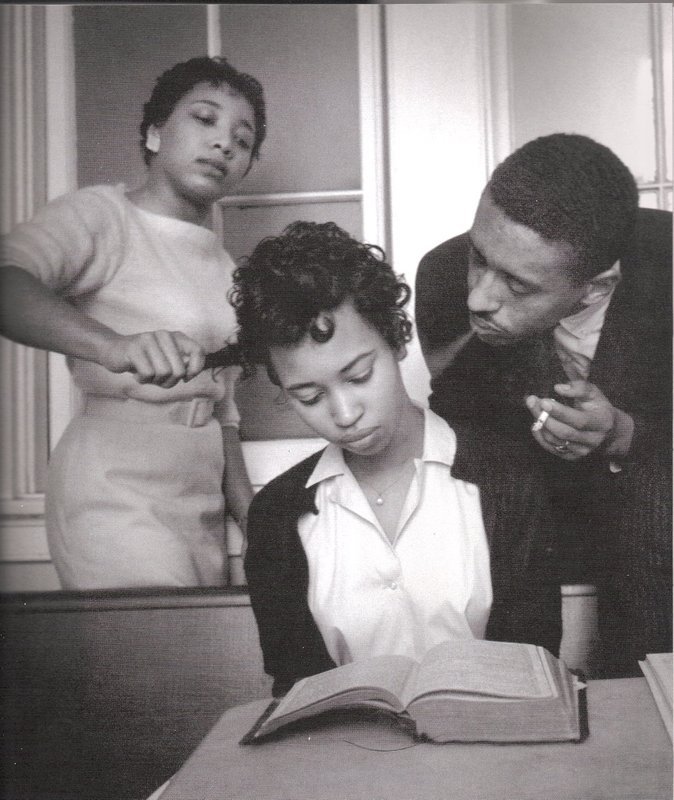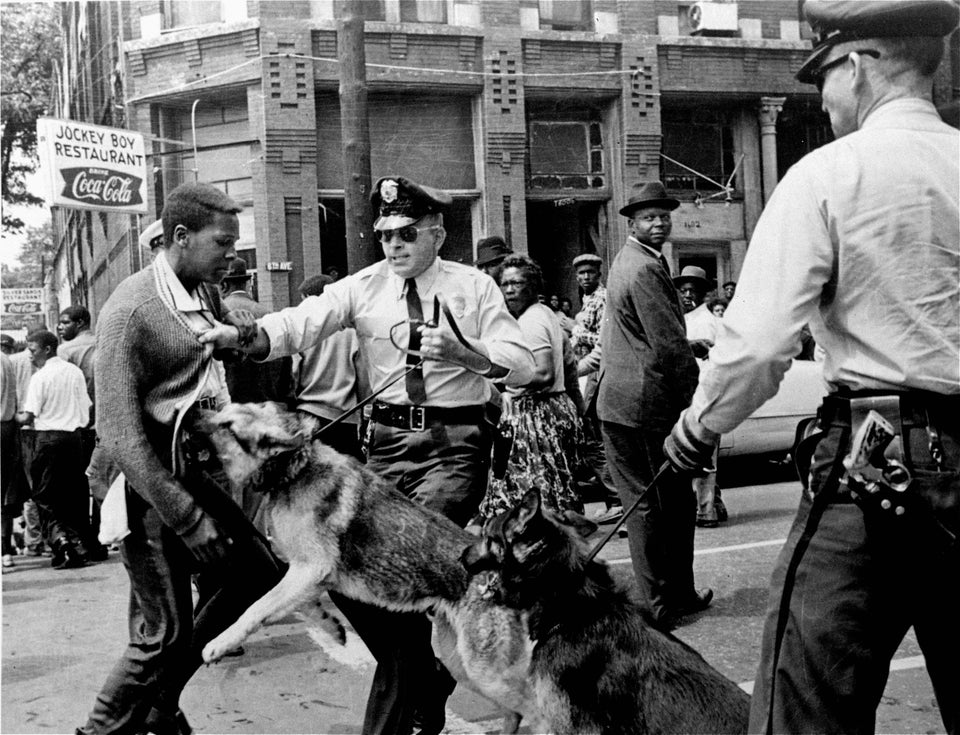 Powerful Photos Of Black History
Related
Popular in the Community