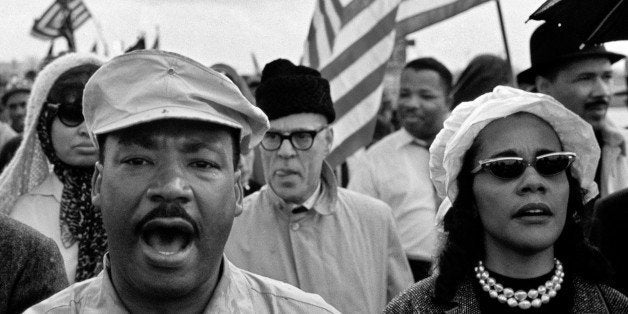 President Lyndon B. Johnson cajoled and collaborated with Congress 50 years ago until the Civil Rights Act of 1964 was passed and signed into law.
The Civil Rights Law, a Johnson legacy, affected the nation profoundly as it for the first time prohibited discrimination in employment and businesses of public accommodation on the basis of race, color, religion, sex or national origin.
Johnson worked with Democrats and Republicans from across the country and invested significant political capital to circumvent the legislators of the former Confederacy to pass the Civil Rights Act. Johnson's efforts did more for civil rights than any president since Abraham Lincoln.
This is no where more evident than in Mississippi, where voter registration of the eligible black population increased from under 7 percent in 1965 to more than 70 percent in 1967.
President Barack Obama and three former presidents -- Jimmy Carter, Bill Clinton and George W. Bush -- are gathering in Austin this week to celebrate the 50th anniversary of the signing of the Civil Rights Act.
The world has evolved over the past half century. In 2008, American elected Obama president, our first African American president. It is a 21st century reality that would have been impossible in 1964.
While some Supreme Court decisions have in recent years reversed some initiatives of the 20th century started to help minorities, other trends have developed making civil rights equality even more robust. There is now growing equality in women's rights, disability rights, gay rights and immigrant rights across the country.
The actions of Johnson and Congress in 1964 demonstrate what American democracy is all about -- debate the issues, look for the common ground, make a decision and get something done for the better of all. ___
(c)2014 West Central Tribune (Willmar, Minn.)
Distributed by MCT Information Services
Support HuffPost
Every Voice Matters
Before You Go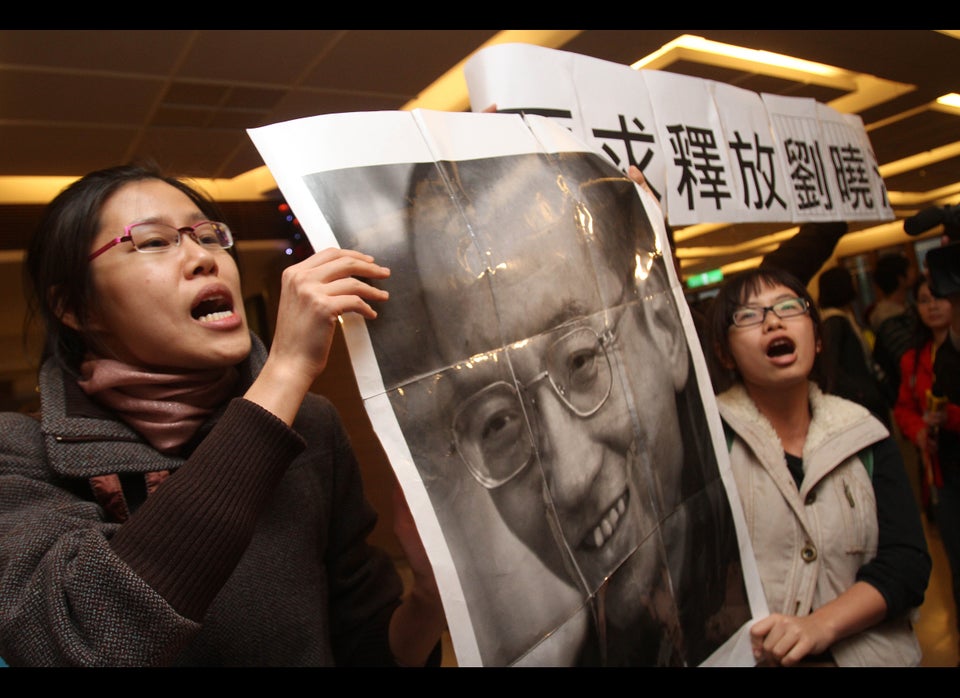 Civil Rights Leaders
Popular in the Community