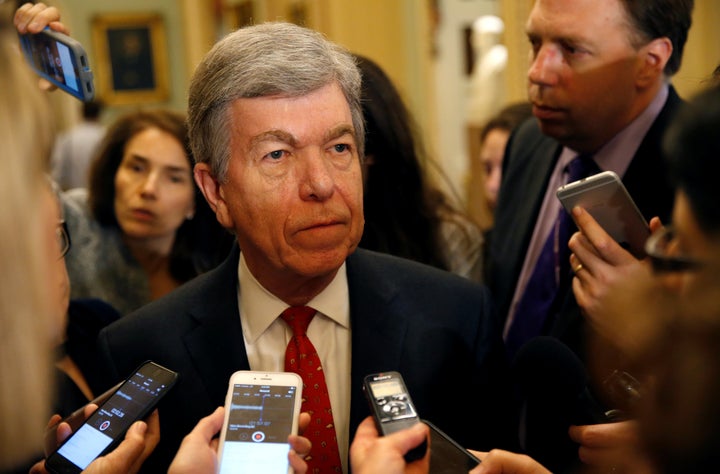 WASHINGTON ― Civil rights groups contend a new Senate bill that is supposed to crack down on sexual harassers in Congress is full of problems and lets lawmakers off the hook too easily.
The bill, which quietly sailed through the Senate on Thursday, makes some needed updates to the Congressional Accountability Act, a decades-old law that set up the process for handling workplace complaints about harassment and discrimination on Capitol Hill. It eliminates rules forcing people claiming sexual harassment to undergo counseling, mandatory arbitration and an absurd 30-day "cooling off" period before taking a complaint to court.
But the American Civil Liberties Union has "grave concerns" that the bill is still too weak to be effective. It narrowly defines sexual harassment as actions that are "severe or pervasive" and requires that such harassment be "unwanted" (suggesting an alleged harasser could defend himself by claiming "she wanted it"). It lets lawmakers hide past discrimination settlements they've paid for with taxpayer money. It does not provide legal representation to accusers, a measure that was included in a similar House-passed bill.
"Members of Congress should be held accountable for their discriminatory conduct, but instead this bill appears to provide numerous opportunities to evade responsibility, while also failing to offer Senate professional staff the same kind of legal counsel and support that members of Congress receive," said Vania Leveille, the ACLU's senior legislative counsel.
The ACLU, the National Women's Law Center and other groups outlined their concerns in a Wednesday letter to Senate Majority Leader Mitch McConnell (R-Ky.) and Senate Minority Leader Chuck Schumer (D-N.Y.).
The Senate has had a much harder time overhauling sexual harassment policy than the House, which unanimously passed its bill in early February. Why? Some anonymous male GOP senators did not like a provision in the House bill requiring lawmakers to pay out-of-pocket when they settle a lawsuit accusing them of sexual harassment or discrimination.
After three months of inaction, Sens. Roy Blunt (R-Mo.) and Amy Klobuchar (D-Minn.) finally hashed out the current Senate bill this week. It passed Thursday on a voice vote.
Lead negotiators of the House bill also said the Senate plan does little to hold harassers accountable.
"Democrats and Republicans on the House side are disappointed," Rep. Jackie Speier (D-Calif.) said Thursday on CNN.
"The House passed a very strong bill that protects the victim," she said. "Hopefully we can iron out some of those differences, because in the end, the balance of power has always been with the harasser and the institution. We want to equalize that so that the victim has protections as well."
Aides to Blunt and Klobuchar did respond to a request for comment.
The next step is likely a conference committee, which involves select lawmakers from the House and Senate going into a room and trying to agree on a final bill. House and Senate leaders will have to name those negotiators.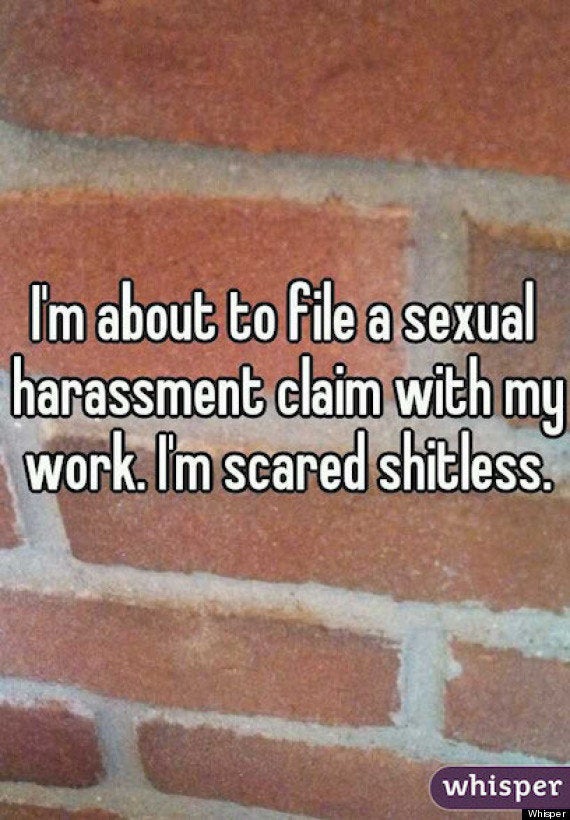 Women Who Reported Sexual Harassment
Popular in the Community