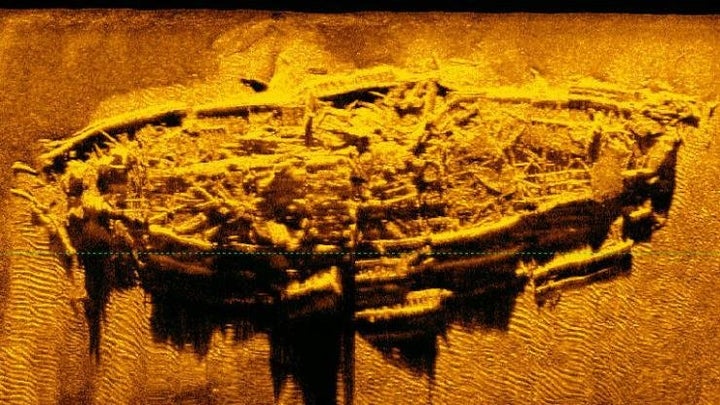 A century and a half have passed since the Civil War came to its end, and remarkable relics of the bloody conflict are still being found.
The well-preserved, iron-hulled vessel was found with the help of sonar about 18 feet below the surface near the seaside town of Oak Island, about 27 miles downstream of Wilmington, North Carolina.
"If you look at the sonar image, you can see almost the entire vessel," John W. "Billy Ray" Morris, director of North Carolina's underwater archaeology branch and leader of the team of archaeologists aboard the research vessel Atlantic Surveyor who made the discovery, told The Huffington Post. "That's rare."
Morris said the ship was the first Civil War-era vessel to be discovered in the area in decades, adding that it looks like a "blockade runner" of the type Confederate sailors used to get past Union vessels blocking Wilmington during the war. He called blockade runners -- speedy, unarmed smuggling vessels -- the cigarette boats of their era (see photo below).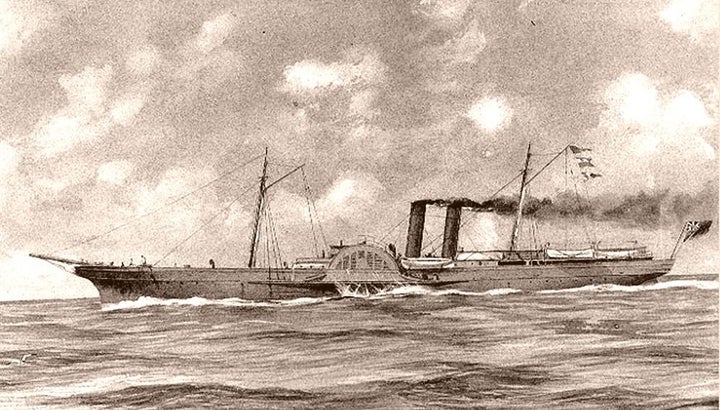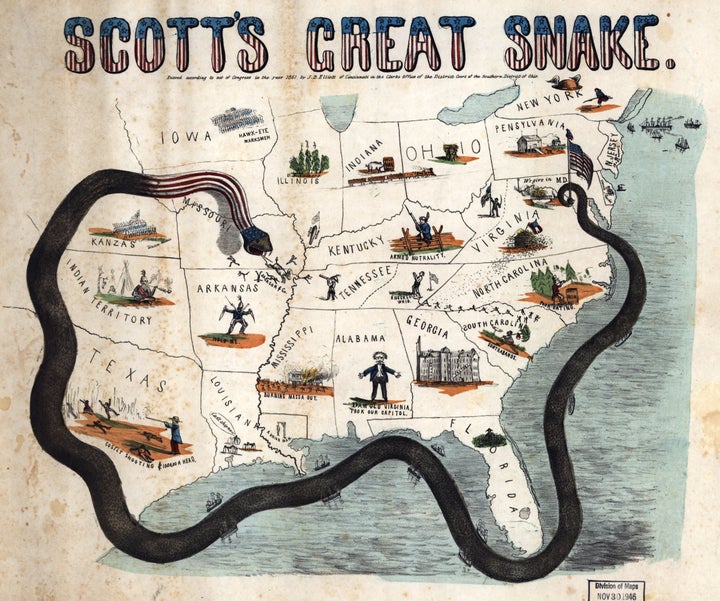 The Union mounted the blockade to prevent the Confederacy from bringing in supplies and exporting cotton and other goods, according to Gizmodo. Part of the Union's so-called Anaconda Plan, the blockade played an important role in helping the Union win the war.
Three blockade runners are known to have gone down in the area, according to a written statement describing the discovery: the Agnes E. Fry, Spunkie and Georgianna McCaw.
Morris said the length of the shipwreck -- it seems to be about 225 feet from bow to stern -- suggests that it's the Agnes E. Fry, a ship built in Scotland in 1864. But he said he won't know for sure until additional research is completed. His team plans to return to the area later this week to begin dive operations on the shipwreck.
CORRECTION: This article previously misstated which Wilmington is nearby to the wreckage. It is in North Carolina, not Delaware.
Popular in the Community