Almost two hours from Rome, Civita di Bagnoregio -- Italy's "Jewel on the Hill" -- rises up from the surrounding hills, a majestic sight on the skyline.
Though the view is sublime, there's one problem rocking this isolated, ancient town to its core -- bits of Civita are slowly eroding away, and have been for years.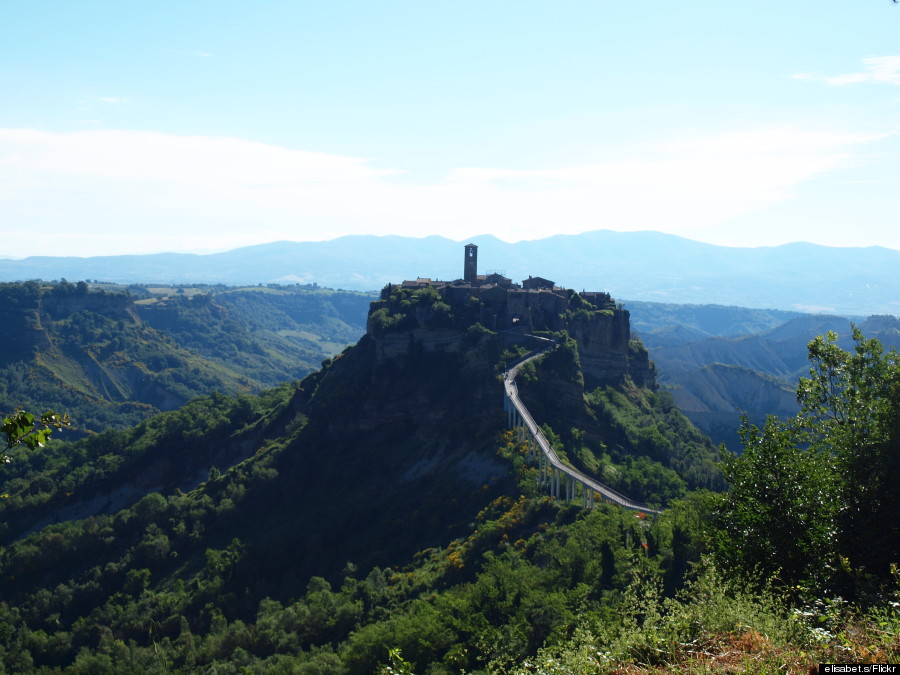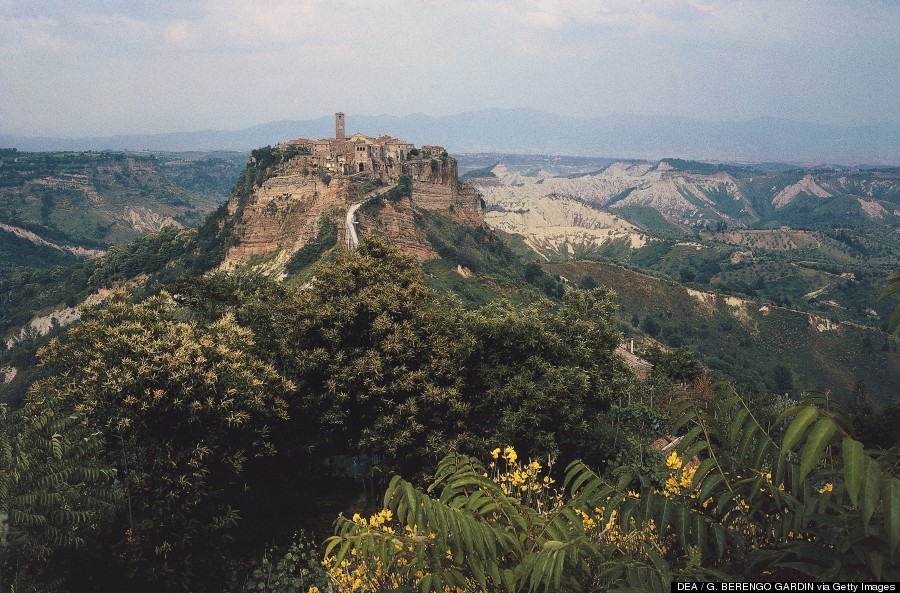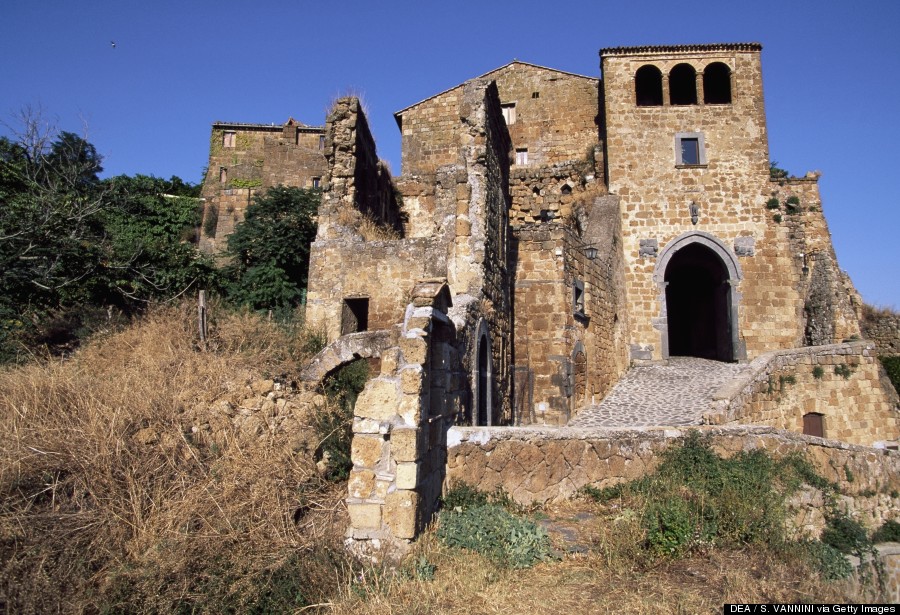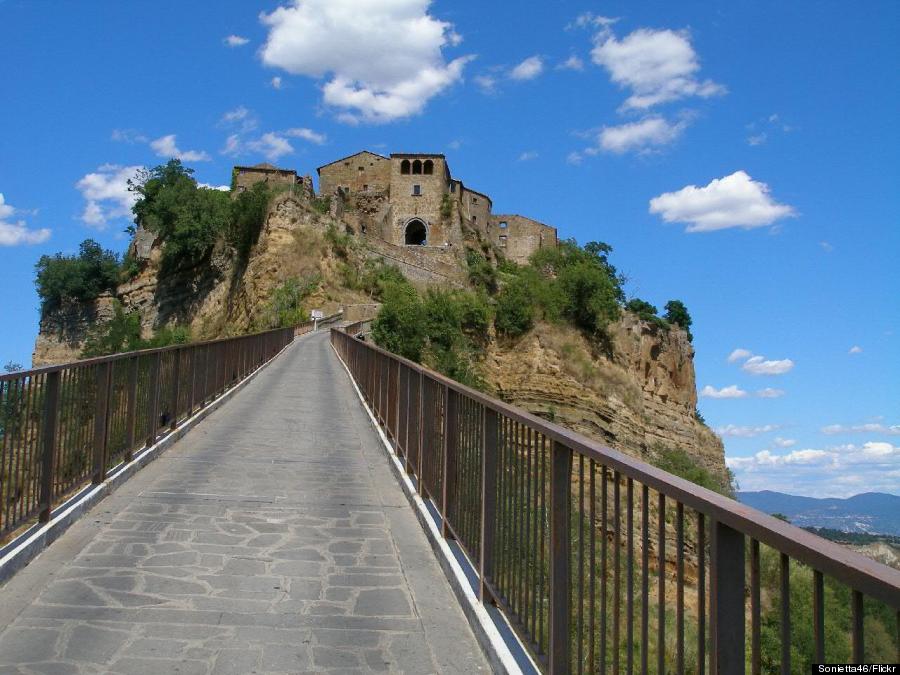 Even though it's quite the hike to get to Civita, tourists love the town's enchanting ancient history, narrow roads and medieval ruins that litter the little hilltop town.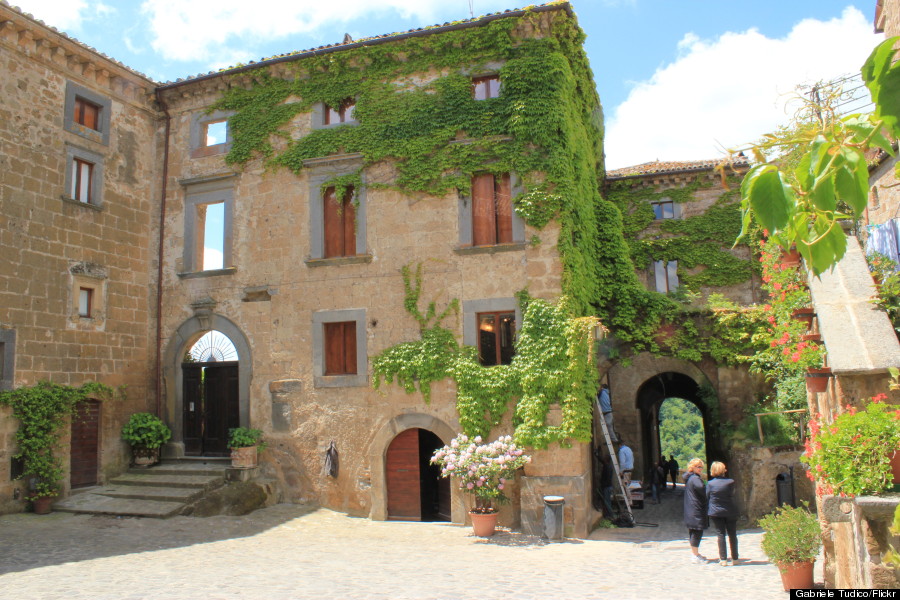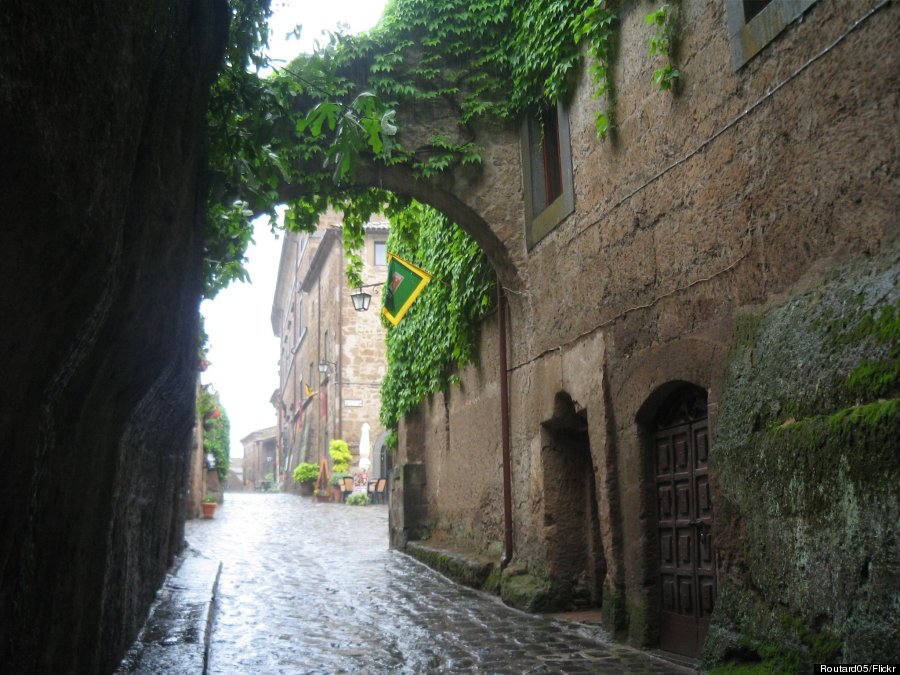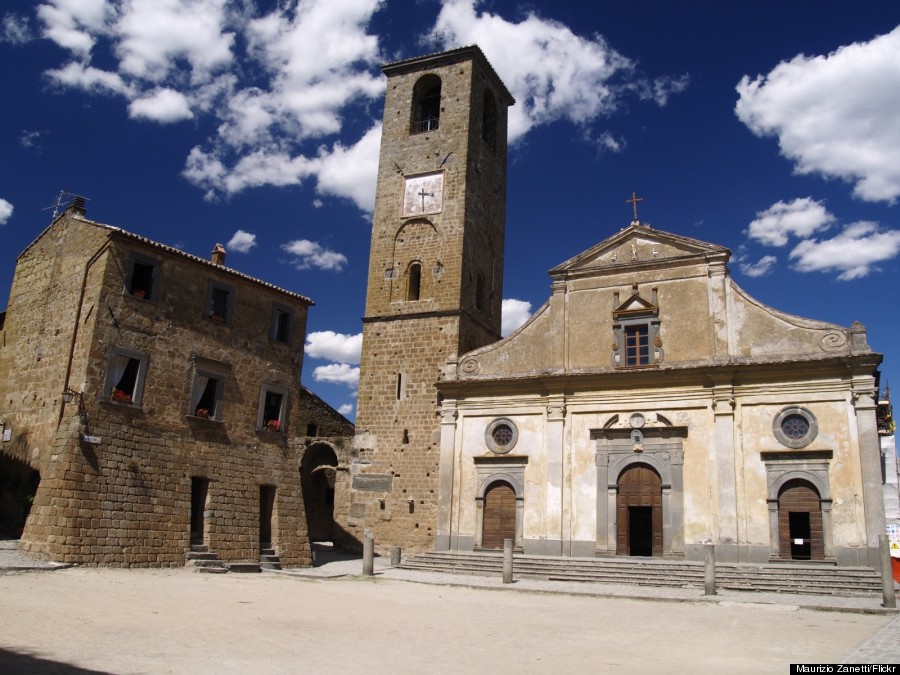 So on your next Italian escape, make sure to say ciao to Civita di Bagnoregio!
Related
Before You Go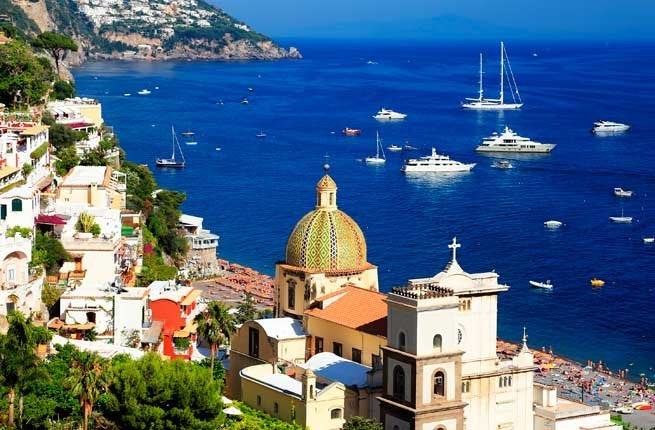 20 Gorgeous Seaside Towns In Italy