"Today, President Nikias and the Executive Committee of the Board of Trustees have agreed to begin an orderly transition and commence the process of selecting a new president," the statement read. "We recognize the need for change and are committed to a stable transition."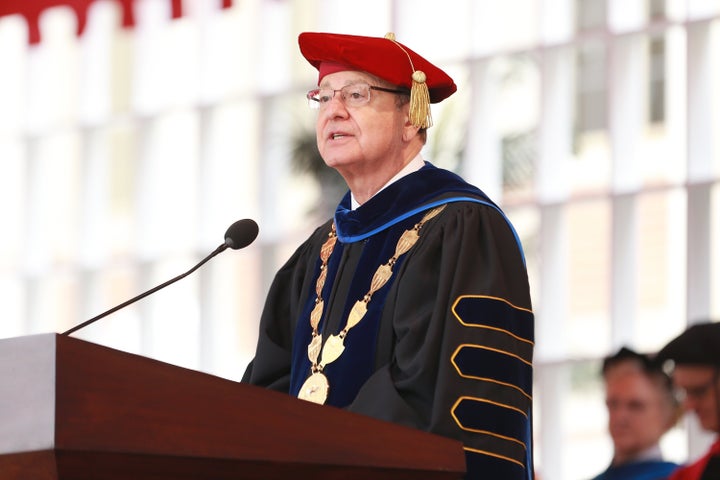 Earlier this month, The Los Angeles Times reported that Tyndall, who worked as the only gynecologist at the USC student health clinic for almost 30 years, had repeatedly been accused of inappropriately touching students during exams, making lewd comments and taking photos of his patients' genitals. Tyndall allegedly targeted Chinese international students, some of whom were unfamiliar with American medical practices.
Tyndall was suspended in 2016 after a nurse told the campus rape crisis center about complaints against him. However, school officials gave Tyndall a deal that allowed him to resign with a financial payout, rather than being fired, according to the Times.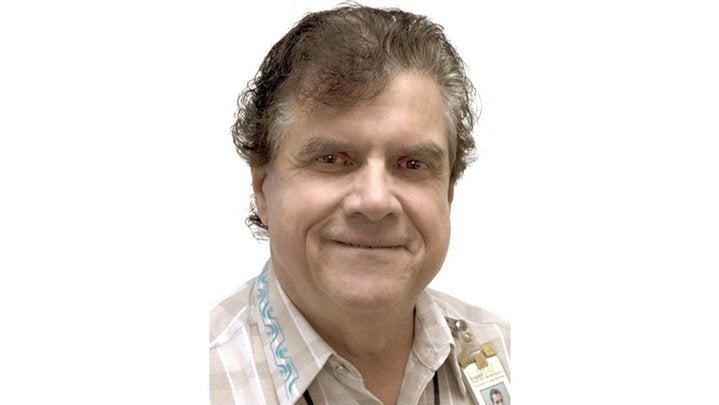 In the wake of the LA Times story, 200 faculty members signed a letter calling for Nikias to step down as president. Several petitions made similar demands.
On Tuesday, former graduate student Lucy Chi filed a class action lawsuit against Tyndall, USC and the board of trustees.
"Our goal is for the hundreds, if not thousands, of women who were violated by Dr. Tyndall to have a voice and to be compensated for the horrific acts they experienced," attorney Elizabeth Fegan told HuffPost on Tuesday. "Our goal is to hold USC accountable for trying to scrub this decadeslong series of abuse from its reputation and silence these women."
In the complaint, Chi says she had an appointment with Tyndall in 2012, during which penetrated her with his fingers and "fondled" her breasts in a manner "very different than the way physicians typically use their finger pads to check for any irregularities in a woman's breasts."
The suit also alleges that the doctor made special efforts to endear himself to Chinese students.
"Dr. Tyndall's singling out of Chinese students further highlight the predatory nature of his actions," Fegan said. "Dr. Tyndall groomed these women and knew they were vulnerable. He sought every opportunity to take advantage of them."
Popular in the Community