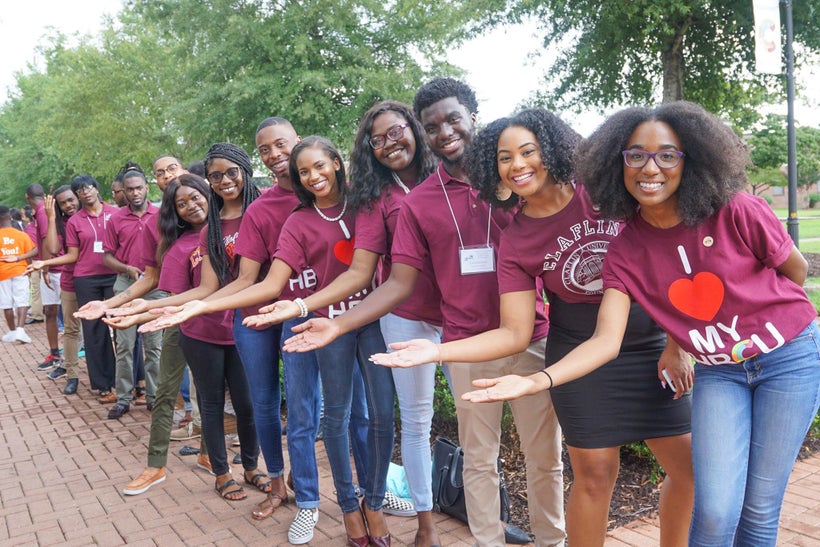 "Hey Honey! Hey Sweetie! Hey Sugar!" Those aren't cat calls but the sugar-dipped names you were baptized with when you walked on campus.
"Hey Honey! Hey Sweetie! Hey Sugar!" When you go to lunch, a carefree cafeteria lady dancing to "Knuck If You Buck" checks your I.D. and you make a beeline to your daily table.
"Hey Honey! Hey Sweetie! Hey Sugar!" Every turn is like a family reunion and like Cheers, everybody knows your name.
"Hey Honey! Hey Sweetie! Hey Sugar!" Welcome to Claflin University.
If you've never heard of it, it's one of the South's best kept secrets on the hilltop high and one of the top 10 HBCUs you'd be lucky to graduate from. Over 150 years ago, Claflin was the first South Carolina university open to all regardless of race. Today, our quaint but growing HBCU continues to welcome diverse students and nurture their passion to change not only their own circumstances, but the world. During our matriculation, we all became a part of a unique learning tradition that focuses on the whole person.
We pray before and after every event but still know how to take over for the '99 and the 2000. So, we didn't and still don't' have a football team but we'd walk across the fence to South Carolina State University to watch and cheer their games. We all proudly learned the words to "Lift Every Voice and Sing" and can recite our university's past and present. And everyone that's walked through Claflin's doors has added to the rich fabric of African American history that we can't ignore.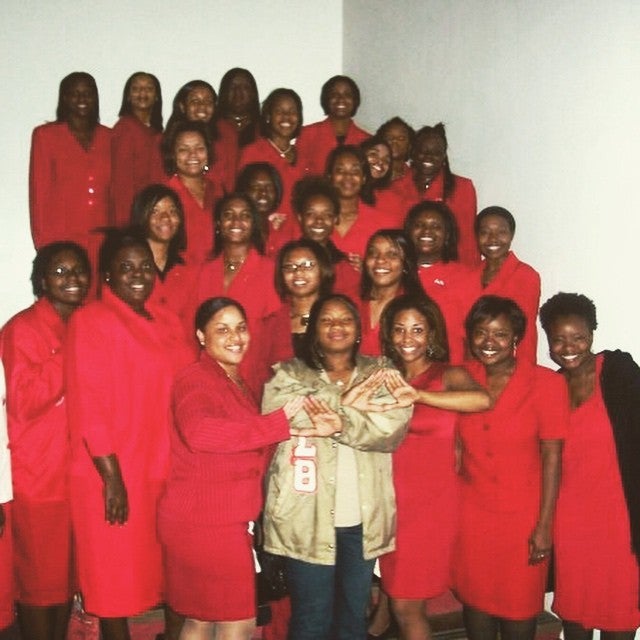 It's home to over 2,000 students looking to find their way. Claflin churns out leaders, and we're equipped with what we call the "Claflin Confidence." Go ahead and enter Panther Town with your head down but prepare to leave with it held way up high. That confidence was instilled in us by all of our professors from day one. Professors who taught us our history, like Dr. Ratcliff, who pauses and exclaims "Hello!" every time he drops a gem. And Mrs. Alice Carson Tisdale who looks her Honors College kids up and down, above the rim of her glasses, to make sure their professional attire was on point. And Claflin's President, Dr. Henry N. Tisdale, who walks across campus every day, learns all of our names and represents us all over the country as our visionary leader.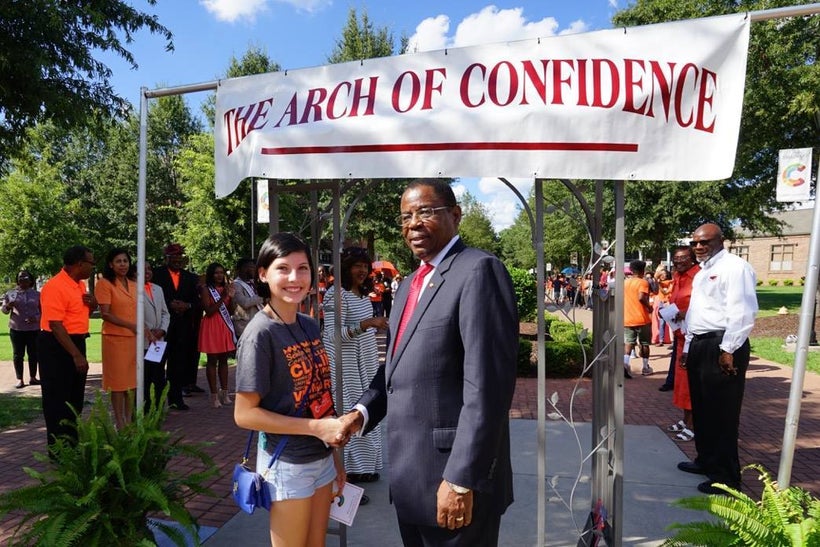 When my confidence is rusty, I think about my journey to now, which started on the hilltop high, I polish it and put it back up on a mantle because Claflin taught me. It's that confidence that helped us leave the warmth of Orangeburg, SC and walk into the cold corporate world. It's that confidence that's helped us become doctors, authors, teachers, therapists, nurses, counselors, journalists, publicists and music artists. It's that confidence that inspires us to sing Claflin's praises and inspire students to apply to our alma mater.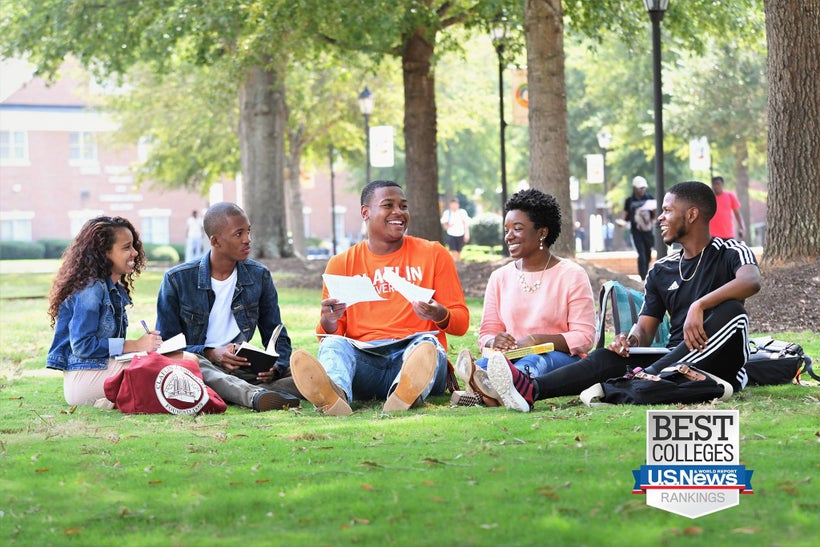 There's a reason Claflin has the highest alumni giving among HBCUs across the country. We give back because Claflin gave to us. We give back because we are leal and loyal alumni. You should always leave a place better than you found it, so we give back and we go back to Claflin. And sometimes just to hear that familiar and warm, "Hey Honey! Hey Sweetie! Hey Sugar!" Because it's home.
REAL LIFE. REAL NEWS. REAL VOICES.
Help us tell more of the stories that matter from voices that too often remain unheard.
This post was published on the now-closed HuffPost Contributor platform. Contributors control their own work and posted freely to our site. If you need to flag this entry as abusive,
send us an email
.