A new mother in Iowa has a bond with her daughter that really goes beyond time and space.
Dawn Gettler, of South Amana, was born during the solar eclipse on Feb. 26, 1979.
During Monday's eclipse, the 38-year-old gave birth to daughter Claire in an Iowa City hospital.
She was due to give birth on Friday, but when the baby hadn't arrived by Monday, doctors induced labor.
"I thought it was pretty cool," Gettler told the Iowa City Gazette. "I thought it was a little ironic, because they don't happen very often. I was born on an eclipse day and now she was born on an eclipse day."
Gettler didn't realize until a few weeks ago that she had been born during an eclipse.
That won't be an issue with baby Claire.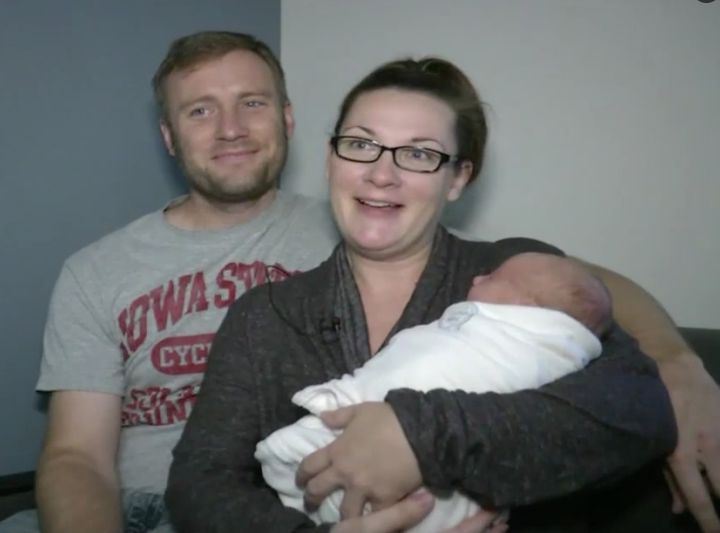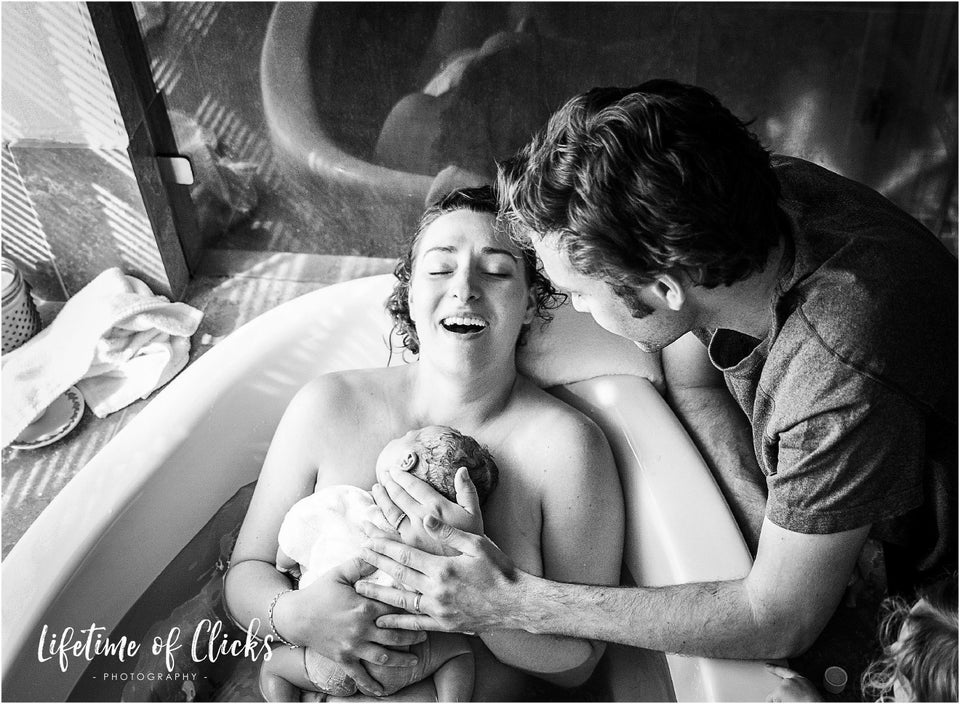 Birth Photos That Capture The First Look Between A Mother And Baby