Claire Danes is known to the public as Carrie Mathison on "Homeland," but in the early 2000s, she was better known as a "homewrecker." The actress sat down with shock jock Howard Stern on Oct. 5 to talk about the experience.
"I was just in love with him," said Danes. "I needed to explore that and I was 24. I didn't quite know what those consequences would be. But it's OK. I went through it."
The actress then told Stern that it was tough to handle the public backlash against her.
"That was a scary thing," she said. "That was really hard."
Mary-Louise Parker rarely spoke about the breakup.
"I've never commented on the situation and I won't because it's not fair to my son," said Parker in More magazine. "Who wins? No child can benefit in that situation. Your love for your child should eclipse any other feelings you have for another person.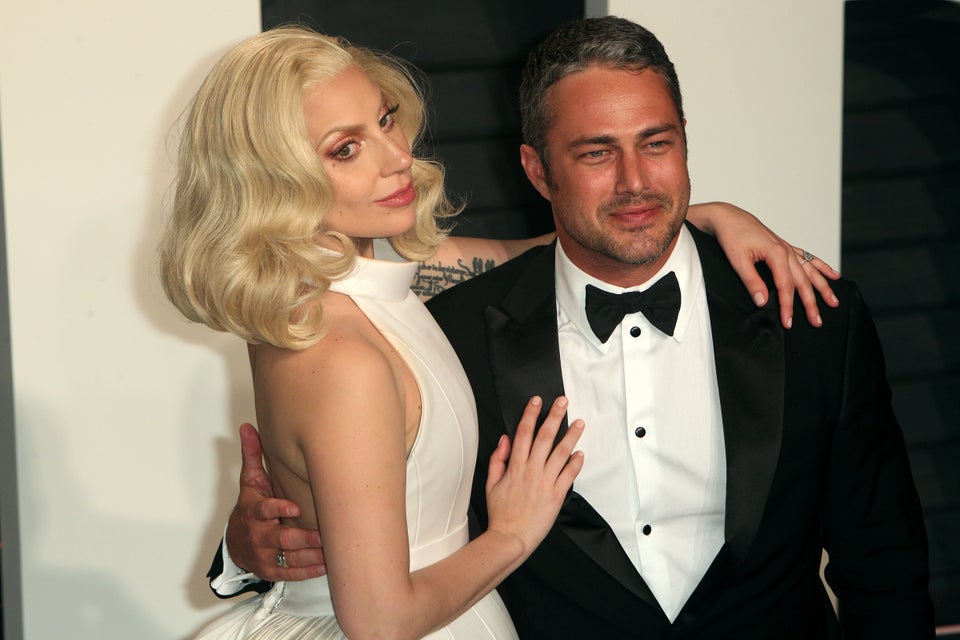 Celebrity Splits
For a constant stream of entertainment news and discussion, follow HuffPost Entertainment on Viber.
Popular in the Community