The soft lighting, the elegant yet edgy styling and the subdued hair and makeup of Claire Danes' new British Vogue cover made one thing abundantly clear: Sometimes we Americans get it wrong.
Just last August, Danes was featured on American Vogue's cover, standing stony-faced, hands tucked firmly in pockets of a trenchcoat -- it was like Annie Leibovitz's take on the actress' character on "Homeland." Sure, it was a strong statement, but the harsh grit of that shot seems to pale in comparison to the compellingly beautiful November 2013 cover of British Vogue.
Danes was snapped wearing Louis Vuitton by photographer Nathaniel Goldberg for the UK glossy in a photo that has that certain je ne sais quoi that perhaps only a European eye can achieve. We're taking notes, and we hope American magazine editors are, too.
Take a look at both Vogue covers below and tell us which you prefer.
Claire Danes on British Vogue, November 2013: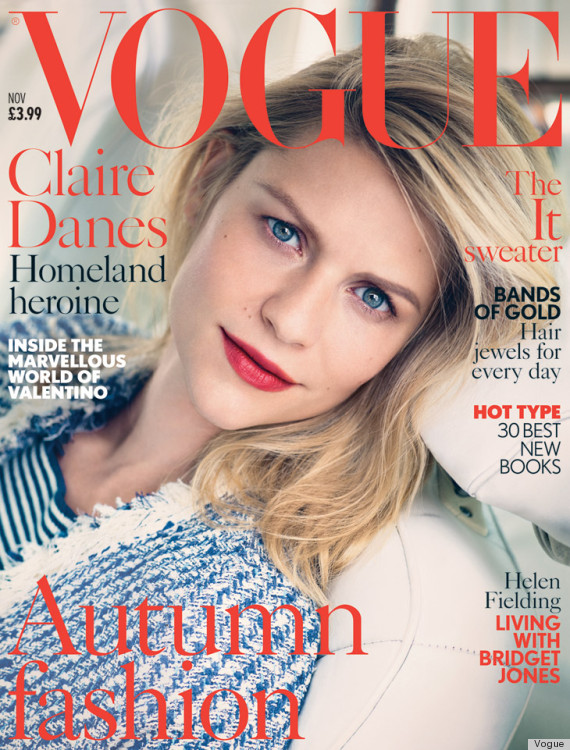 Claire Danes on American Vogue, August 2013: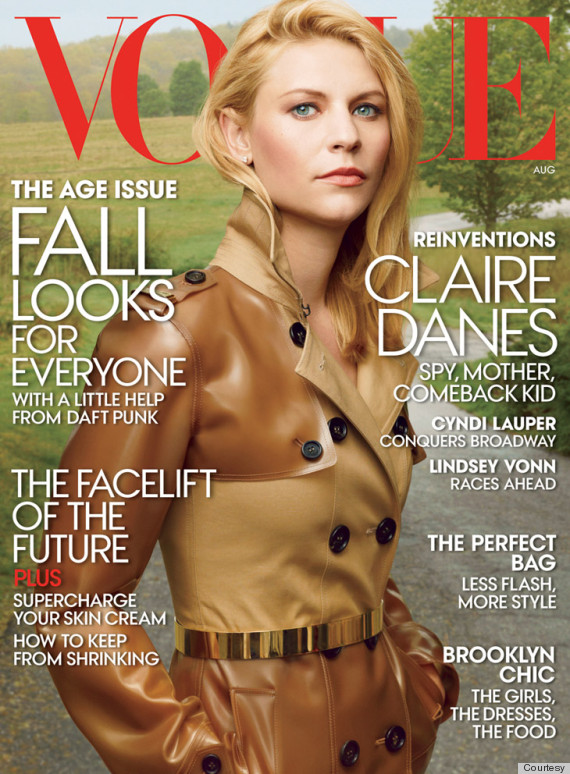 Of course, Claire has her own aesthetic: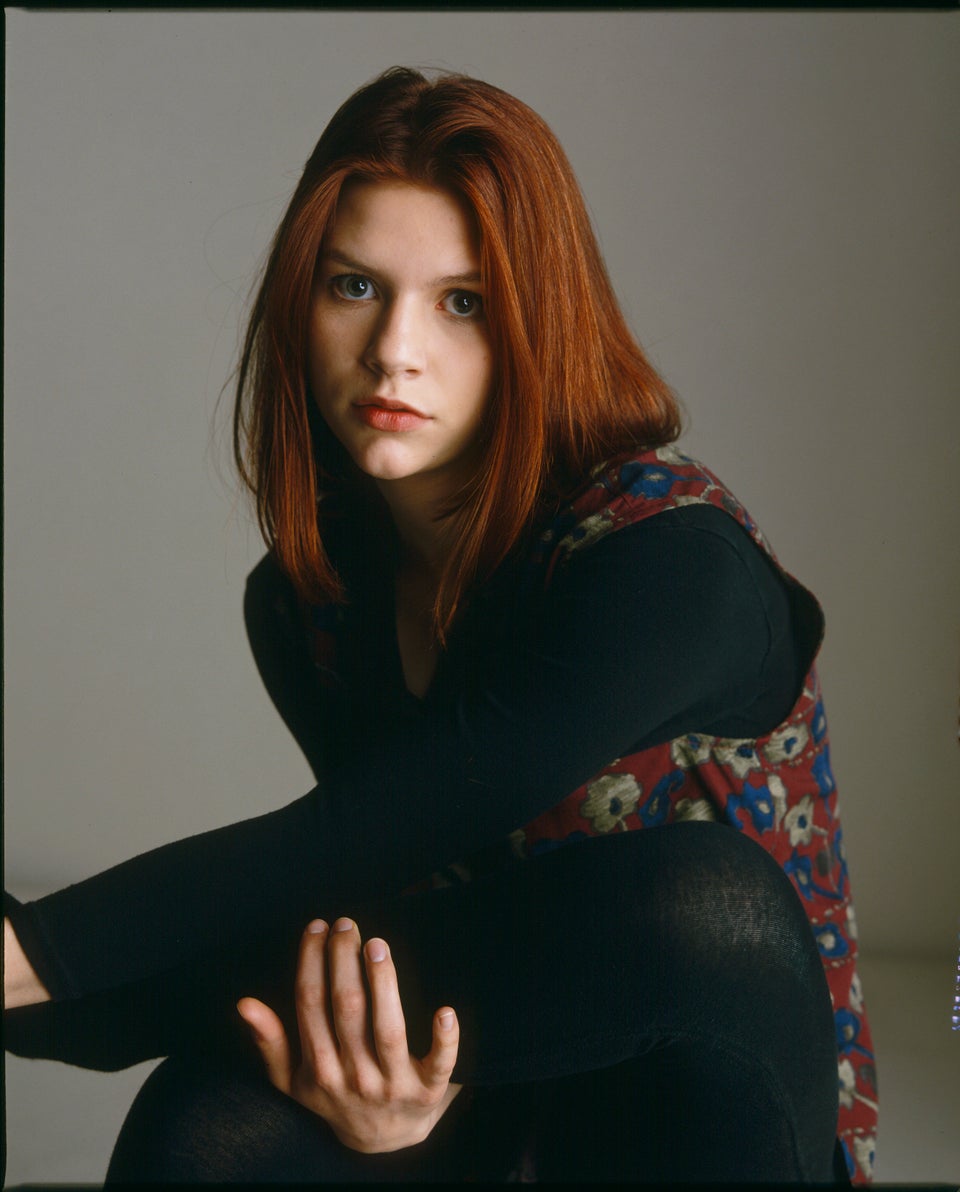 Claire Danes' Style Evolution