Claire Danes used the Emmys as an opportunity to make a big debut: a short bob haircut.
While the bob looked like a fresh cut to us, Lena Dunham quipped to Danes on E! that the hair was a "faux bob," and InStyle tweeted, "Mystery solved: #ClaireDanes did NOT cut her hair. That bob is FAUX. #hairmagic #Emmys." Danes later told People's Jen Garcia that it was faux.
Whether pinned up or truly cut, the hair was certainly polarizing. Us Weekly's Fashion Director Sasha Charnin Morrison was not a fan, and Tom and Lorenzo tweeted, "Claire Danes' hair is a gigantic NO. Anchorwoman circa 1982." But there were those, including our very own beauty editor, who were big fans. As Laura Brown of Harper's Bazaar said, "Faux bobs faux life. #danes."
The heated Twitter debate was enough to distract from Danes' shimmery Armani Prive dress and gorgeous makeup. Check out the hair below -- which side of the debate do you fall on?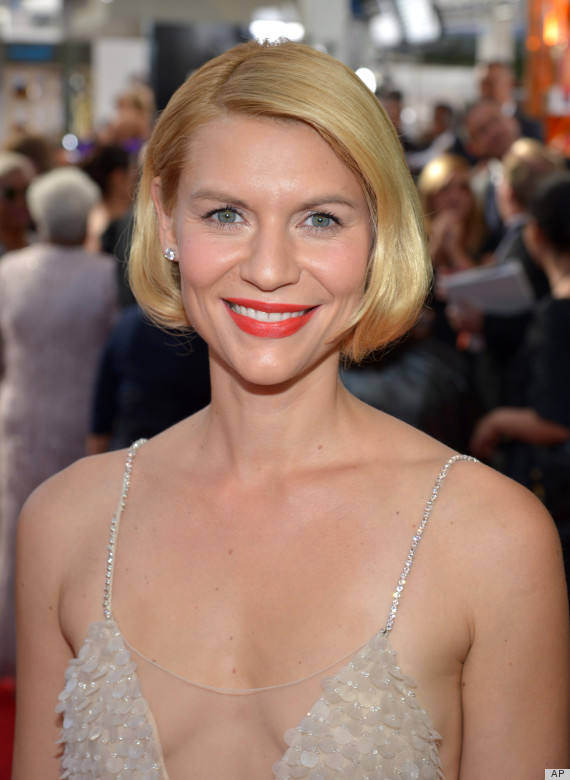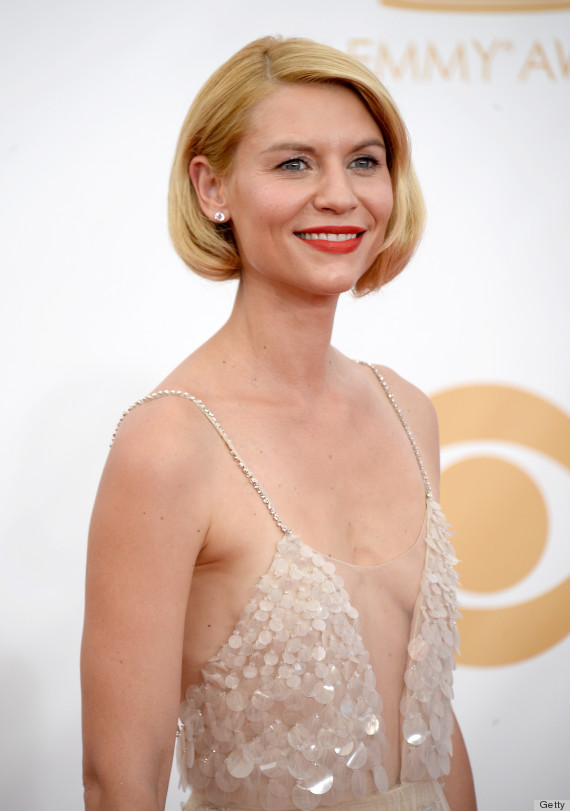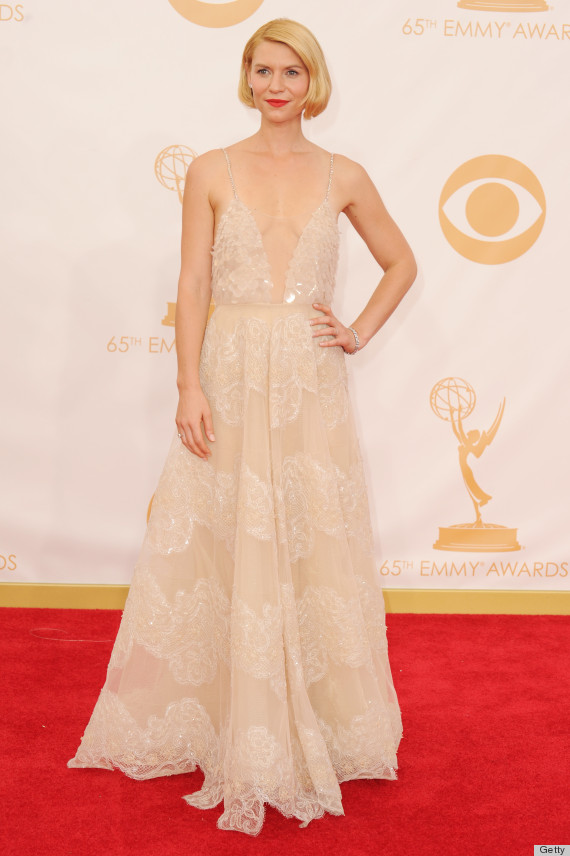 See the rest of the (less controversial) Emmys red carpet: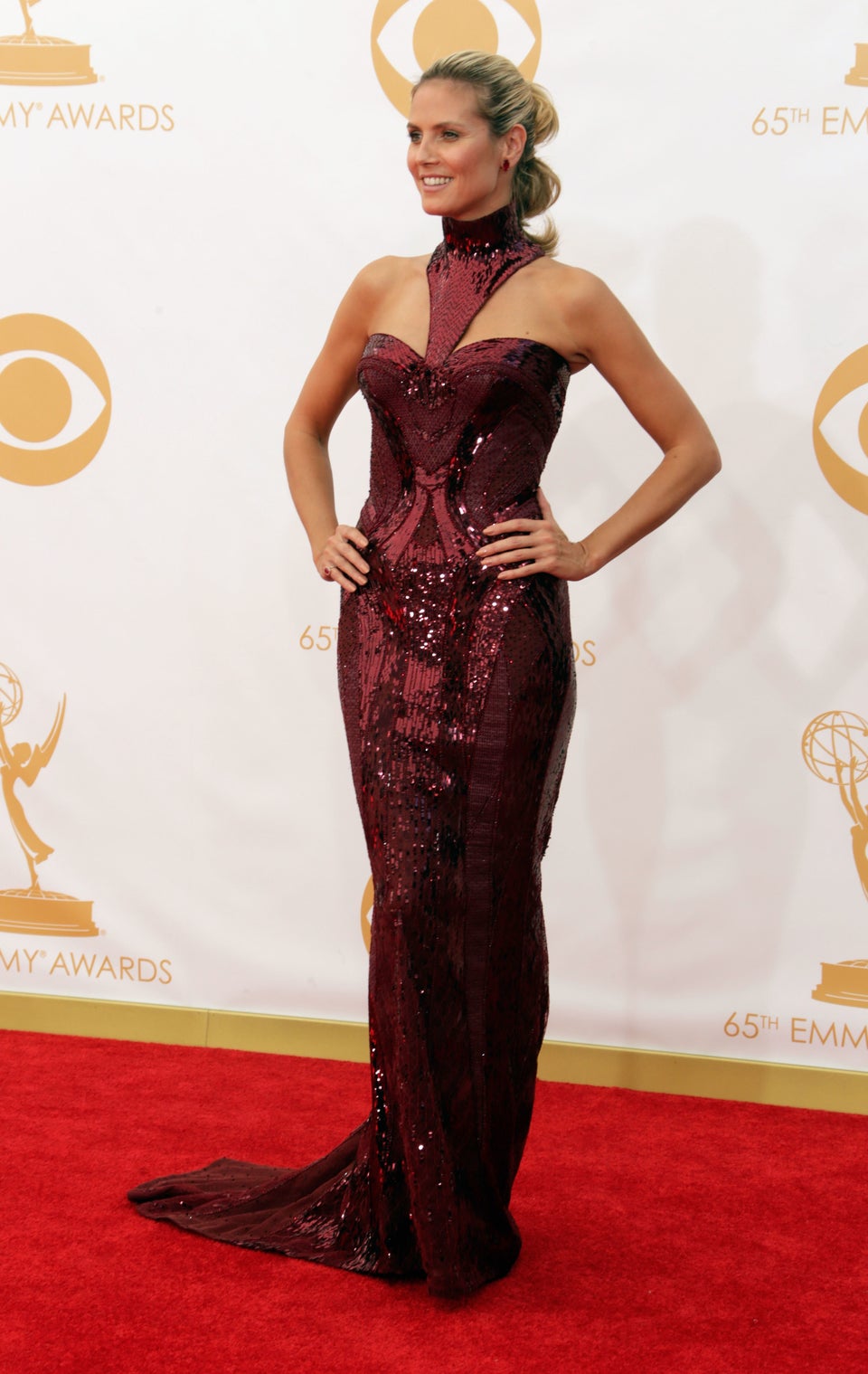 2013 Emmys Red Carpet Fashion