Claire Danes, red carpet vet, has worn her fair share of stunning dresses. But none has ever been this magical.
Danes was truly the belle (er, Cinderella) of the ball at the Met Gala Monday night, floating around the carpet in a stunning pale blue ball gown with both designer Zac Posen and husband Hugh Dancy in tow.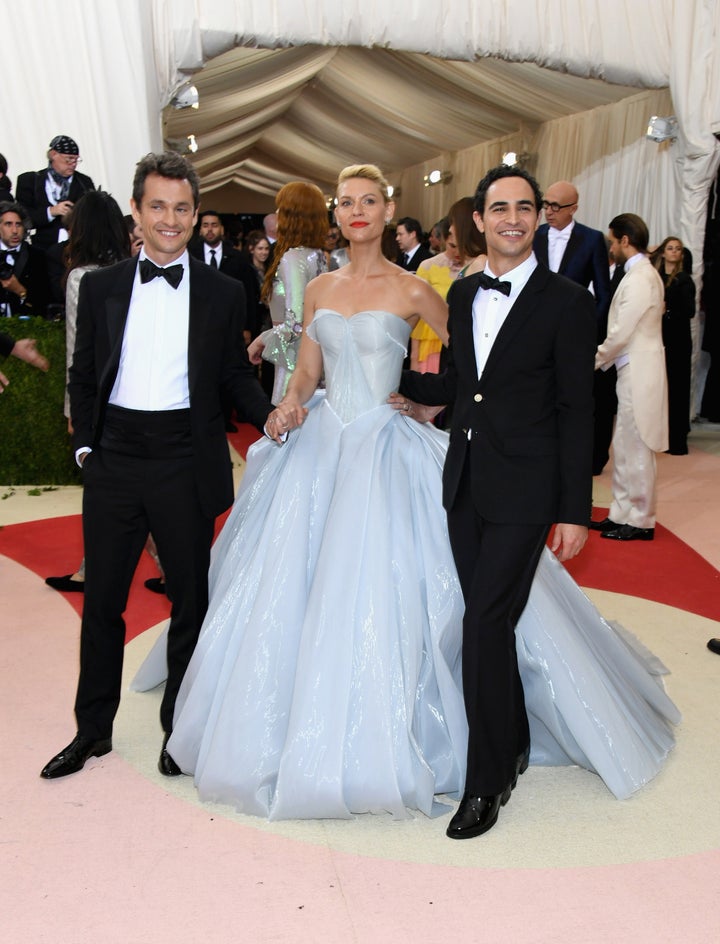 But lest you think this was just any ordinary ball gown, once the lights went out, it transformed faster than you can say "bibbity bobbity boo."
Danes' gown, which was custom made by Posen, turned into a magical, sparkly, glow-in-the-dark piece of artwork in the dark, thanks to the fiber optics woven into the organza it was made with. The look was a perfect choice for the theme of the event, which examined the relationship between fashion and technology.
Posen teased out who was wearing the dress with a number of Instagram posts before making the big reveal later in the evening.
No word yet on any lost shoes or whether or not her ride turned into a pumpkin at midnight.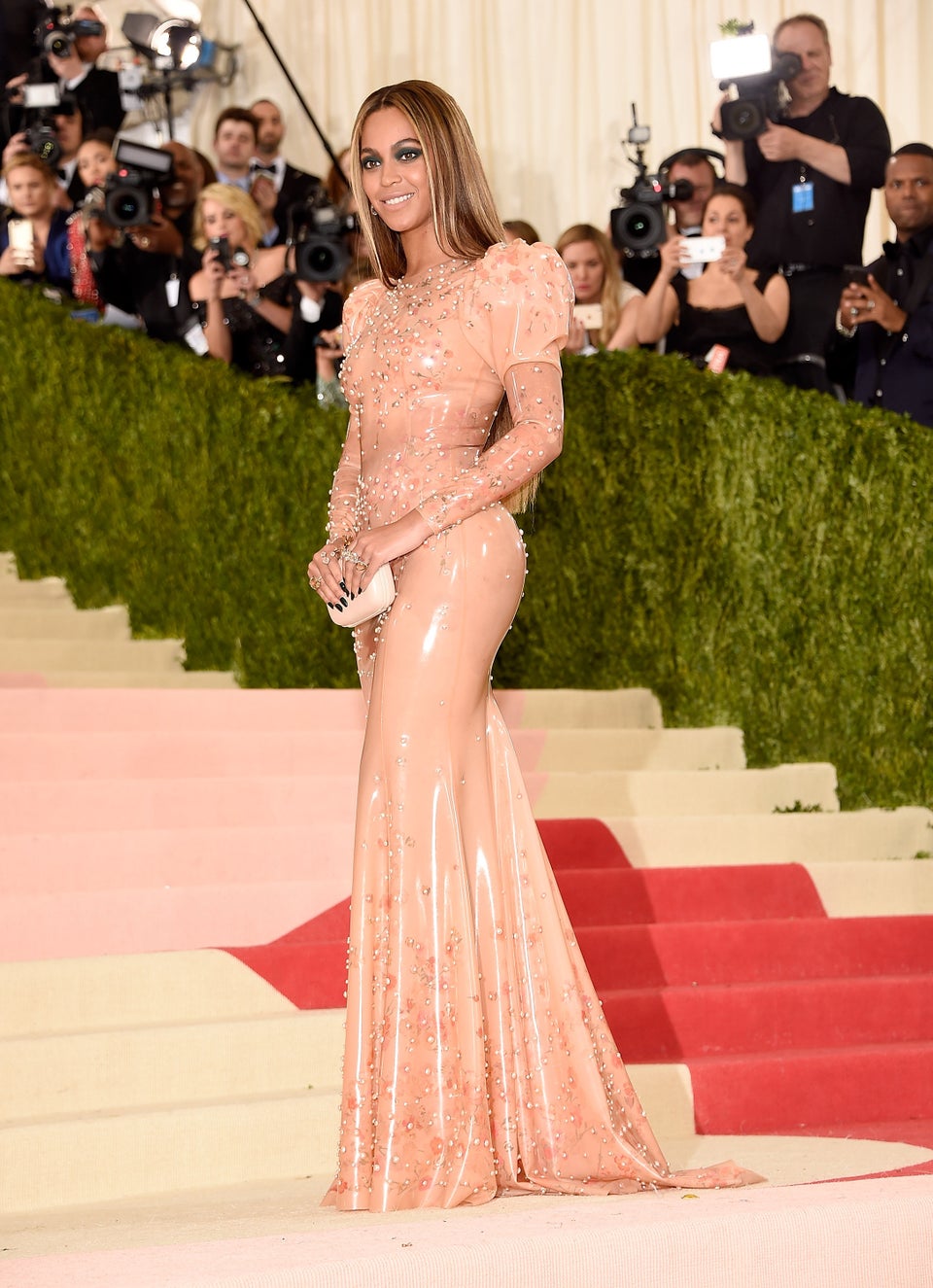 Met Gala Red Carpet 2016
Popular in the Community