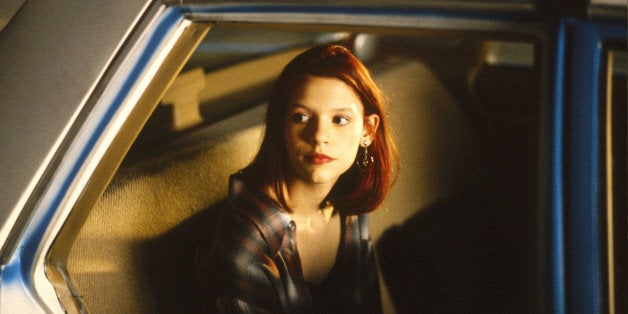 Claire Danes knows her "So-Called Life" is a watershed moment for many.
"It's kind of fun to watch 'My So-Called Life' when it comes on, though. There are only 19 episodes, which actually seems like a lot now that I do 12 episodes a season on 'Homeland.' But it was a strange, cult thing where we didn't even do a full season, but the episodes that we did do got picked up and were rerun by a bunch of different cable networks, so the show was on for years and years and years -- and was discovered by different generations, which was extraordinary," Danes told Dustin Hoffman in a piece for Interview magazine.
The Emmy-winning actress said she knew "My So-Called Life" was special when she was working on it, but since it was her first gig, she didn't really have the context to realize how big a deal it was.
"But I became close with a lot of people involved -- and I am still. It was a seminal experience for me, both professionally and personally. The writer of the show, Winnie Holzman, is still a very dear friend of mine. She's kind of my mentor -- my fairy godmother, I call her," Danes said. "But that was wild because I was the same age as the character, and there was an incredible symmetry between us -- unlike Carrie Mathison, who in no way resembles me. I would be the worst case officer on the planet. I am so ill suited to Carrie's vocation. But Angela Chase was just another high school student."
"She came up and she talked about the fact that she was my age while she was doing it," Saylor told Salon. "And we talked about being a teenage actress and missing your real life and living with your mom 24 hours a week and being out of town. It was nice. It was nice to know someone else knew what it was like."
"Homeland" airs Sundays, 9 p.m. ET on Showtime.
Support HuffPost
The Stakes Have Never Been Higher
Before You Go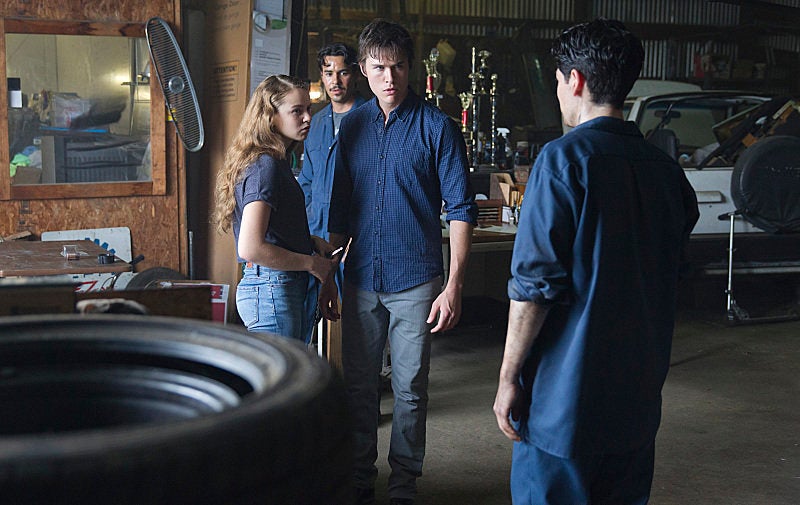 'Homeland' Season 3 Photos
Popular in the Community