Producers of the Netflix series "The Crown" admitted during an INTV conference panel that the show's lead, Claire Foy, was paid less than Matt Smith, the actor playing her on-screen husband. Foy received an estimated $40,000 per episode for her award-winning portrayal of Queen Elizabeth II, while Smith's salary for playing Prince Philip is unreported.
Producers attributed the pay disparity to Smith's name recognition after he rose to stardom as the title character on the British television series "Doctor Who."
The show will not let it happen again, said Suzanne Mackie, creative director of the show's production company, Left Bank.
But that doesn't help Foy, who won't be returning to the show because it jumps forward in time in seasons three and four. "Broadchurch" alum Olivia Coleman will play the queen, and Smith's replacement has yet to be named.
Netflix's report comes amid a growing movement for gender equity in salaries and opportunities in Hollywood. Several prominent actresses, including Reese Witherspoon and Amber Tamblyn, have worked as advocates and organizers for the Time's Up Legal Defense Fund to help women across industries fight for equality in the workplace.
Before You Go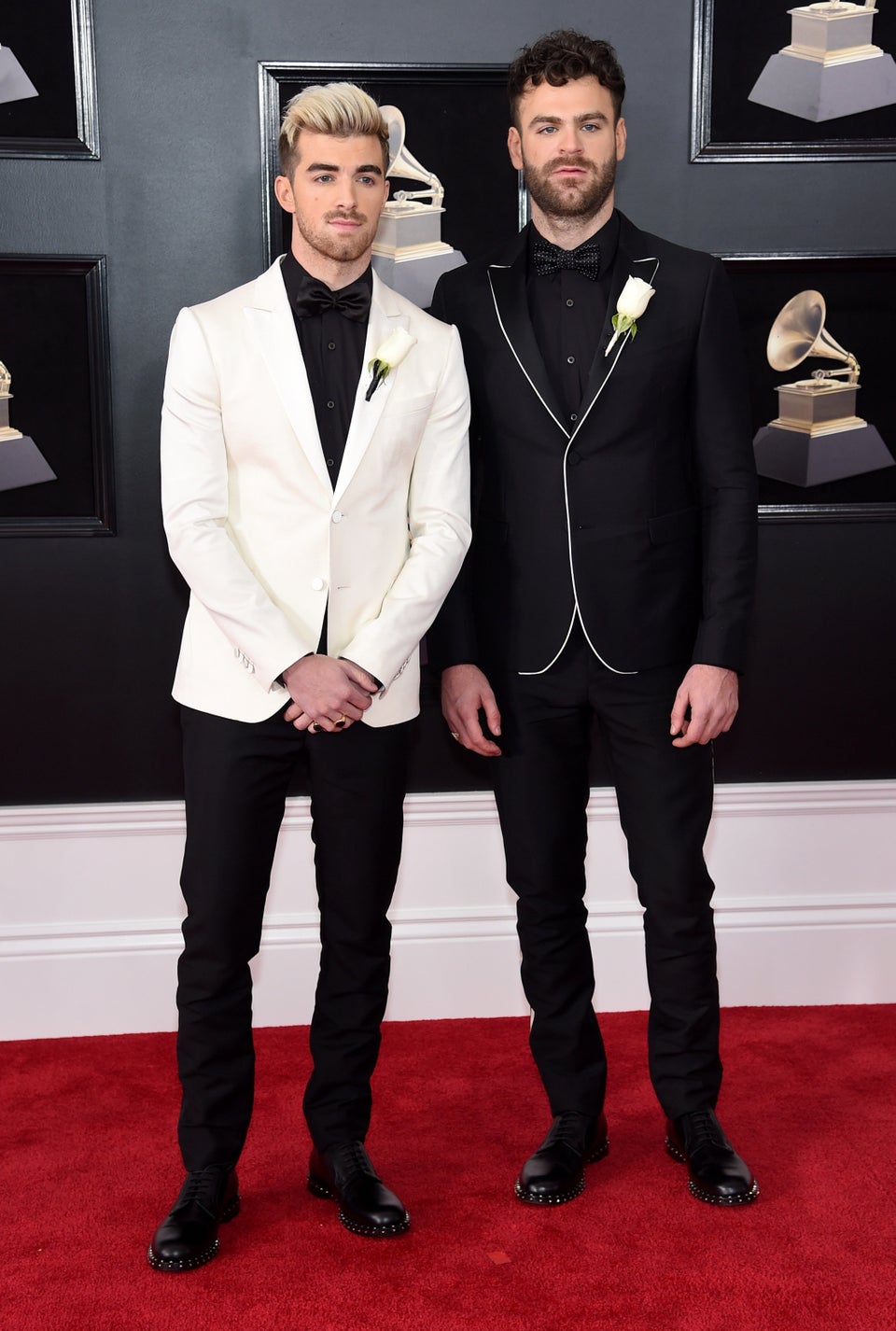 Stars Wearing White Roses And Time's Up Pins, 2018 Grammys
Popular in the Community