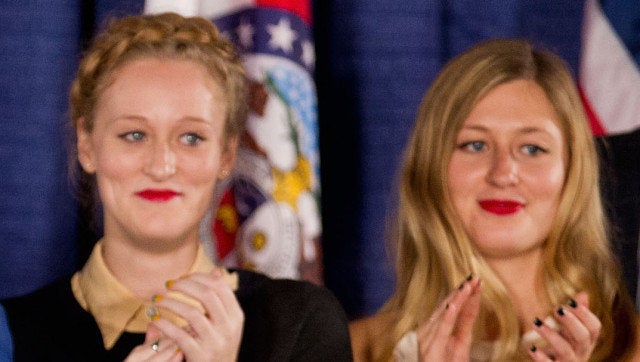 We're used to noticing Michelle Obama's style as she travels across the country, but we're not so accustomed to turning our gaze to Missouri specifically. Senator Claire McCaskill's daughters, Maddie and Lily, might just change that for us.
After McCaskill's defeat of Todd Akin last night, she and her family gathered to celebrate the news in St. Louis. As the Democratic senator spoke to supporters during the election night party, we couldn't help but notice her daughters standing to the right of her. Are those milkmaid braids, red lips and an all-the-way buttoned-up shirt we spy on Lily? And a black-belted, cream dress paired with red lips on Maddie?
Both ladies were so on-trend, non? Check out the photos of Lily and Maddie Esposito below and tell us what you think. We suspect we may just have a couple of future stylish politicos in our midsts...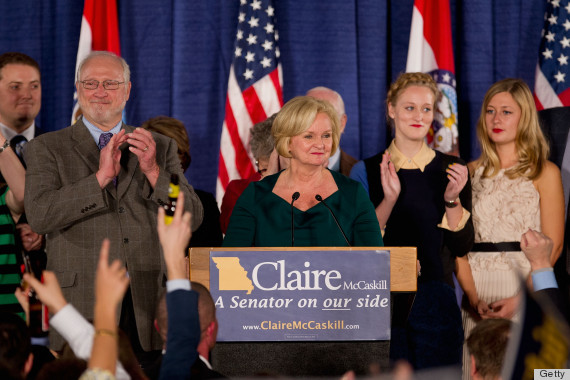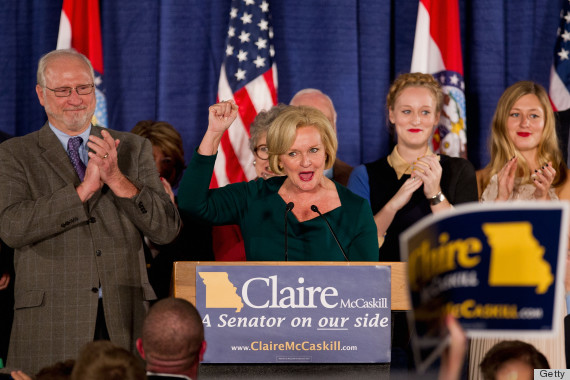 Check out some more cool-looking political figures!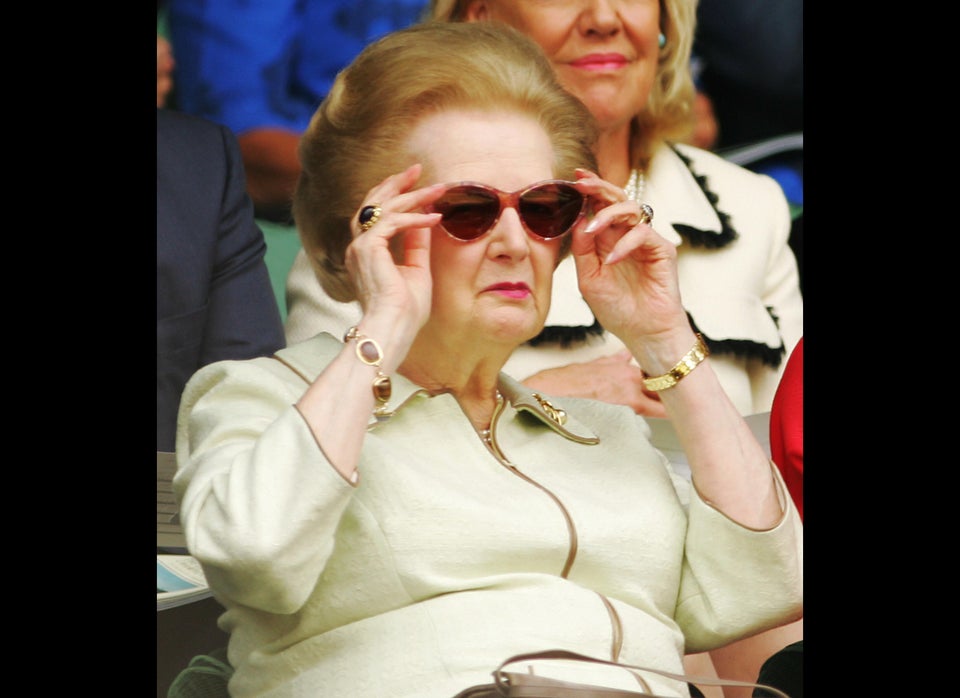 CORRECTION: Maddie and Lily's last name is Esposito, not McCaskill.