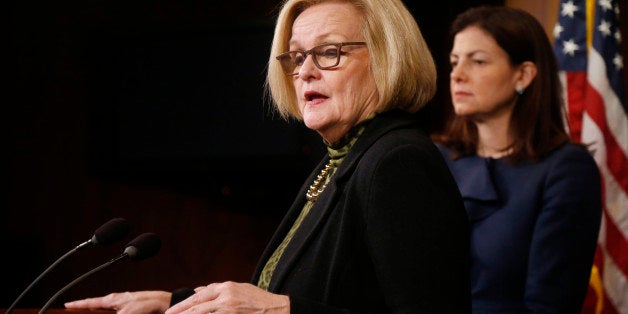 The office of Sen. Claire McCaskill (D-Mo.) doesn't plan to try to stop a higher education trade group from developing its own survey about campus sexual assault.
The Association of American Universities announced Friday that it contracted with the research firm Westat to create a campus climate survey it will encourage its member institutions to use to gauge attitudes and experiences with sexual violence among students. The White House had called on colleges to start conducting such surveys, and legislation introduced this year by McCaskill, Sen. Kirsten Gillibrand (D-N.Y.) and a bipartisan coalition would require schools to administer one created by the U.S. Education Department, though the Senate hasn't voted on it.
"We think it's terrific that the Association of American Universities is showing real leadership," McCaskill spokeswoman Sarah Feldman told The Huffington Post. "Climate surveys are agreed to be one of the strongest tools for understanding sexual violence, an essential step in curbing such violence, which is why such a survey is a central piece of our bipartisan bill.
The AAU said it is creating its own because it is "deeply concerned about the possibility of Congress or the Administration mandating that campuses conduct a government-developed survey."
"Such an initiative would likely be a one-size-fits-all survey that would provide potentially misleading data, given the extraordinary diversity of higher education in our country, and would not reliably assess the campus culture on this issue," AAU President Hunter Rawlings said in a statement.
The AAU is an elite trade group, representing 60 well-known research universities that are both public and private, and it counts all seven Ivy League schools as members. Some of the member institutions, such as the Massachusetts Institute of Technology and Rutgers University, have distributed or plan to distribute their own surveys. None of the member schools would be required to participate in AAU's survey.
"As long as best practices are employed, we think this kind of initiative can only be positive," Feldman said, "and we think other higher education groups could take a lesson from this kind of commitment."
McCaskill's office did not say if the survey requirement in her legislation would be altered, but the bill is expected to be revised and reintroduced in the new Congress that convenes in January.
Related
Before You Go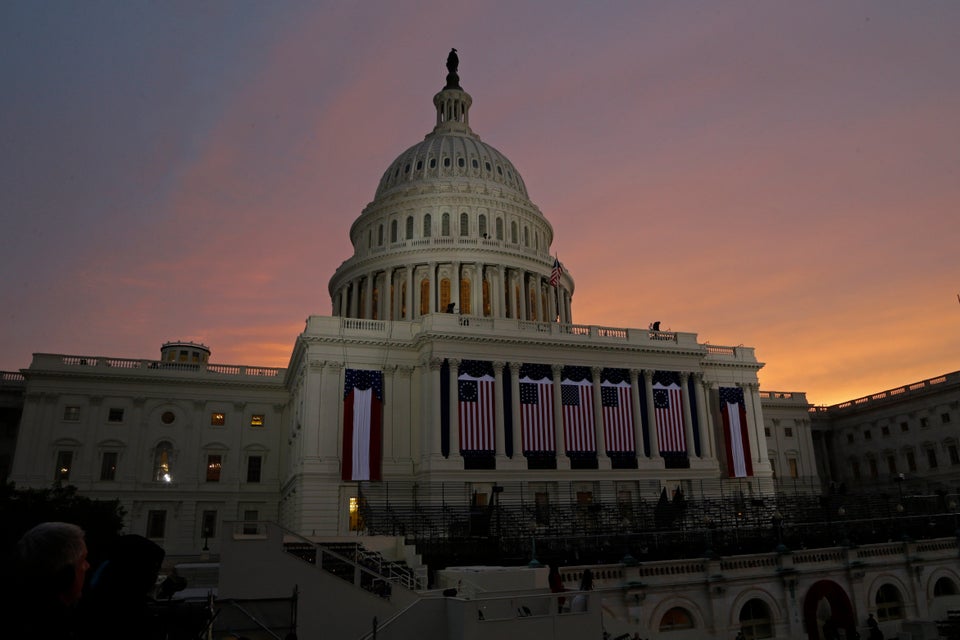 U.S. Capitol Photos
Popular in the Community