Appearing on MSNBC's "Morning Joe" on Friday morning, Sen. Claire McCaskill (D-Mo.) painted her opponent Rep. Todd Akin (R-Mo.) as a member of the extreme right-wing.
"If you look at some of the things that Todd Akin has said over the years, I mean, he's said things like in the heart of liberalism is a hatred of God. He has been a handful of votes against things like the sex offender registry, and the Center for Missing and Exploited Children," she said. "I mean, this is somebody who kind of makes Michele Bachmann look like a hippie."
McCaskill was also asked about Akin's comment that he made on Thursday saying she was much more "ladylike" in 2006 in her campaign against Sen. Jim Talent (R-Mo.) Akin also said McCaskill was "very agressive" during their debate and acted like a "wildcat."
"I don't know exactly what his accusation that I'm not ladylike means," she said. "I think the debate was tough for Todd because I went through the list of his very, very extreme positions and I think he maybe wasn't prepared to answer some of that."
Before You Go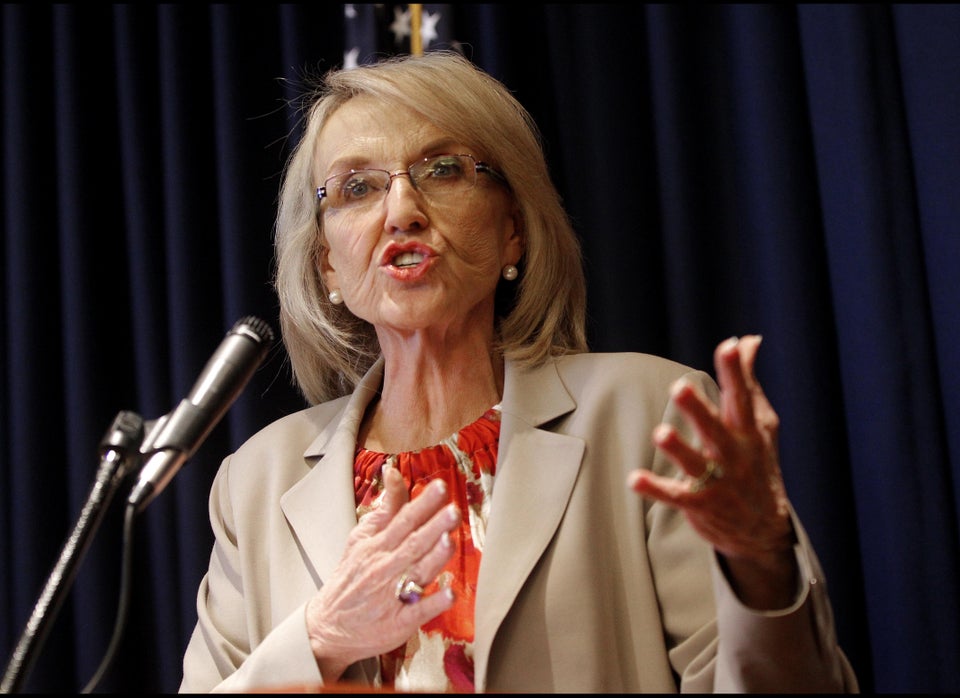 Political Reaction To Akin 'Rape' Comments
Popular in the Community