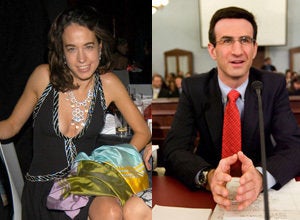 Claire Milonas, daughter of Greek shipping exec Spiros Milonas, gave birth to White House budget director Peter Orszag's love child in November 2009.
Milanos was reportedly about three months pregnant when she parted ways with Orszag. The Post initially reported he left Milonas for Golodryga, but updated the story with information from another source, who explained that the split happened well before he met Golodryga. According to The Post, Orzag met Golodryga at the White House correspondent's dinner in early May.
Milonas graduated from Yale University in 1992 before getting an MBA at Harvard, putting her at roughly 39. Golodryga is 31.
Orszag and Milonas released this statement to The Post:
"We were in a committed relationship until the spring of 2009. In November, Claire gave birth to a beautiful baby girl. Although we are no longer together, we are both thrilled she is happy and healthy, and we would hope that everyone will respect her privacy."
Orszag's relationship with Milonas was first mentioned in the New Yorker's profile of Orszag, where she is described as encouraging him before his Daily Show appearance.
Orszag already had two children by his first wife. His marriage to Golodryga will be his second trip down the aisle.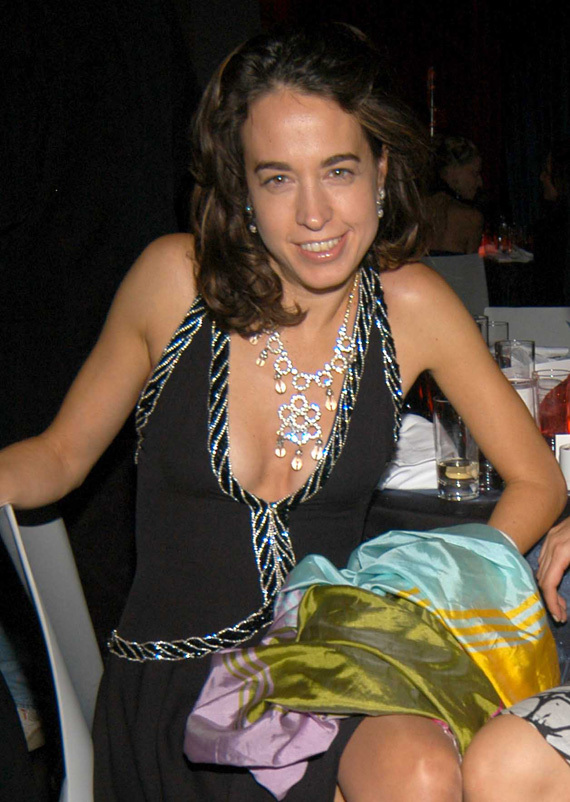 Popular in the Community