Some classic songs just shouldn't be messed with.
In our eyes, "Part Of Your World" from "The Little Mermaid" was one of those untouchables -- until 3-year-old Claire Ryann came along.
Plus, she's crazy cute, which never hurts:
Claire's father, Dave Crosby, is a musician, so it's no wonder Claire has such an ear for singing.
Crosby told the Deseret News that his daughter needed very little coaching, except for a couple of precious lyric blunders. For instance, instead of "what's a fire, and why does it -- what's the word?" Claire first sang "what's a spider."
Admit it, that's the most adorable thing you've ever heard.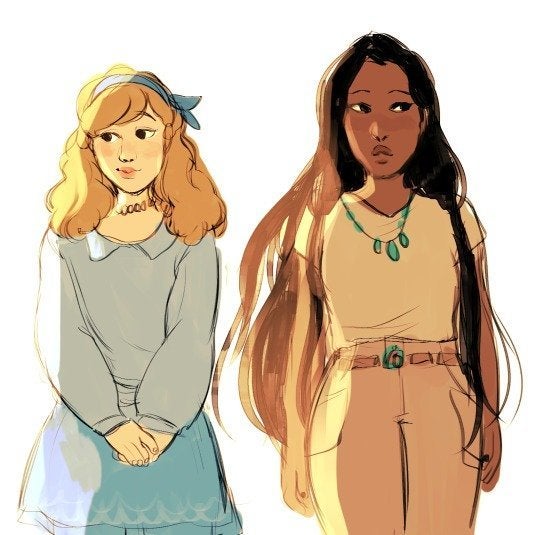 What Disney Princesses Would Look Like If They Were Actually Your Friends
Related