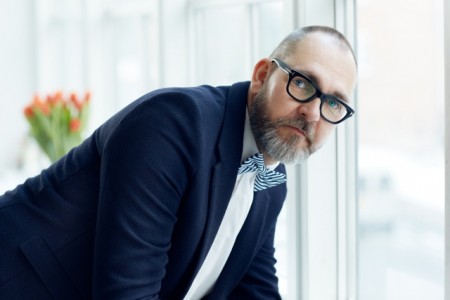 Sometimes it can be nice to be seen a little from the outside. Talking to a person who doesn't know our story. Someone who can look at us with new eyes.
A few weeks ago I had a session with the Danish clairvoyant Flemming Bille. His energy is uplifting, firm and very loving. And he is far from what we could call "woo woo."
I view clairvoyance as any other interaction. It's a mirror. So I concentrate mostly on how things land in my end. I listen intensely to my feelings during the conversation.
Flemming and I had a great session. He really caught my essence and confirmed many of the things I have been contemplating lately. I also got peace around some of the areas that have been a little stressful.
It was like asking a friendly soul for directions. Even though you are on the right track it feels uplifting to affirm just that. The next steps become lighter because all doubt is washed away. The course is clear, and in many ways you just need to enjoy the journey.
At the end of our conversation Flemming said that the five of us would spend some time at a resort in Egypt very soon. By then I felt that he was a little off. A few days later we booked 11 days at a beautiful resort in Egypt. Actually, I still don't get it completely.
Flemming Bille does sessions in English. You can read about it here.
Related