At the end of a long, harrowing day, all we can think about is taking off our bras. Sometimes, we're so exhausted that the prospect of unhooking the clasp sounds like a challenge.
Well, for those of you who find yourselves unable to rise to the occasion: There's a bra for that, and you can make it yourself. Designed by Randy Sarafan, who says he was inspired by the high-tech bras he'd heard about in Syria, the clap-off bra comes undone when you, as a DJ would say, put your hands together.
Perhaps this technology would make sense if the wearer has a clap-off light and likes to multitask. However, this technology definitely would not make sense at a concert, sporting event or any other setting prone to rounds of applause.
Get creative with your undergarments: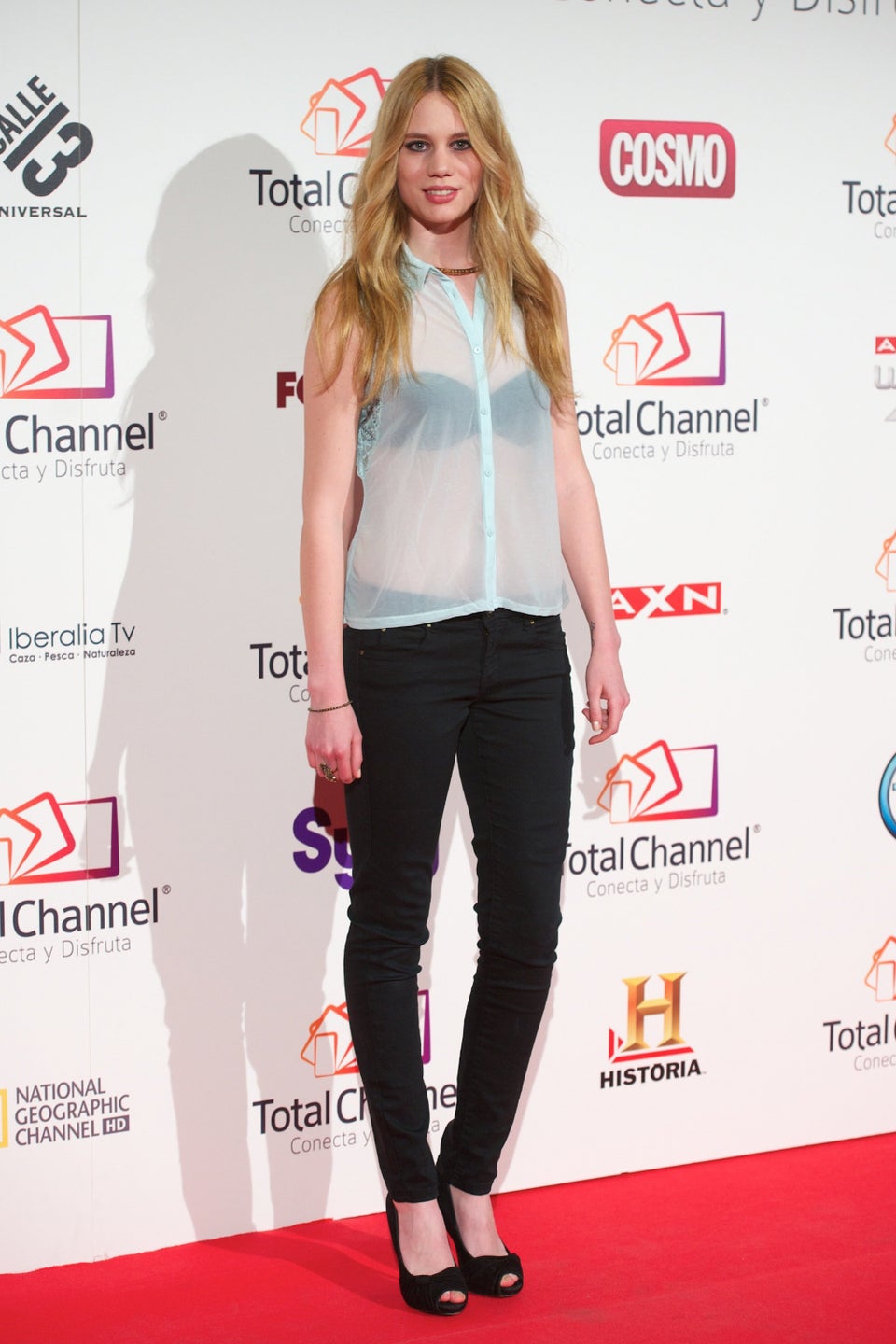 Celebs Who Are Proud Of Their Bras
Related