Aol's BeOn group creates custom editorial content that is sponsored by marketing partners. The sponsoring partners do not exert editorial influence over the content, but may be organically integrated within content in an authentic manner that does not impact editorial integrity.
Clara Stults had devoted her whole life to being a mother to her two daughters, so when they both left home she was faced with figuring out what to do with her newfound free time.
"When the girls were little, my hope for them was to go to college… and to get their degree and just be strong independent women," she said. Little did she know that she would be going back to school to get her degree.
At first the transition wasn't smooth for the then-50-year-old. She admitted to being nervous, tired and scared. "It was an adjustment," she said. "I just had to kind of find my way a little bit."
With the support of her family, Stults was able to prioritize her studies and find balance in her life. It also gave the empty nester something to focus on while her eldest daughter was deployed in Iraq.
Stults eventually graduated magna cum laude with a Bachelor of Arts from Simpson College. Her advice to those who want to go back to college is to just do it. "The hardest part is taking that first step," she added. "My hope for my girls was to be strong, independent women, and I feel like I've become that so it's just an amazing thing."

Related
Before You Go
1. Texas A & M University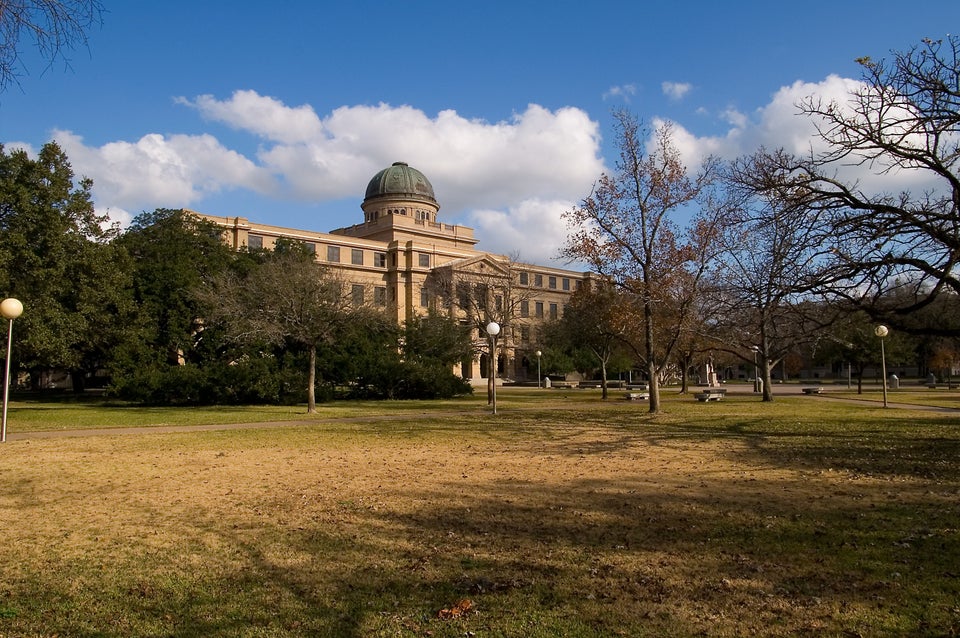 2. University of Washington - Bothell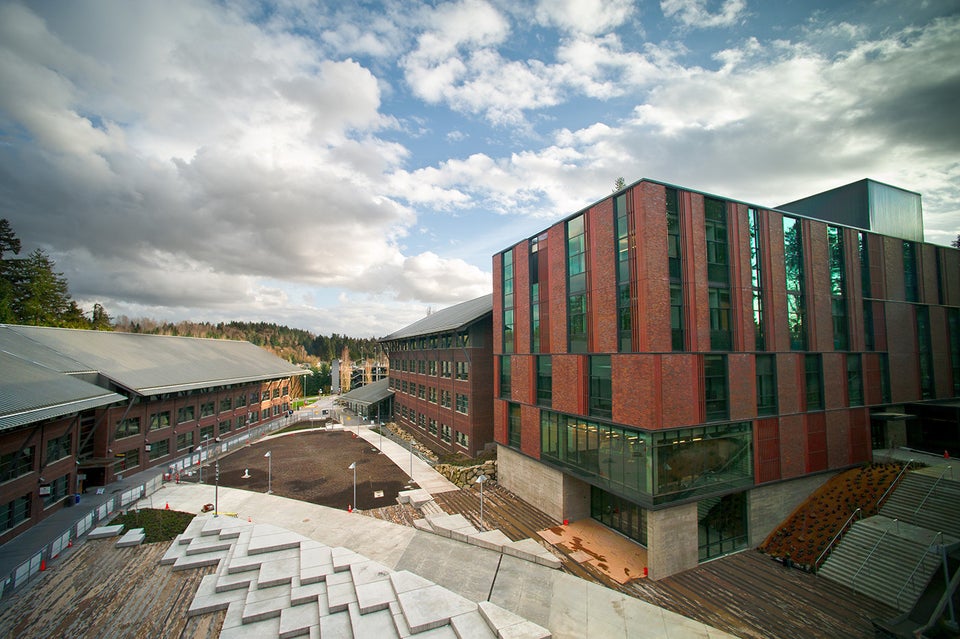 3. Virginia Tech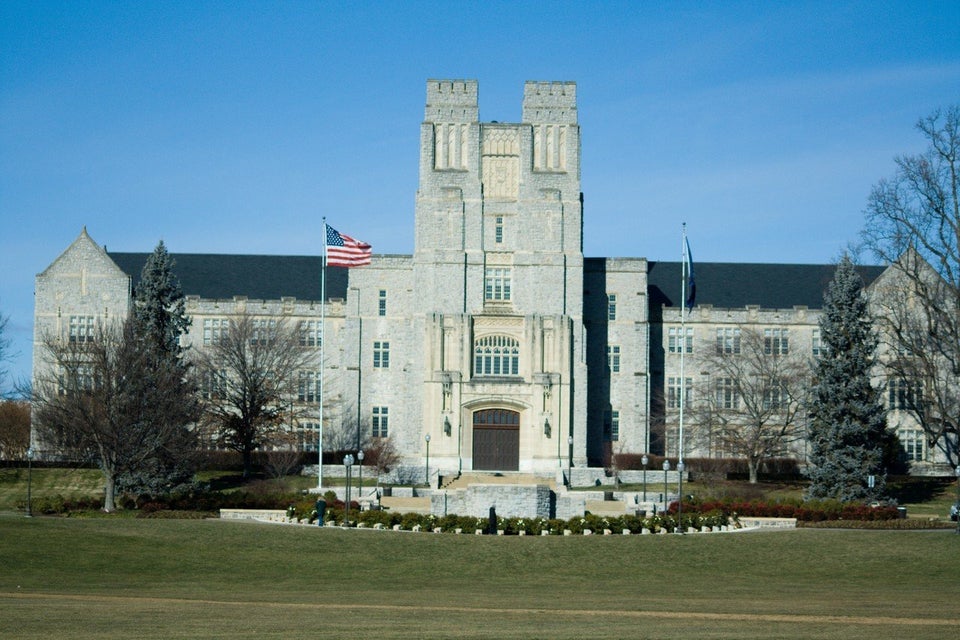 4. Martin Luther College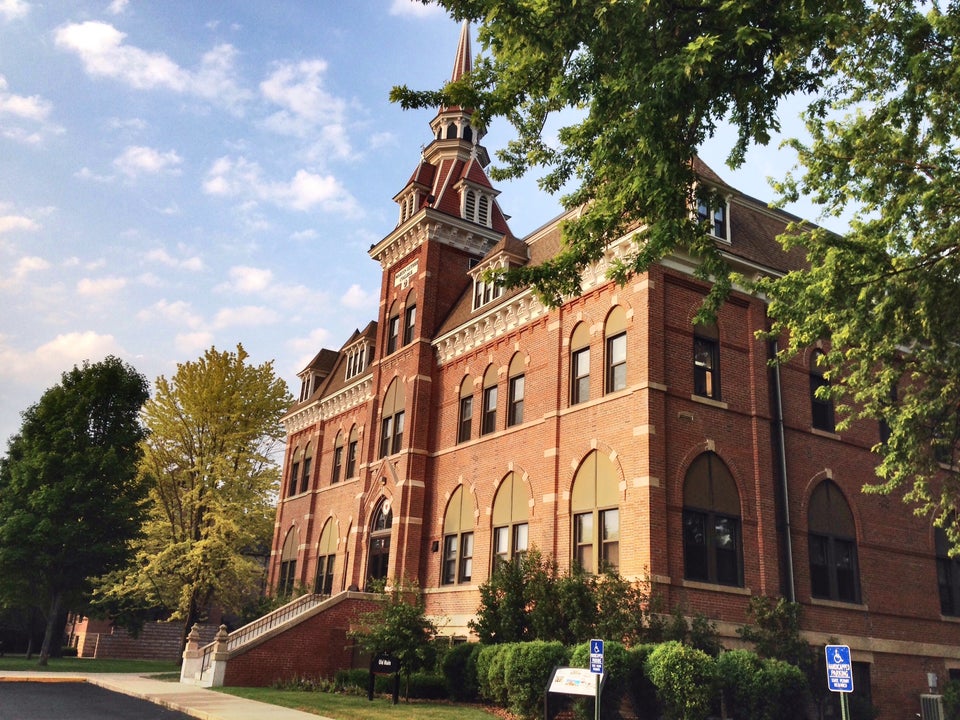 5. Fairfield University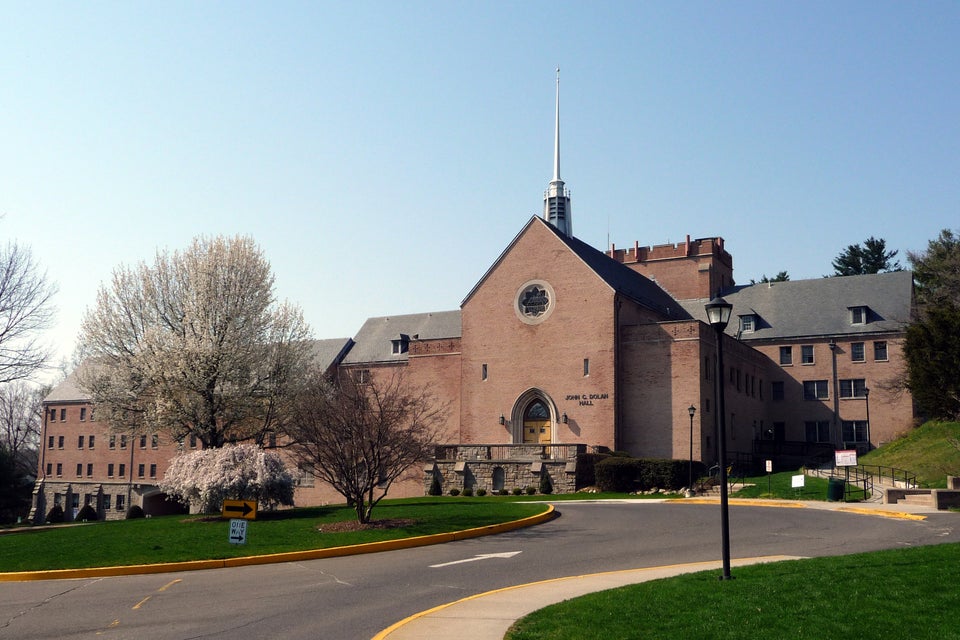 6. Mass Maritime Academy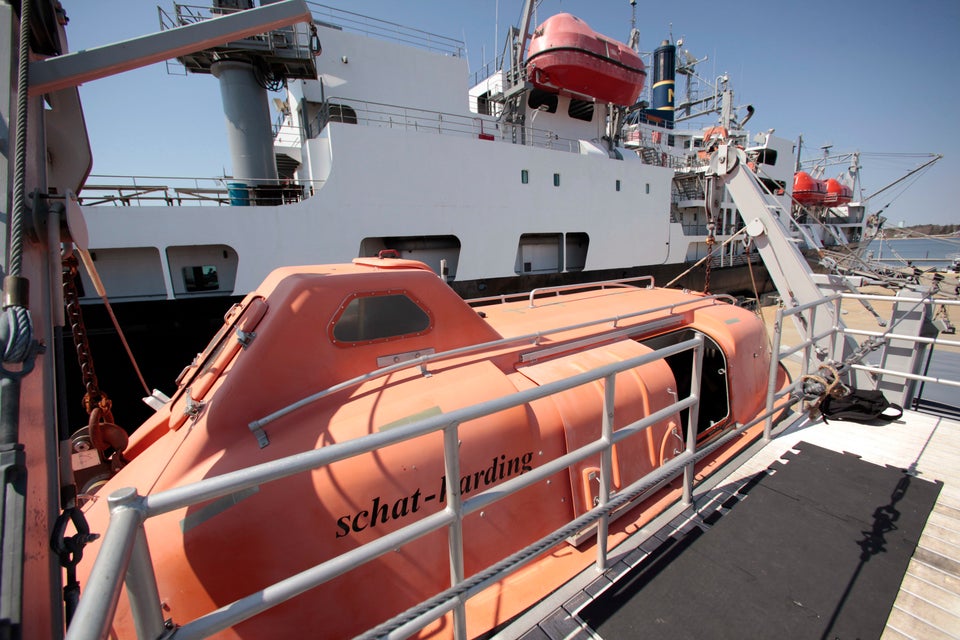 7. Citadel Military College of South Carolina
8. Principia College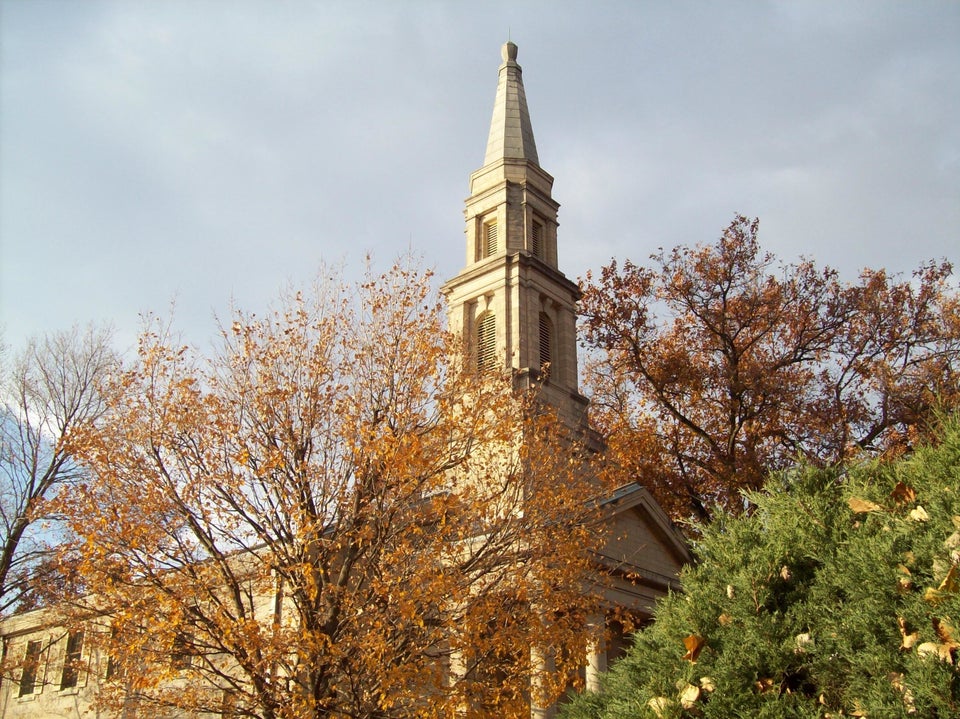 9. Bryant University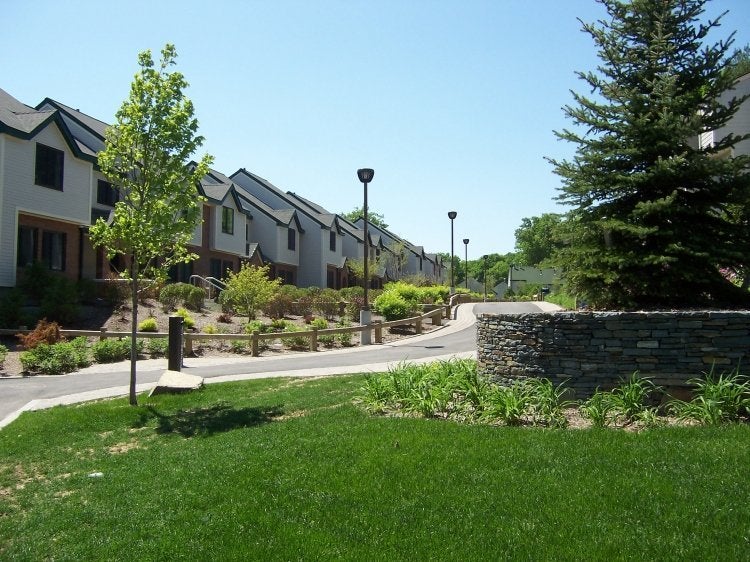 10. Saint John's University